In just a few weeks, Netflix's The Witcher has snatched the crown of most popular TV series in the world from The Mandalorian on Disney+.
According to Parrot Analytics (the same guys who did the numbers for The Mandalorian's recent success, via Business Insider), the Henry Cavill-led show is now the most viewed TV series, clocking in at nearly 127 million demand expressions on its release week in comparison to the Disney+ show's 115 million.
These are impressive numbers given how The Witcher was released about a month after the still-hugely-popular The Mandalorian, Baby Yoda and all. But it seems even The Child can't measure up to Geralt of Rivia and his silver sword.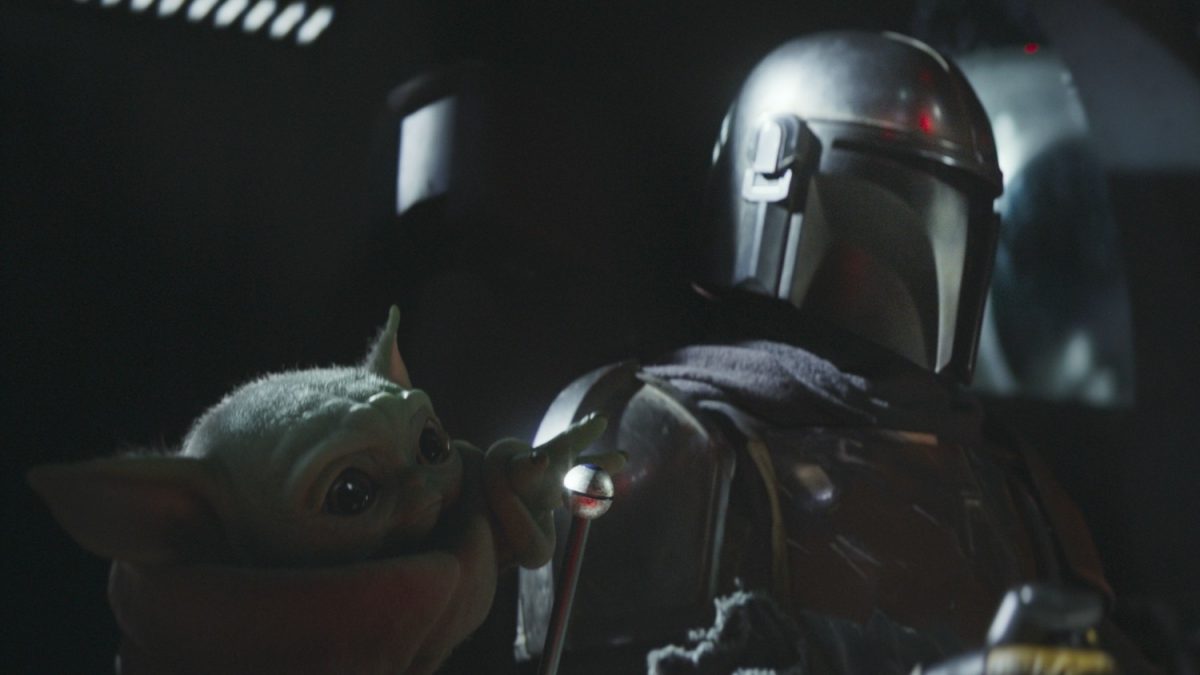 Of course, this is given the fact that entire first season of The Witcher was released en masse, as compared to The Mandalorian's weekly release. In that case, the Pedro Pascal-led show still comes out on top in the long run.
Interestingly, Stranger Things is still the top Netflix show in the US, with The Witcher only coming out second. In the UK and Australia, however, The Witcher is the undisputed king of the small screen for the streamer. In Singapore, it is the second-most popular Netflix show of 2019, just under the comedy flick Murder Mystery starring Jennifer Aniston and Adam Sandler.
Overall, a decent showing, given how little time it was given to impress before the close of the calendar year.
The Witcher's success reaches even beyond the show, as many of the IP's fanbase, old and new, have found reason to give the Game of Year-winning trilogy by CD Projekt Red a go. That and the fact that Henry Cavill himself is a huge PC geek, having played The Witcher games long before being cast as the Butcher of Blaviken.
Guess it's high time to toss a coin to your witcher.
---

Drop a Facebook comment below!