Neon Genesis Evangelion is no doubt one of the greatest animes that have blessed anime lovers. Despite being released all the way back in 1995, the anime series is still able to resonate with its audience today.
With the release of the fourth Evangelion movie, Evangelion: 3.0+1.0 Thrice Upon a Time, it has earned an outstanding amount of US$30.6 million just in its first week at Japan's box office. Compared to its predecessor, Evangelion: 3.0 You Can (Not) Redo, the recent film has grabbed 45% more at the box office within the same timeframe.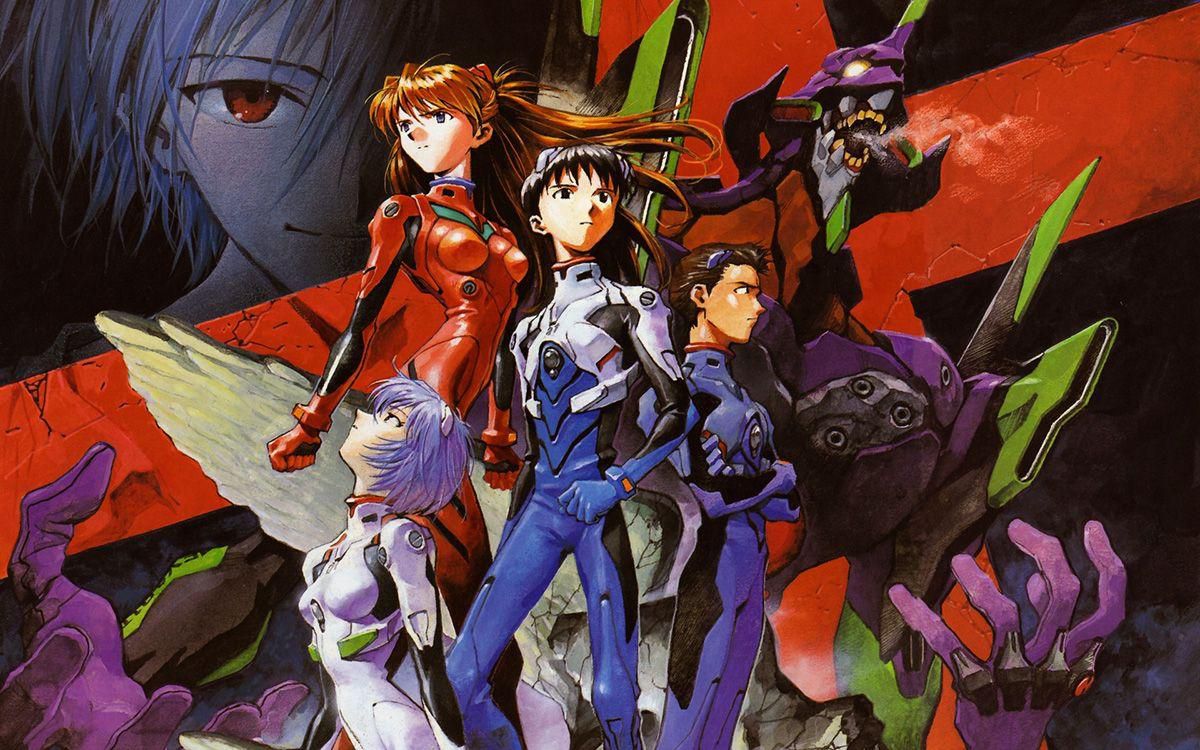 The new Evangelion first released in Japan's theatres on 8 March and had 540,000 admissions, garnering US$7.6 million and beating the previous film by 24%. What's shocking is the fact that the film was able to reach that amount despite being released on a Monday instead of the usual Japanese industry-standard of Saturdays.
Yet, as impressive as what Evangelion: 3.0+1.0 Thrice Upon a Time has done, it doesn't beat Demon Slayer: Mugen Train from its throne.
Still holding the record as the highest-grossing film, Demon Slayer: Mugen Train is still considered as the Japanese box office's greatest achievement. Moreover, with the upcoming release of Demon Slayer: Mugen Train in Blu-ray, the numbers are expected to keep rising.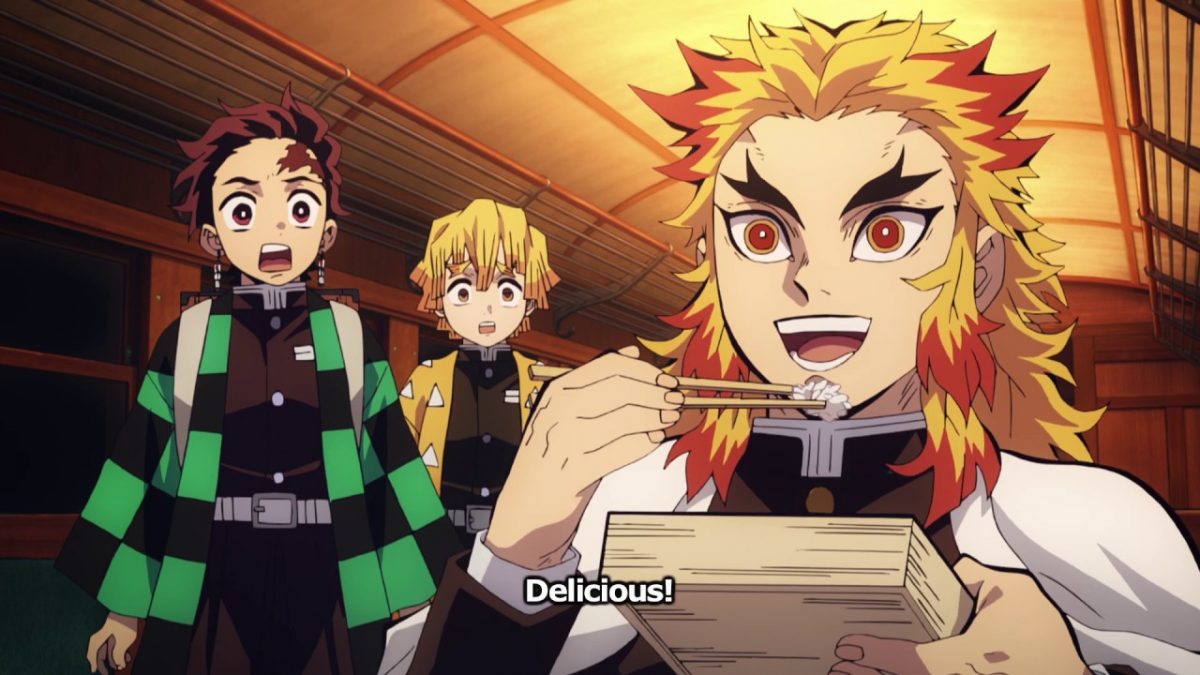 The fourth instalment to the Rebuild of Evangelion series has indeed reached a new height for its franchise. This is likely due to the promotions done for the film such as the Spear of Longinus at Tokyo Skytree and the selling of Evangelion rations in theatres.