The upcoming Disney+ series, Secret Invasion, casts Kingsley Ben-Adir as the leader of the shape-shifting Skrulls according to Deadline.
He will meet Samuel L. Jackson and Ben Mendelsohn, who plays Nick Fury and Skrull Talos respectively. These two first met in Captain Marvel and resurfaced again in the post-credits of Spider-Man: Far From Home.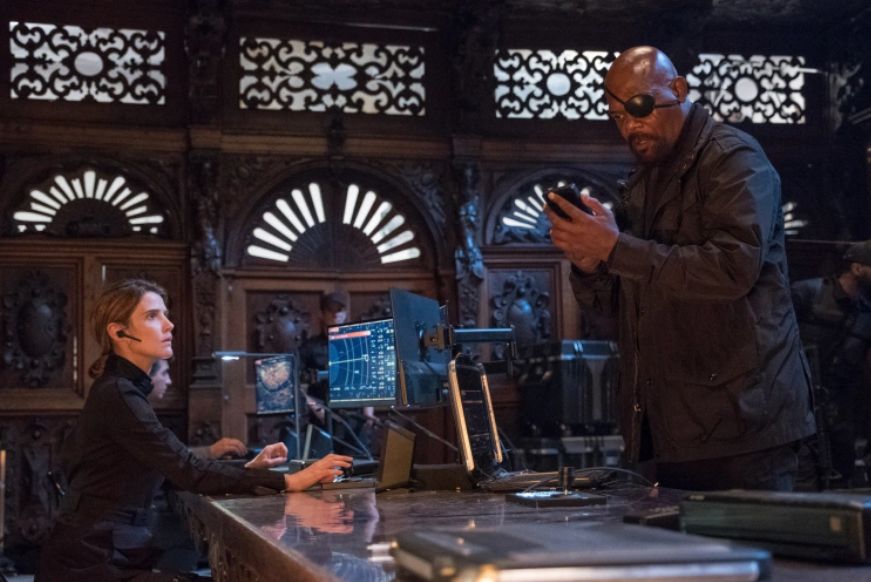 The cross-over series is likely to follow the scene in Spider-Man as Talos, shape-shifting Skrull disguises himself as Nick Fury around Peter Parker, while Nick Fury is actually on a Skrull spaceship for a top-secret mission.
Ben-Adir is known for his work in One Night In Miami as Malcolm X, winning him many awards and nominations. He has also done TV series on The Comey Rule, The OA, Peaky Blinders, and High Fidelity.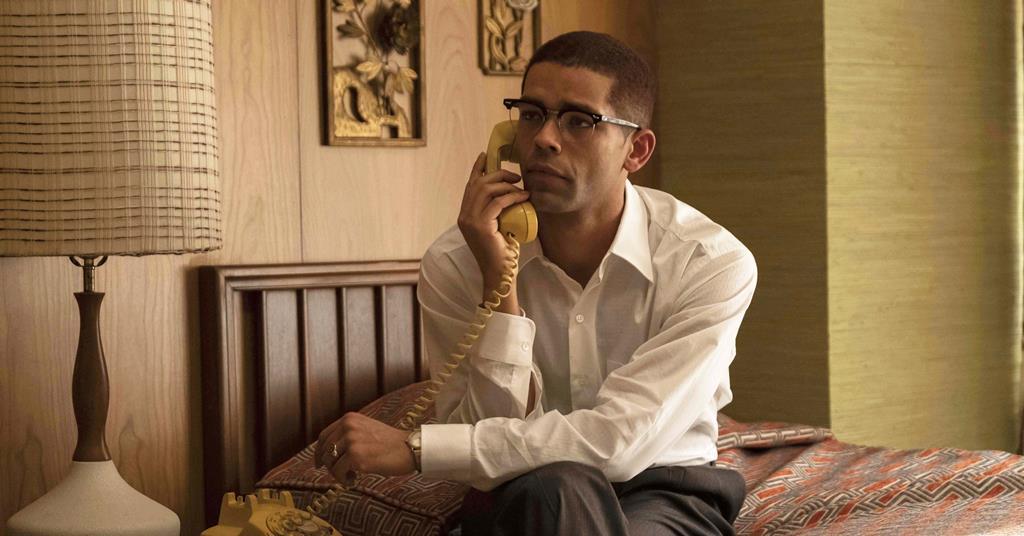 Secret Invasion has an interesting premise in itself. As heroes and villains were replaced by Skrulls at one point in time in the comic continuity, it allowed the universe to undergo a soft reboot. Poor writing decisions and questionable actions made by characters in the Marvel comics were placed on the shoulders of Skrull shapeshifters.
Secret Invasion currently does not have a release date. But not to fret, there is a whole schedule of Disney+ movies and series that has got you covered till next year.
---

Drop a Facebook comment below!