If you haven't had enough of the biggest anime movie of 2020, you're in luck! Demon Slayer: Mugen Train is on its way to Blu-ray.
The anime movie that has surpassed Studio Ghibli's Spirited Away as the highest-grossing film in Japanese box theatres, will soon be available on home video. Fans who want to rewatch the popular anime movie can now do so with ease.
Furthermore, the Blu-ray version of the movie will come with English subtitles. The added subtitles are in consideration to countries that have yet to receive a theatrical release (such as the US).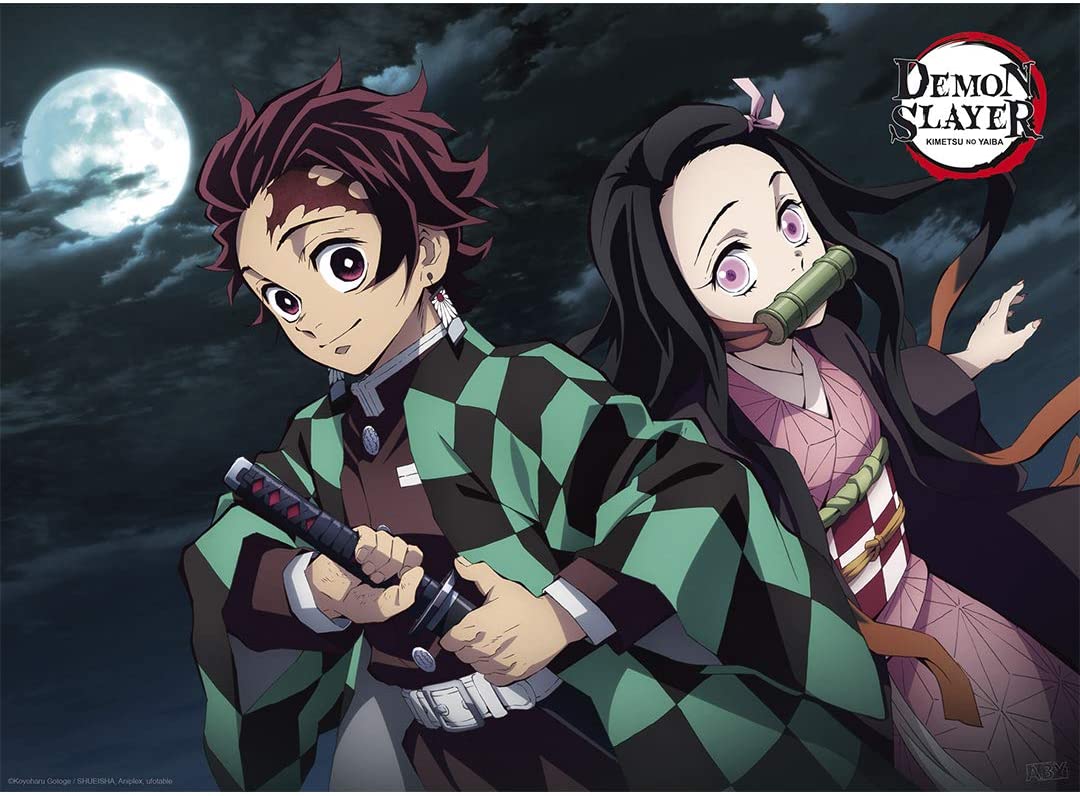 Demon Slayer's distributor, Aniplex, also recently announced that subtitles in other languages can be expected on both Blu-ray and DVD releases. Both releases will include Japanese-language captions for the dialogues found in the movie, for their Japanese audience.
The release of the Demon Slayer: Mugen Train in Blu-ray and DVD is set to be on 16 June in Japan, which is just three months from now. The Blu-ray version comes with a price tag of ¥4,400 whereas the DVD version costs ¥3,850. Those who wish to get the deluxe limited-edition Blu-ray bundle, would then need to fork out ¥9,900.
The deluxe limited edition Blu-ray bundle set comes with a special case illustrated by Demon Slayer character designer Akira Matsushima, a background music soundtrack CD, a special content DVD with interviews, a recorded at-theatre appearance from the voice actors for the core cast of Tanjiro, Nezuko, Zenitsu, Inosuke, and Kyojuro as well as an interview booklet.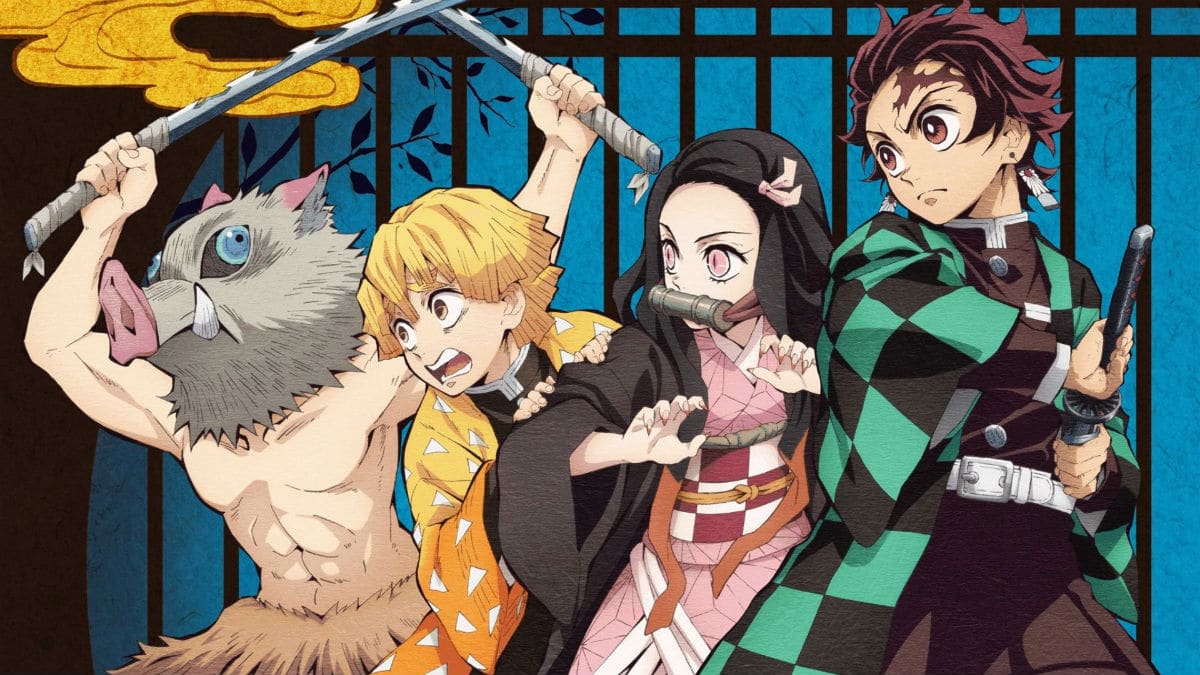 Although it was heartbreaking to know that Demon Slayer: Mugen train did not make it to the final nominations for Oscar 2021, we'll settle for this for now.
Pre-orders for Demon Slayer: Mugen Train in Blu-ray are now open through Japanese anime video retailers.