The world of Thra is about to get a lot more star-studded.
Netflix has just announced a number of new cast members for their upcoming Dark Crystal prequel series, Age of Resistance.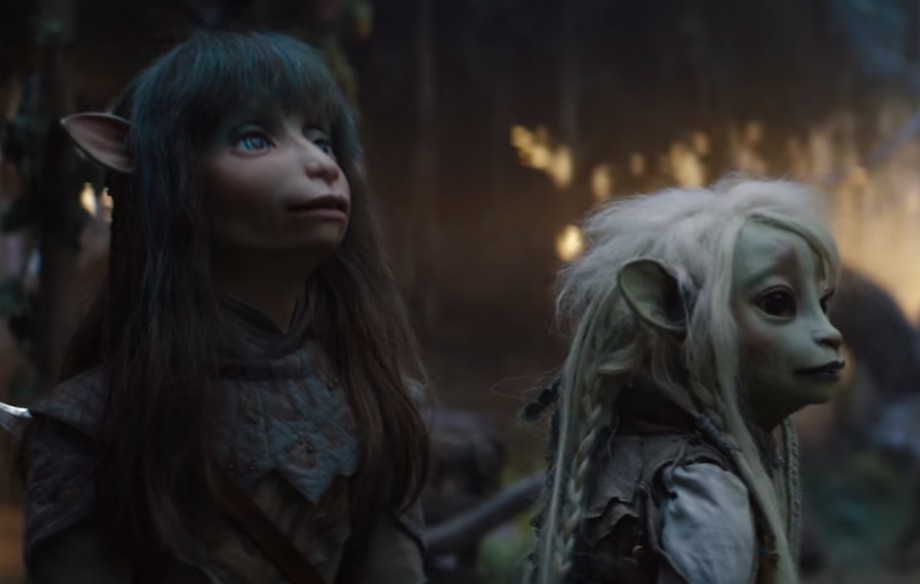 The newly announced cast members include Alien's Sigourney Weaver who will play a character named Myth-Speaker, and Doctor Strange's Benedict Wong who will be portraying The General. Game of Thrones alum Lena Heady will be taking on the role of Maudra Fara, while Awkwafina of Crazy Rich Asians, and Hannah John-Kamen from Ant-Man and the Wasp will also be joining the cast as The Collector and Naia respectively.
Dave Goelz who worked as a puppeteer on the original film will also be lending his performance for the prequel as Baffi, a Fizzgigs.
The new cast members will be joining an already star-filled cast list that includes Taron Egerton (Kingsman), Anya Taylor-Joy (Split), and Nathalie Emmanuel (Game of Thrones), who will be leading the voice cast as Rian, Brea, and Deet, three young Gelfling heroes.
A prequel to Jim Henson's 1982 puppet animated film, Age of Resistance tells a story that's set many years before the events of the first movie. Here is Netflix's official description for the series,
The world of Thra is dying. The Crystal of Truth is at the heart of Thra, a source of untold power. But it is damaged, corrupted by the evil Skeksis, and a sickness spreads across the land. When three Gelfling uncover the horrific truth behind the power of the Skeksis, an adventure unfolds as the fires of rebellion are lit and an epic battle for the planet begins.
It seems that 2019 is shaping up to be a great year for fans of the dark fantasy series as aside from a Netflix adaptation, The Dark Crystal will also be getting a prequel comic series, set even before the events of Age of Resistance. Yes, it is a prequel of a prequel. Not just that, the series will also be getting a turn-based combat video game which will be released sometime in 2019.
The Dark Crystal: Age of Resistance will launch on Netflix on August 30, 2019.