You've heard of prequels, now get ready for a prequel to a prequel.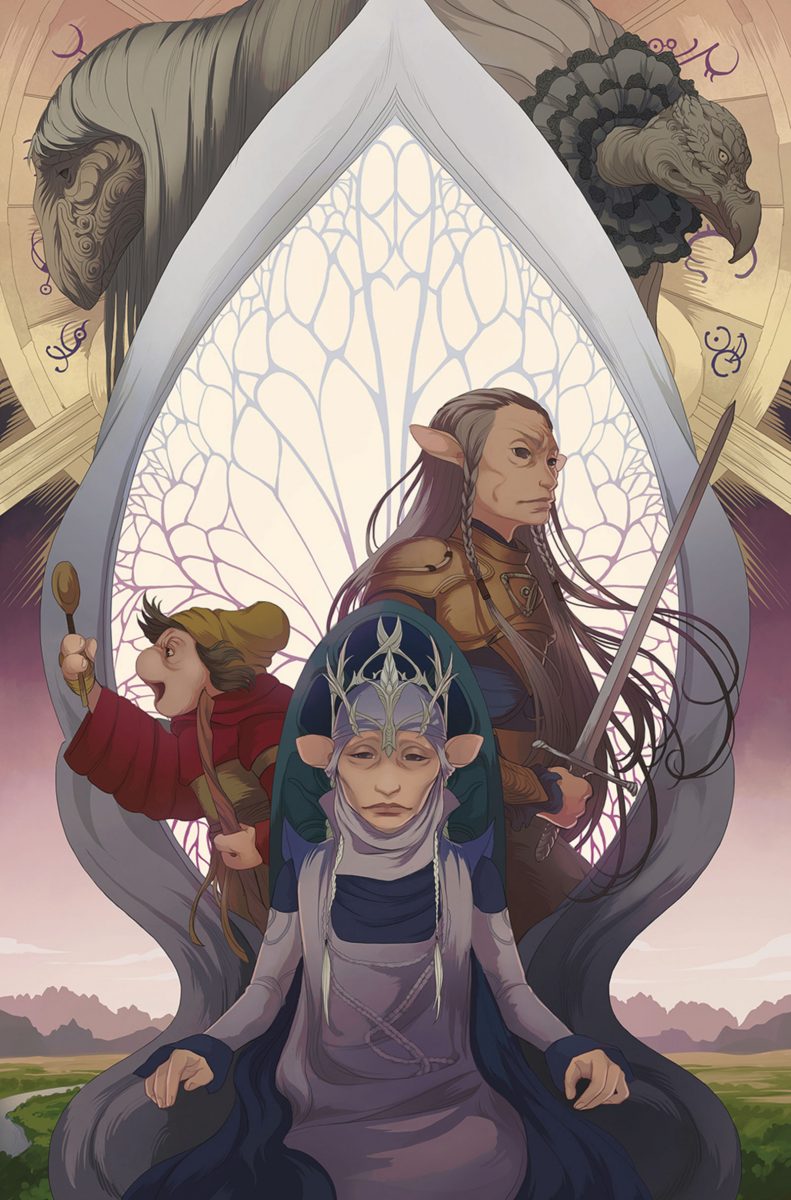 Netflix's upcoming The Dark Crystal prequel series, Age of Resistance, is primed for launch on August 30, 2019, but fans of the fantasy film can look forward to more lore involving the world of Thra. Boom Studios' new comic book series is set to explore the days of the past, and will transport readers back to the pre-rebellion days, before the famed event unfolds in Netflix's upcoming show.
Titled Jim Henson's The Dark Crystal: Age of Resistance, the prequel spans across a total of 12 issues, and has been tied to a September 2019 release date. The talents of Adventure Time writer Nicole Andelfinger and Sparrowhawk illustrator Matias Basla have been tapped into for the project, which synopsis reads:
Return to another world, another time, Before the Age of Wonder. The Skeksis rein over Thra, but there are distant echoes of rebellion. Gelfling and unlikely heroes emerge to champion what is good and just, but their paths to legend started long ago. Epic tales of adventure, magic, and mystery send us back in time to the Age of Resistance to witness the untold histories that forged these protectors of Thra.

– Synopsis of Jim Henson's The Dark Crystal: Age of Resistance
In an official statement, Andelfinger elaborated on her personal motivations for working on the comic book series, stating how The Dark Crystal is an exemplary demonstration of the good vs evil motif.
"There's something extraordinarily universal about the theme of good vs evil that seems to speak to so many people from so many walks of life. It's why I think The Dark Crystal has such a strong legacy, even to this day," she shared. "When I was offered the chance to play in that sandbox, exploring the facets of that conflict through some pivotal Age of Resistance characters – well, I couldn't say no."
27 years down the road, Jim Henson's beloved film has indeed weathered the trials of time. 2019, in particular, looks set to be a great year for fans, as The Dark Crystal renaissance will soon be underway. Between this prequel comic series, Netflix's impending return to the fantasy world, and a turn-based combat video game, the itch is bound to be satisfied.
---

Drop a Facebook comment below!