Yup, you heard us right. Digital streaming giant Netflix will be dipping their toes in gaming waters by joining E3 2019 to host a panel about making games based on their Netflix Original series.
To quote Netflix on their Twitter feed, vis-a-vis a curious exchange with the E3 folks, the panel will be dubbed "Bringing Your Favourite Shows to Life: Developing Netflix Originals into Video Games".
Of course, we are already aware that there will be a Stranger Things game based on the upcoming third season of the '80s sci-fi horror show.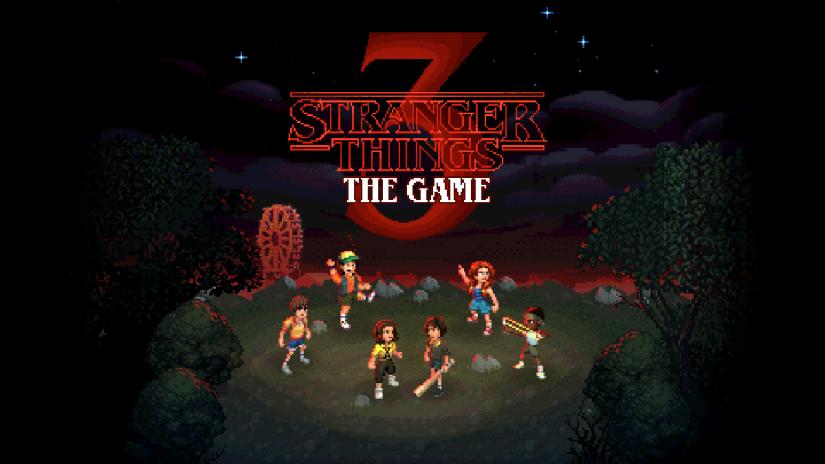 Netflix themselves teased that there is "definitely more to come" down the pipeline.
We've experienced echoes of a potential Netflix venture into gaming with their recent Black Mirror: Bandersnatch standalone film. Bandersnatch was designed as a choose-your-own-adventure-style interactive movie.
On paper, we could be seeing Netflix Original games in the vein of Bandersnatch or the Telltale series. Natural fits could include the aforementioned Stranger Things and Black Mirror, as well as lore-heavy shows such as Star Trek: Discovery.
Other shows that could be adapted into games could be newcomers The Umbrella Academy, Love, Death & Robots, or even action-packed Netflix Original Anime such as Ultraman.
But of course, our expectations could be subverted with a Orange is the New Black prison simulator, or a Marie Kondo Sims-style home management game.
Jokes aside, Netflix joining E3 will certainly be an interesting prospect not to miss.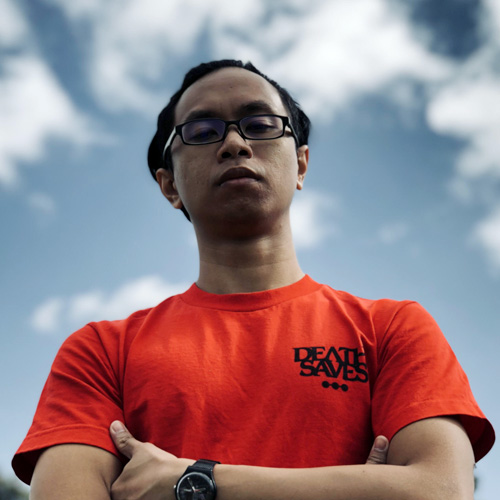 Marion grew up an addict of RPGs. He likes diving in, taking in the worlds, the characters, the stories… and sometimes forgets to go to sleep because of it. Nearly every sentence he speaks has a Dungeons & Dragons reference. He also dreams of becoming a Witcher someday.
---

Drop a Facebook comment below!