Who knew animated movies could be THIS brutal?
Mortal Kombat Legends: Scorpion's Revenge is the first Mortal Kombat movie to receive an R-Rating. In this second animated movie after the abysmal 1995 Mortal Kombat: The Journey Begins, we follow Hanzo Hasashi as he is resurrected as Scorpion, and hell-bent on avenging his family, who were killed by the ruthless mercenary Sub-Zero.
You have been warned though, this movie is definitely NOT for the faint of heart. The level of animated gore here is pretty extreme, complete with fatalities, brutalities and even the X-ray kills that have become a common feature in recent Mortal Kombat game releases.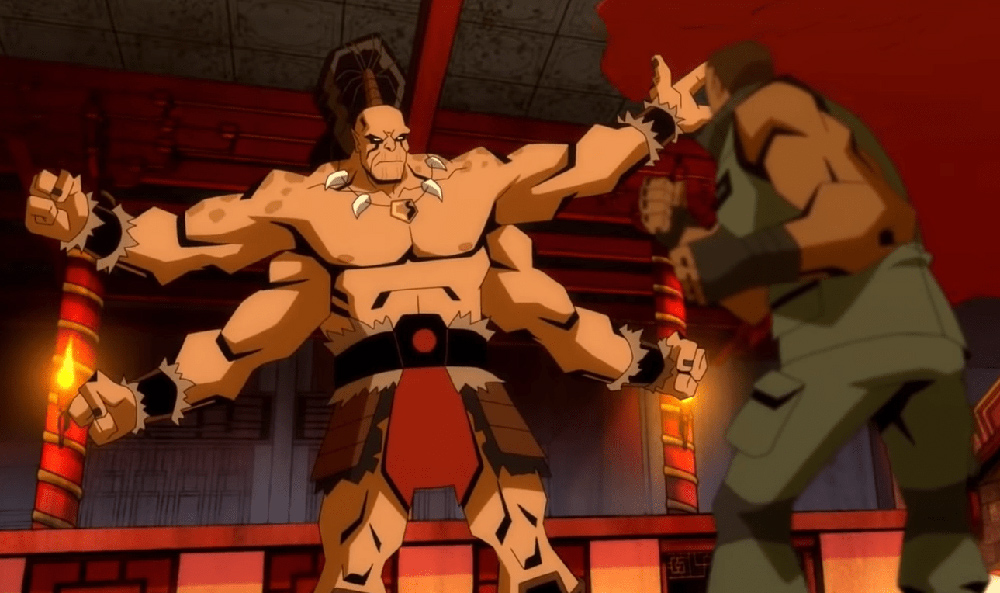 Mortal Kombat creator Ed Boon serves as the creative consultant on the film, which also sees a band of unlikely heroes such as Shaolin monk Liu Kang, Special Forces officer Sonya Blade and action star Johnny Cage trying to save the world. But beware, this movie is definitely NOT for the faint-hearted.
Until the live-action movie lands on 5 March 2021, this R-rated movie should whet your appetite sufficiently, and one should be expecting a sequel to follow, judging from the ending.
The 80-minute animated movie is streaming now on Amazon Prime Video and iTunes. Read our review here.
---

Drop a Facebook comment below!