The COVID-19 pandemic has been likened to a zombie apocalypse, and it's easy to see why. Between the hoarding of essentials at supermarkets, the rising death toll, the relentless pursuit for a cure, and the general absence of liveliness, the state of the world certainly bears some similarities to the fight for survival.
Which is why it's more than apt that award-winning Singapore artist Sonny Liew took on the above approach in his latest artistic endeavour, and crafted out an exception, reader-friendly comic centred on the outbreak. Titled The Moment, it serves as a meditation on how the world is right now, and offers a glimpse of what it could be after everything blows over.
The nine-page work sees Liew as the writer and illustrator, Associate Professor Hsu Li Yang as the consulting writer, and Joyce Sim as the editor. The fruits of their efforts may be viewed in all its entirety below: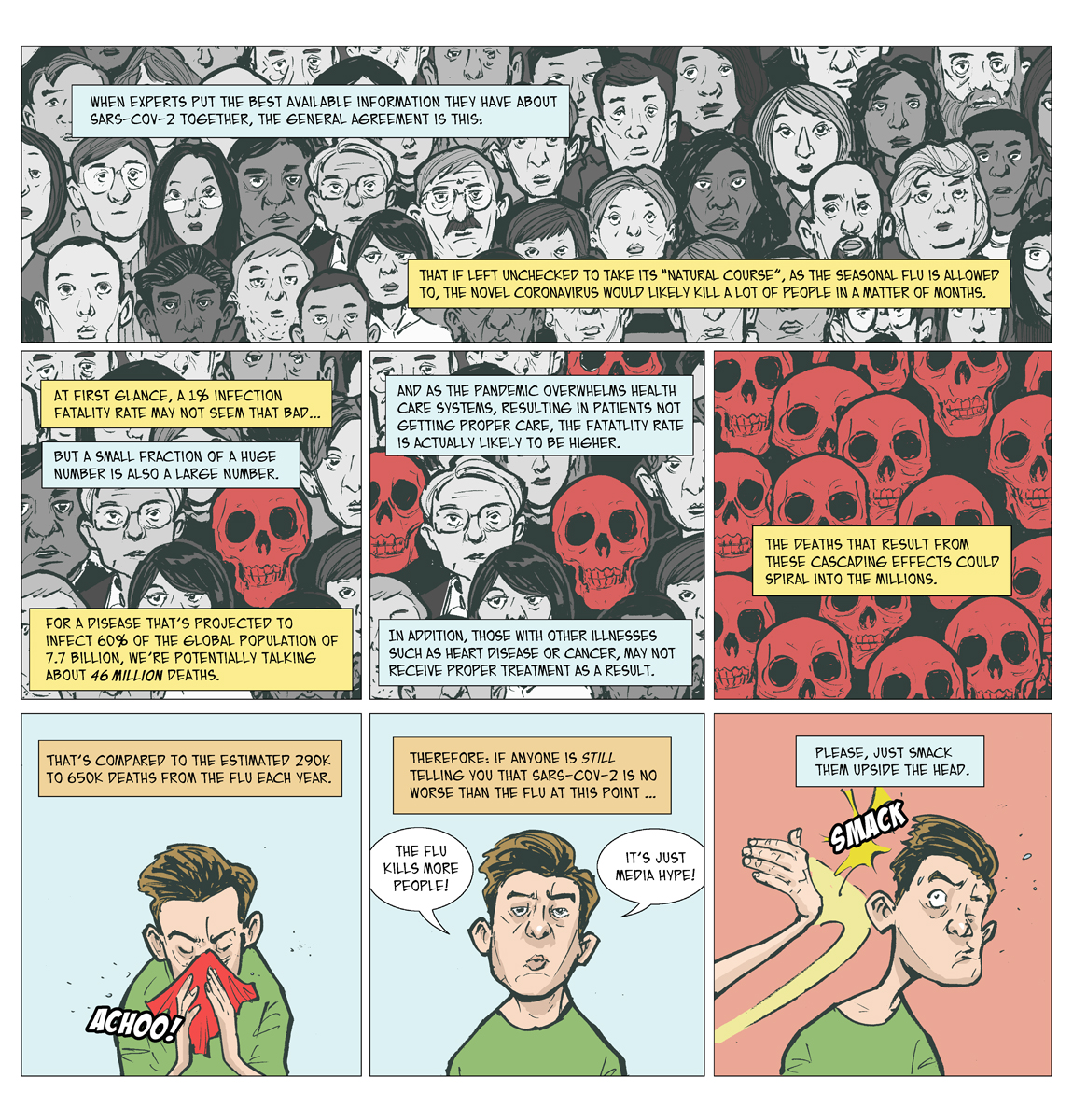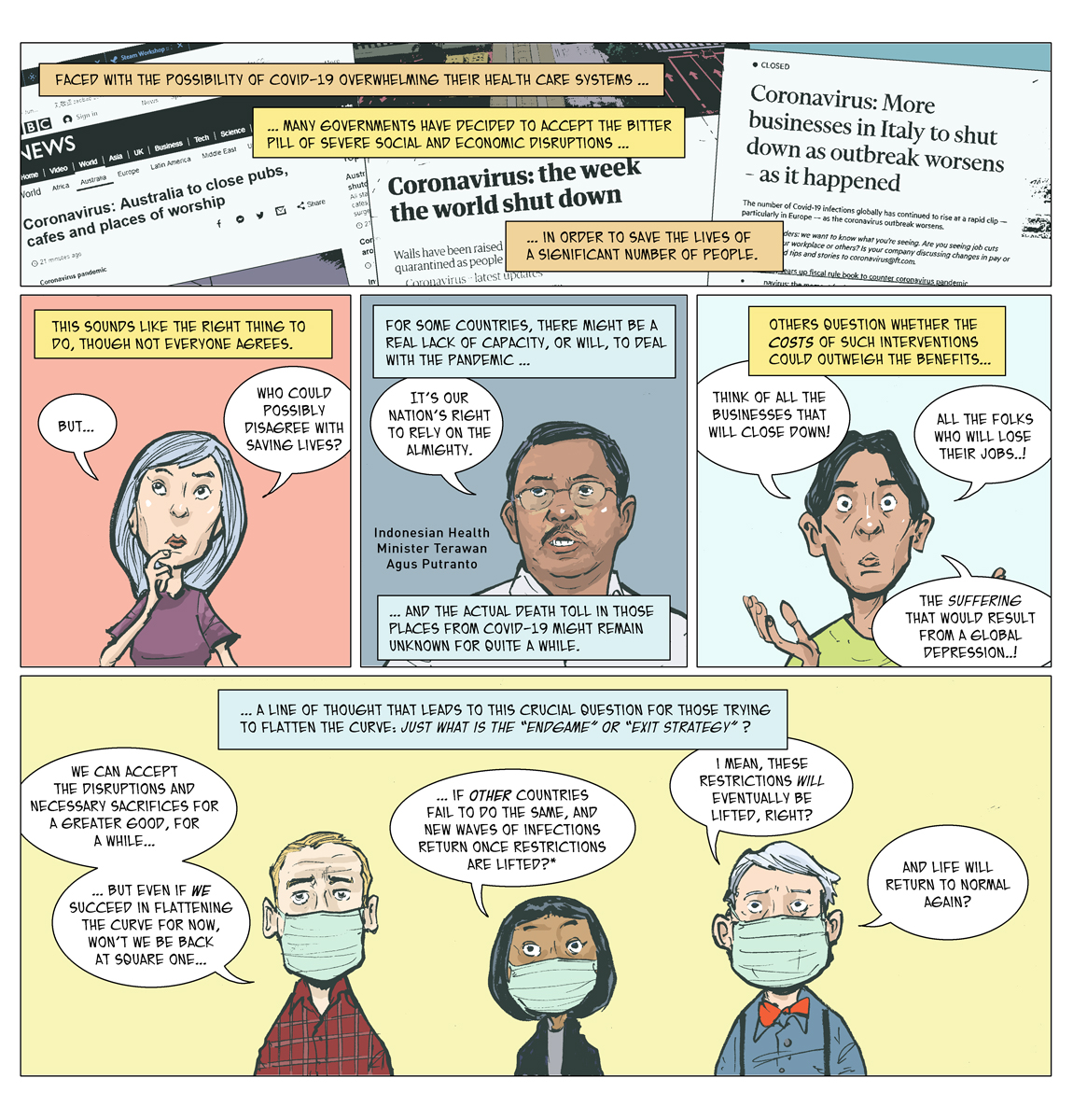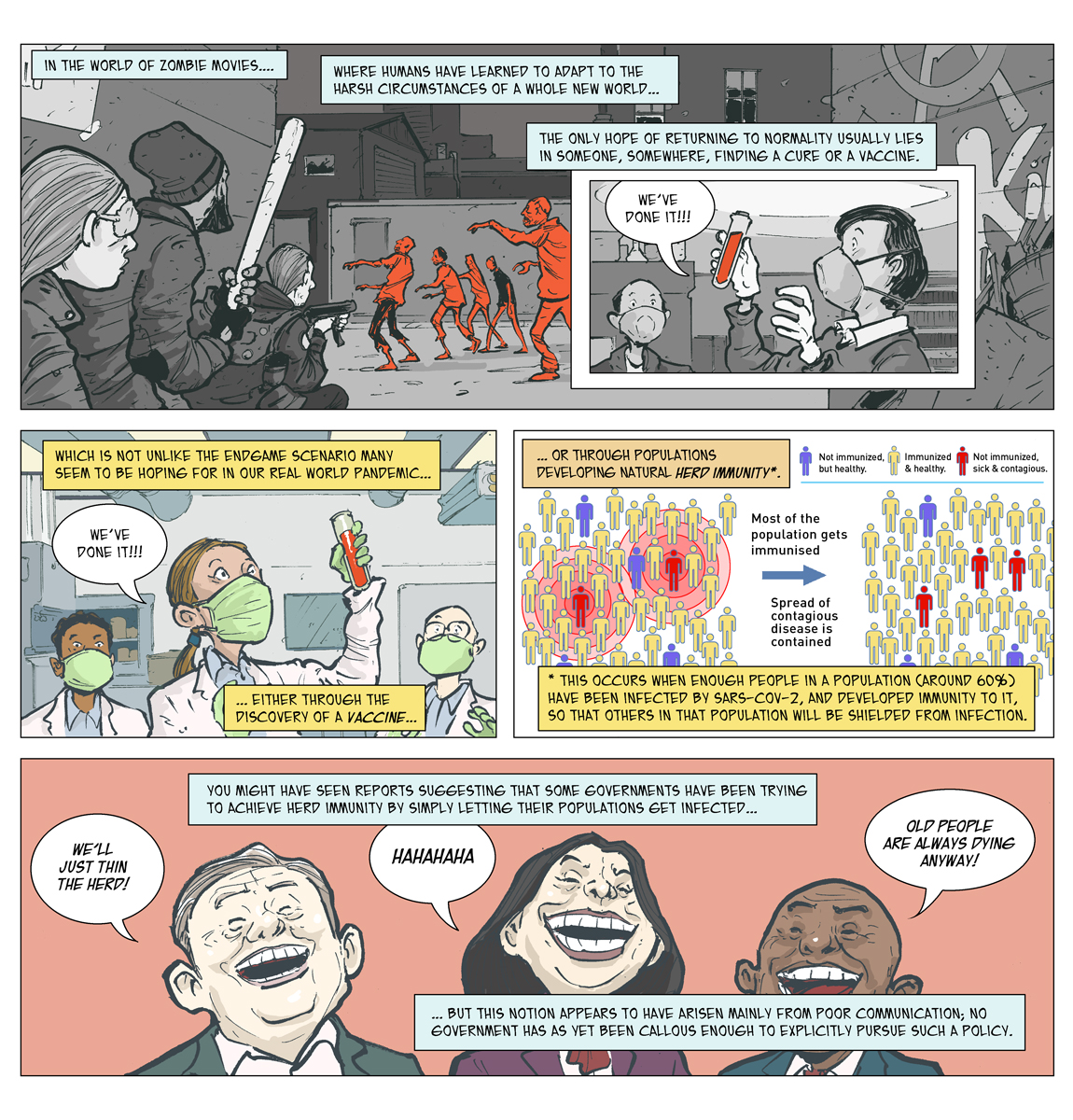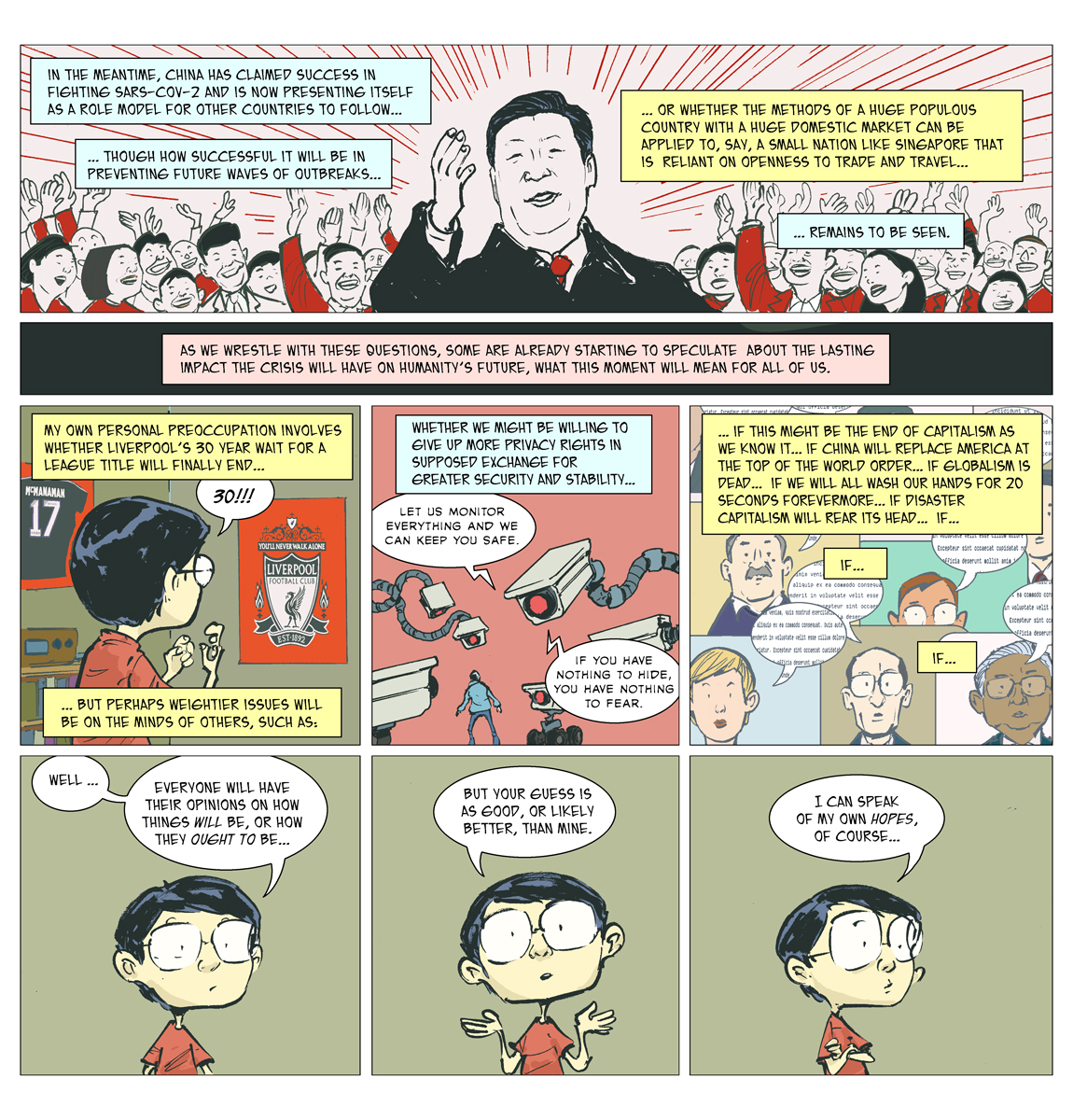 That's plenty to praise about The Moment, from the crisp art style and effective colours, to its easy readability and powerful messages. Liew's act of encapsulating the essence of humanity and hope into a simple, relevant piece of art is testament to his artistic prowess, especially with the style deviance from his magnum opus The Art of Charlie Chan Hock Chye, a proud three-time winner of the Eisner Awards.
An extremely fine showing from the trio, indeed.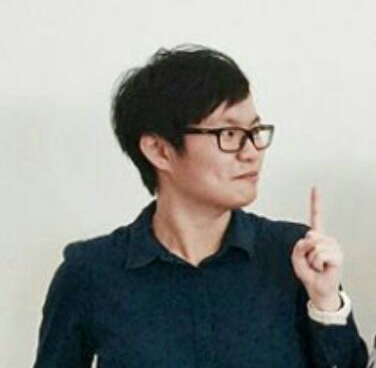 Si Jia is a casual geek at heart – or as casual as someone with Sephiroth's theme on her Spotify playlist can get. A fan of movies, games, and Japanese culture, Si Jia's greatest weakness is the Steam Summer Sale. Or any Steam sale, really.
---

Drop a Facebook comment below!