With the launch of Disney+, there seems to be a new breed of heroes well underway. Phase Four of the Marvel Cinematic Universe (MCU) has fans anxious to see new characters in movies like Eternals and Shang-Chi and the Legends of the Ten Rings.
At the same time, fans can rejoice in being reunited with some of their favourite characters on Disney+ shows such as The Falcon and the Winter Soldier and WandaVision. But aside from that, there are a whole bunch of new characters coming to the streaming service including Ms. Marvel, She-Hulk and Moon Knight.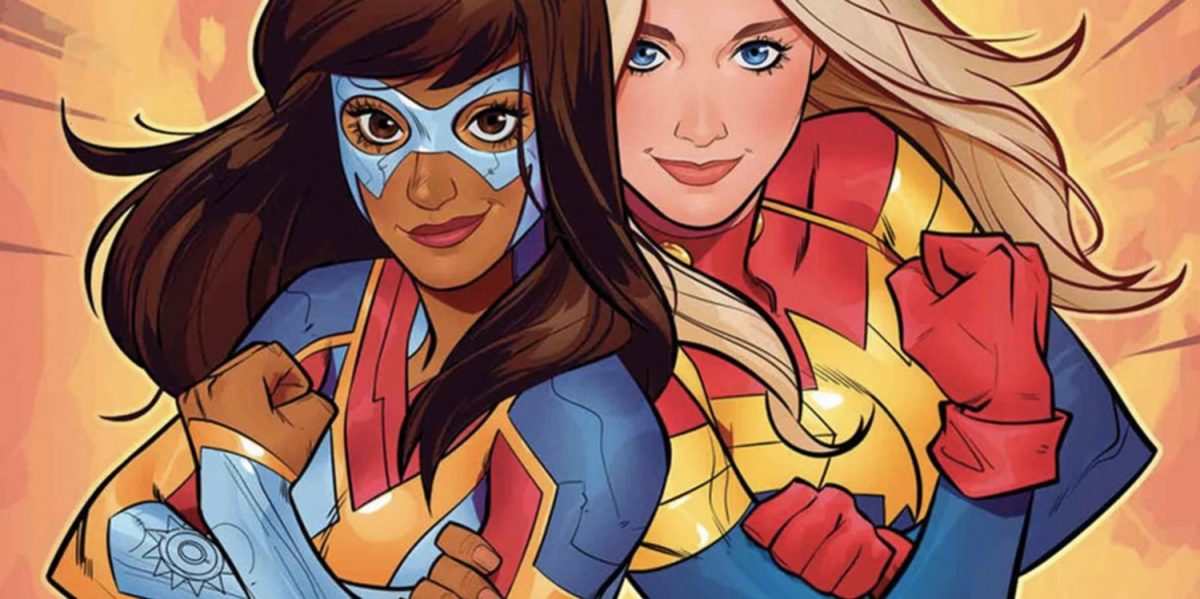 Don't be mistaken, just because they're starting out on our TV screens doesn't mean they'll stay there. Chief Creative Officer Kevin Fiege confirmed on The Hollywood Reporter that the characters mentioned above will make their transition to the big screen soon enough.
"Some characters, like we've announced She-Hulk and Ms. Marvel and Moon Knight, you will meet for the first time in a Disney+ show, and then they will go into the movies. But the MCU will now go back and forth," explained Fiege.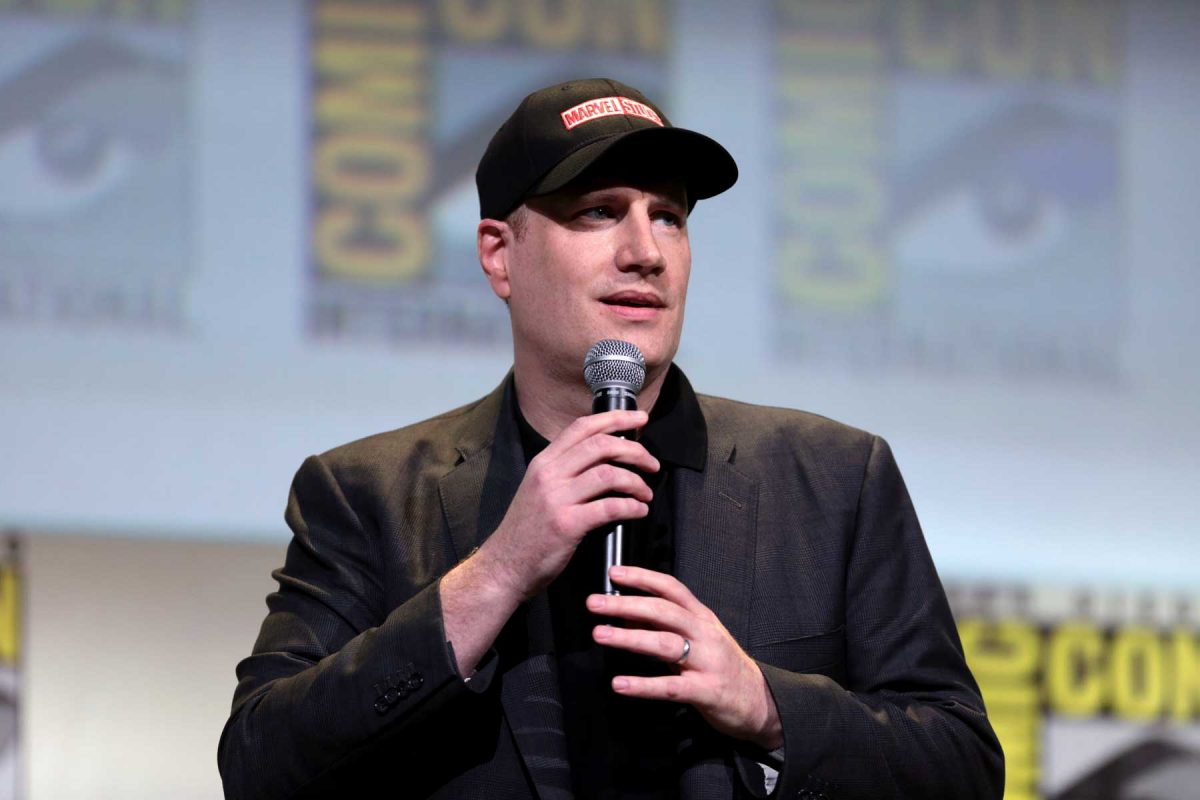 This will bring about an unprecedented connectedness between the MCU and Marvel TV. Fiege has mentioned previously that fans are better off investing in a Disney+ subscription as the events within the Marvel TV shows will also affect the events of the MCU.
Will this new format astound or confuse their audiences? We'll just have to wait to find out. And unfortunately, that's going to be a long wait with the first of the upcoming Disney+ content, The Falcon and the Winter Soldier, coming out only in Fall 2021.