According to TV Line, Titans will be renewed for a third season. Since its inception in 2018 via the DC Universe streaming service, the show has been met with praises from fans and critics.
The series follows the adventures of Dick Grayson (Brenton Thwaites), Raven (Teagen Croft), Starfire (Anna Diop), Beast Boy (Ryan Potter), Hawk (Alan Ritchson), Dove (Minka Kelly), Wonder Girl (Conor Leslie) and Robin (Curran Walters).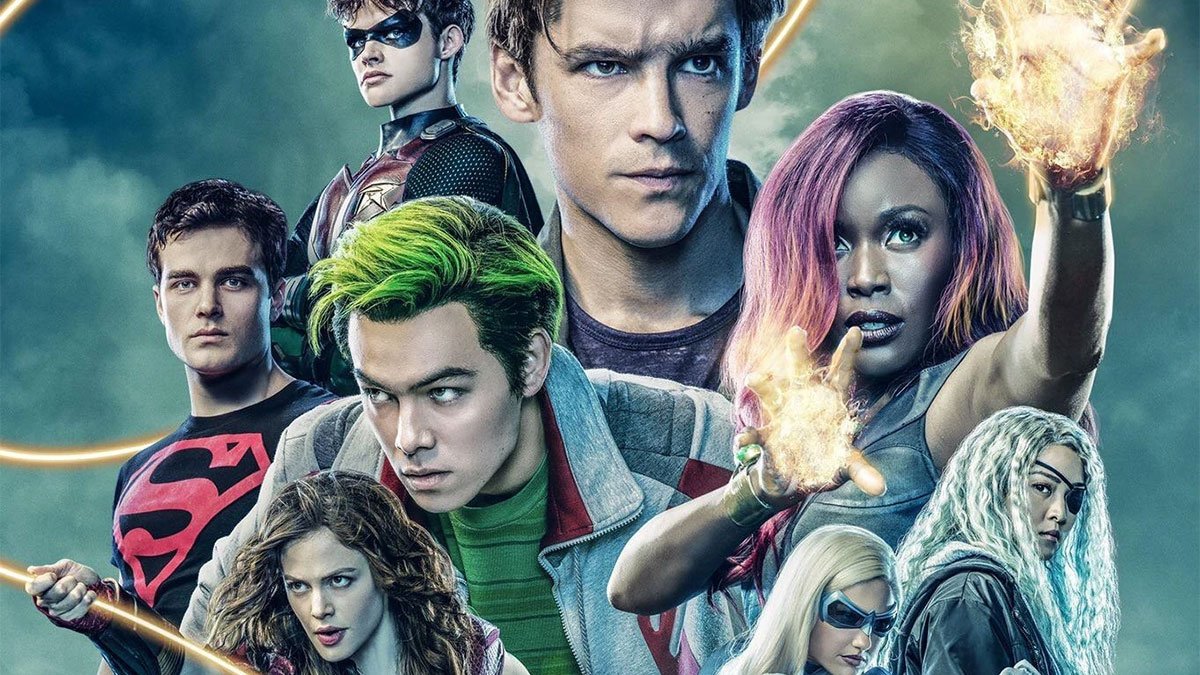 This renewal follows the return of Doom Patrol, another DC Universe live-action series for a second season. Unfortunately, despite critical acclaim, Swamp Thing has been cancelled after its first season.
When we last left our heroes, they were battling not only their ruthless enemy, Deathstroke (Esai Morales) but the dynamics of their newly formed team as well. Although the finale of season 2 is airing on November 15, fans can rest assured that there is still plenty more where that came from.
Season 3 of Titans is set to premiere in Fall 2020.