Disney+ has finally launched in North America and although we were expecting a lot of Marvel content, we definitely were not expecting to catch a glimpse of its new animated series, What If…?.
In a special featurette called Expanding The Universe, Disney+ gave fans a look into the future projects of the Marvel Cinematic Universe (MCU). The featurette also gave fans sneak peeks of Wandavision and Falcon and the Winter Soldier.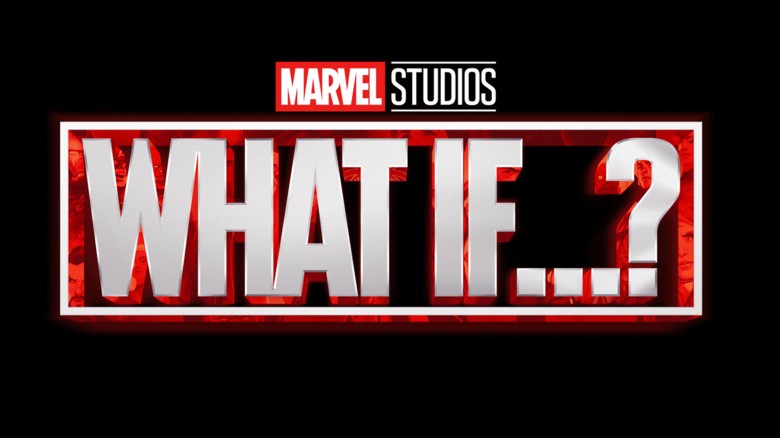 Marvel's What If…? is an animated anthology series where The Watcher shows us what the MCU would look like if there was just something out of place.
From what we know, fans will get to see Zombie Captain America attacking his buddy, Bucky Barnes, Peggy Carter as Captain Carter and pre-serum Steve Rogers as a WWII-style Iron Man and T'Challa as Star-Lord. We even get to see The Watcher!
The animated series is set to be 23 episodes long (for now) and includes the voice of most of the original MCU cast. So fans can look forward to hearing Chad Bosewick as T'Challa and Hayley Atwell reprising her role as Peggy Carter. It is also confirmed that Jeffrey Wright will voice The Watcher.
The clips look absolutely brilliant and now that we've seen it, it's going to be an excruciatingly painful wait till What If…? comes out in 2021 on Disney+.