You know you've done good when your game has been adapted into a different form of medium in another country. We can only imagine the pride the folks at Mojang felt when they heard that their now-iconic game, Minecraft , will be getting an official manga series in Japan.
The new manga, entitled Minecraft: Journey to the World's End, will debut on the pages of the May 2020 issue of the CoroCoro magazine.
The story follows Nico White, a 10-year-old boy with a knack for digging, and kickstarts an adventure after getting into a mining job. And of course, while Nico bears the hallmarks of a typical young male manga protagonist (spiky hair, cocky smile), he, and the rest of the characters, bear Minecraft's signature blocky art style, unlike the typical designs one sees in other manga.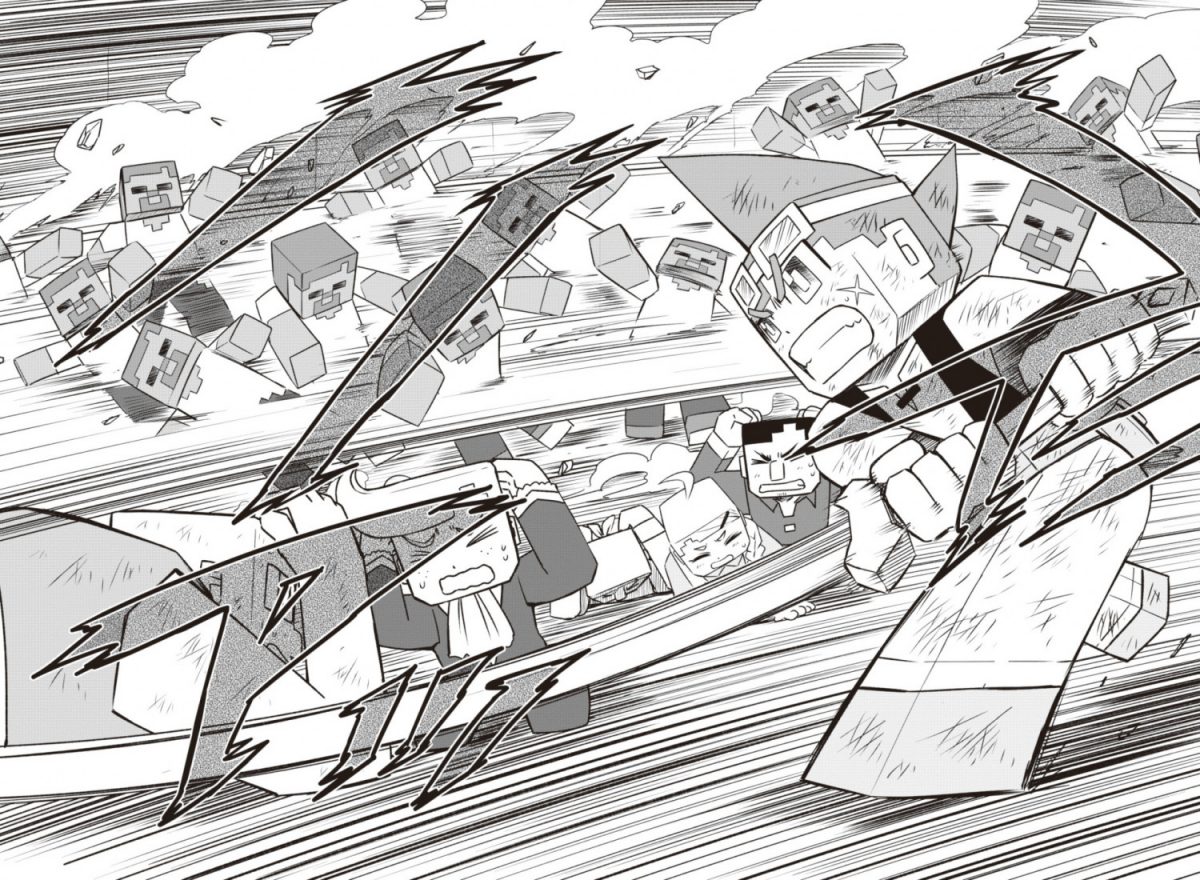 The manga will also feature a host of unique builds and crafts made specifically for the story, so players will no doubt be looking to imitate what they read here.
This highlights just how popular Minecraft has grown in Japan, despite the game's roots in Sweden. It was even the stage for a graduation ceremony held by Japanese students recently.
---

Drop a Facebook comment below!