Through a new policy agreed on by Sony, Microsoft, and Nintendo, any future games or game updates that add loot boxes into a game played on the three aforementioned gaming consoles will be required to disclose the rarity rates of their items.
The news was announced by the Entertainment Software Association (ESA)'s chief counsel for tech policy Michael Warnecke, who said that, "Microsoft, Nintendo, and Sony have indicated to the ESA a commitment to new platform policies with respect to the use of paid loot boxes in games that are developed for their platform."
"Specifically, this would apply to new games and game updates that add loot box features, and it would require the disclosure of the relative rarity or probabilities of obtaining randomized virtual items in games available on their platforms," Warnecke explained.
Warnecke added that many leading game publishers have also committed to a similar approach on a public level and this voluntary disclosure will put all platforms on par with the mobile disclosure requirement. Some of these publishers include big names in the industry such as Activision Blizzard, Bandai Namco, Bethesda, Bungie, EA, Ubisoft, Warner Bros., and Wizards of the Coast. This policy only applies to games published on the Xbox, PlayStation, and Nintendo Switch consoles. Other platforms such as the PC are not included.
According to a blog post on the ESA's website, the organisation says that the console makers have plans to implement this new policy sometime in 2020, the exact timing is "still being worked out".
In an interview with The Verge, a Microsoft spokesperson stated that they "believe in transparency with customers and providing them information for making their purchase decisions."
A Sony spokesperson seconded the commitment, "We support industry efforts to disclose the probability of obtaining randomized virtual items, known as loot boxes, and are committed to providing consumers with this information for all games we produce and publish."
The implementation of loot boxes in-game has come under increased scrutiny over the past few years, with several lawmakers raising concerns over the use of loot boxes in games, especially those that are targeted to children.
The mounting concern against loot boxes has led to Republican Senator Josh Hawley introducing a bill in the senate that will try to ban minors from obtaining games containing forms of microtransactions and loot boxes.
While this policy is something new for major console gaming platforms, it is already being implemented on mobile devices. In 2017, Apple announced the requirement for games on the iOS to disclose the rates of their loot boxes, with Google making similar changes in May 2019.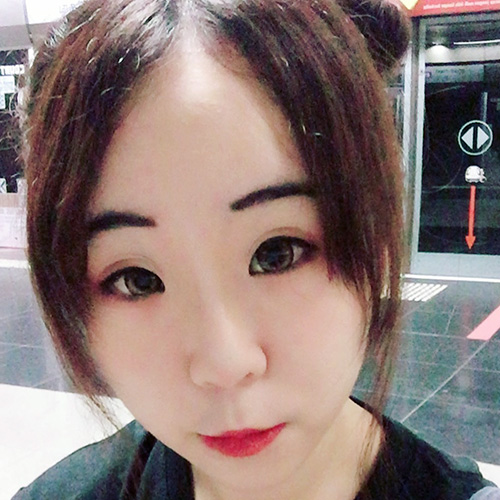 Germaine is a fun-sized introvert who loves nothing better than sleeping in on rainy days. She can be found reading fanfiction and manga while still waiting for her Hogwarts acceptance letter. It'll come eventually.
---

Drop a Facebook comment below!

---