It has been a good while since Monster Hunter World charmed us with exciting adventures and terrifying monsters to battle. And after close to two years, we have a new expansion to look forward to this September with Monster Hunter World: Iceborne.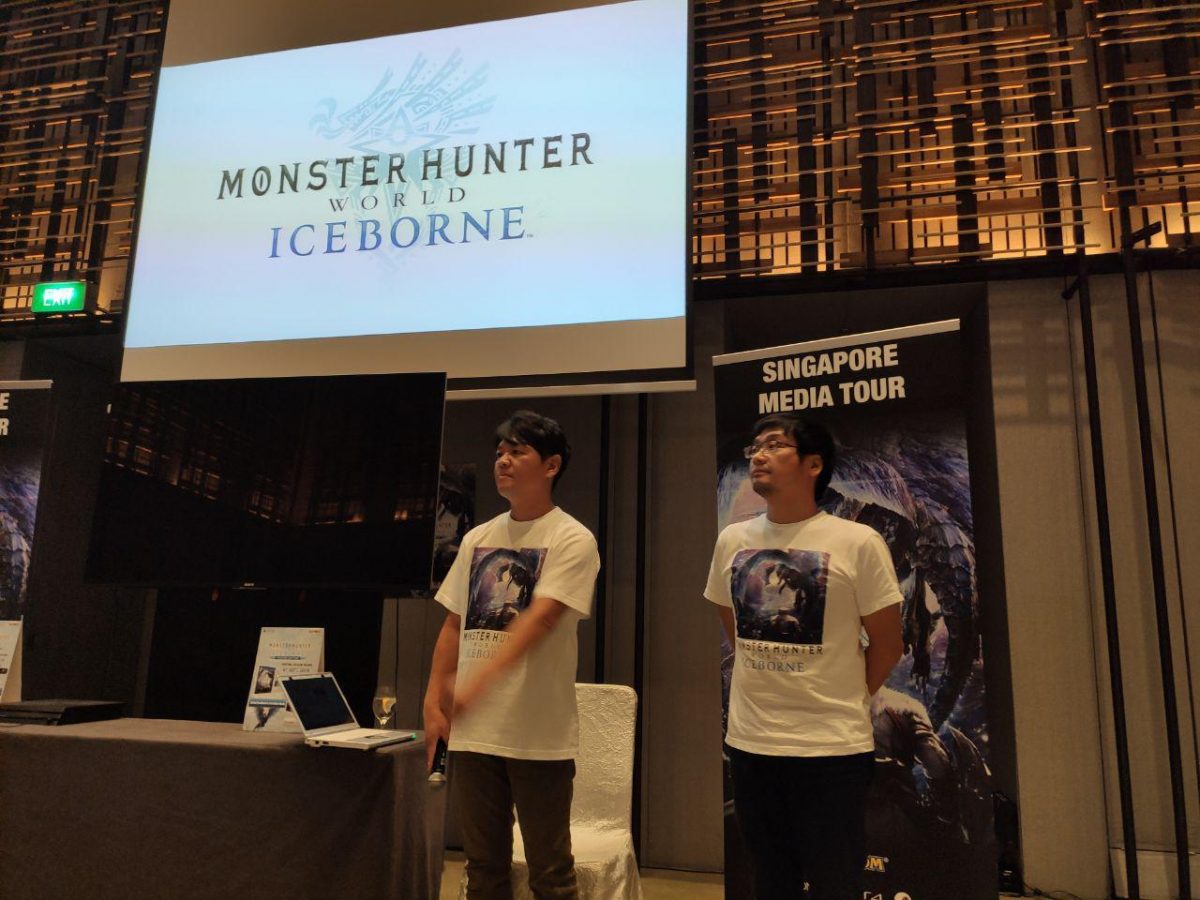 At a Capcom presser, Game Producer Ryozo Tsujimoto and Executive Director Kaname Fujioka were on hand in Singapore to take us through some of the new additions to Monster Hunter World: Iceborne.
Here are the things we found interesting about the expansion:
The Clutch Claw
A new tool that adds plenty of maneuverability to any hunter's arsenal, the Clutch Claw can be aimed and fired to pull yourself onto specific parts of monsters. From there you will have a wealth of options to choose from:
Rotating the monster to change the direction it is facing.
Unleash all your Slinger ammo to activate Flinch Shot, which will cause the monster to rush forward. If it runs into a wall or off a cliff, it will be stunned.
Executing a standard attack that can weaken a monster's part, or drop Slinger ammo.
Hoarfrost Reach & Powerful Monsters
Monster Hunter World: Iceborne takes place after the end of the base game, and bring hunters to the new region of Hoarfrost Reach. However, not all of the hunts will take place in the frosty locale.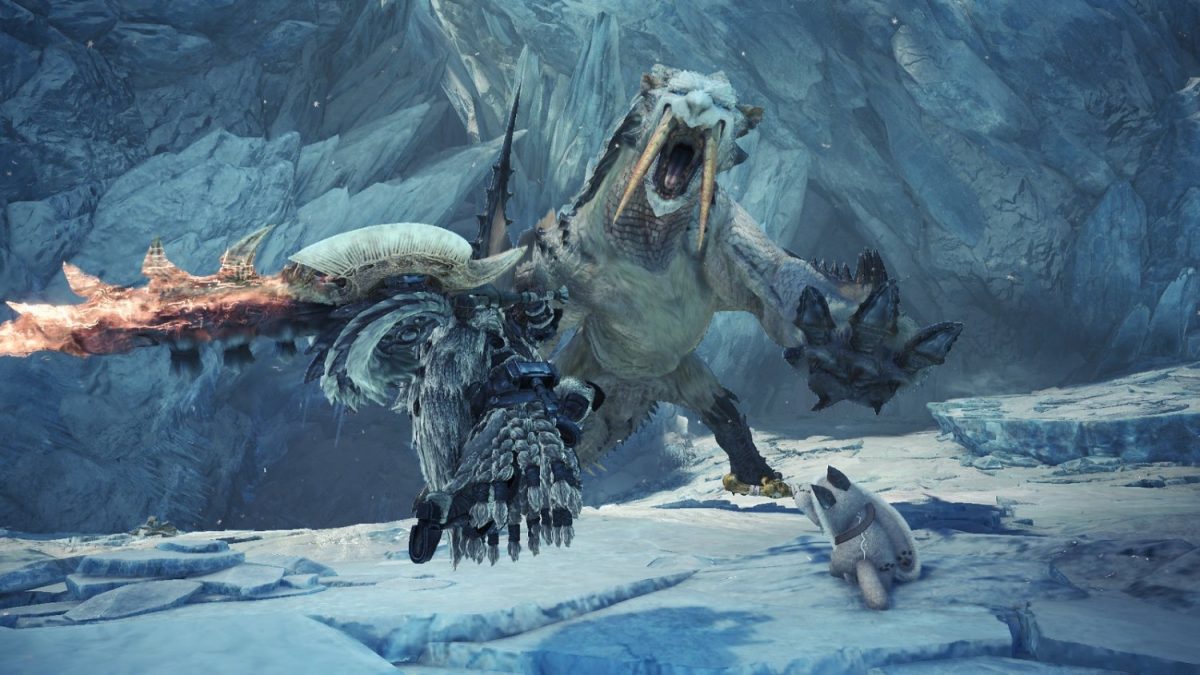 Powerful subspecies will be invading the familiar locales of old, giving you another incentive to return to the world of Monster Hunter World.
The New Hub Area – Seliana
The new hub area of Seliana is smaller than Astera, but the best part about it is how accessible it is. The hunt board, the Canteen, the Workshop and all the hunter essentials are all in close proximity, saving you precious time before the next hunt.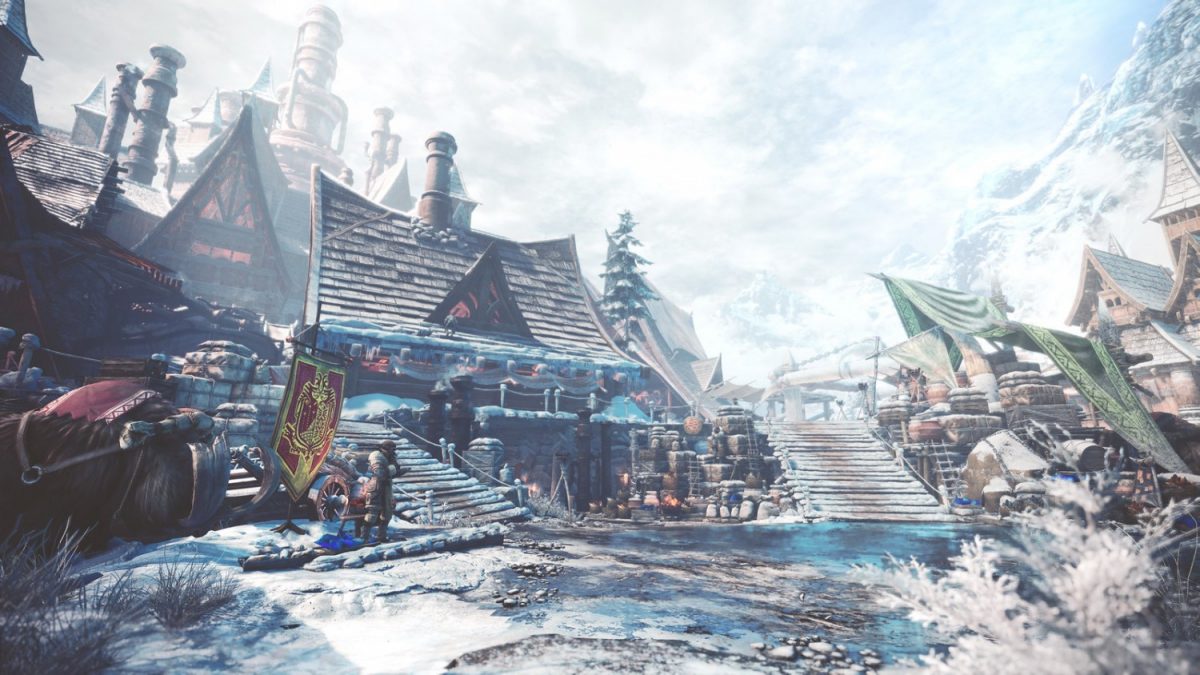 There are also new additions like the Steamworks, which is a mini-game where you can earn additional items at the cost of fuel.
Social Interactions
Hunters can hunt alone, or in groups, and the new region of Hoarfrost Reach and Seliana will give you more options to interact with one another. Be it in the hot springs, at the hub, or even in your own room, there are increased customisation options and activities.
Even the trusty Palicoes can now join you as you continue to form a strong relationship ahead of intimidating hunts ahead.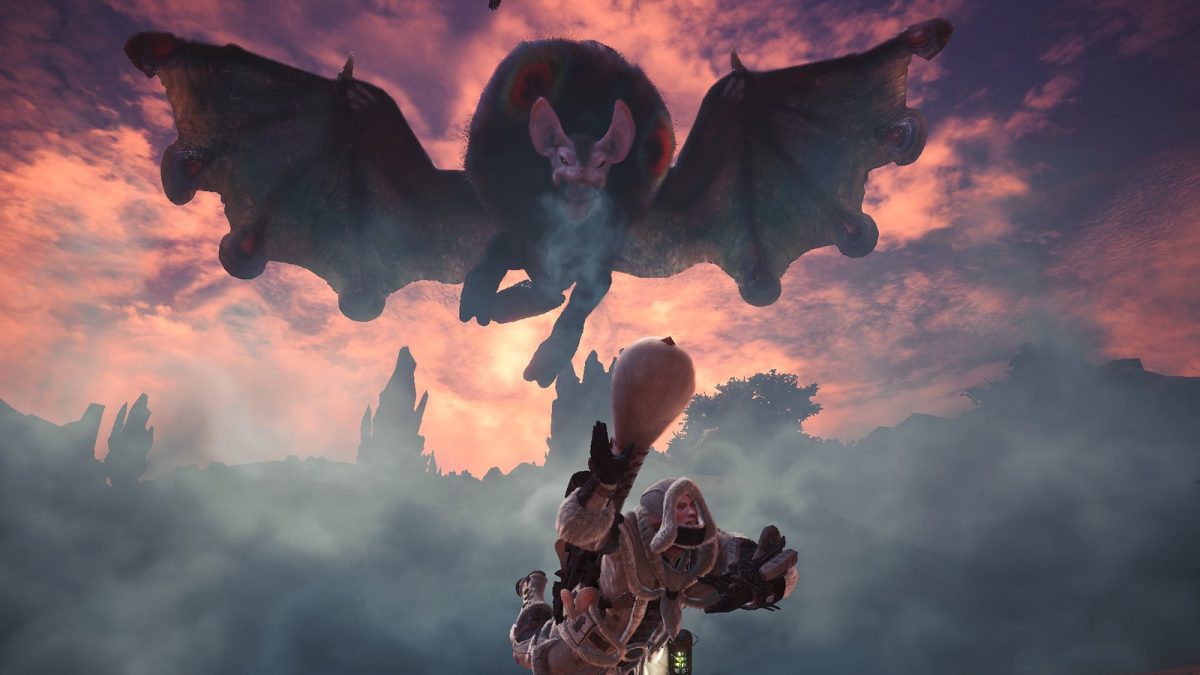 A new View Mode will also be added, giving a Photo-like mode to players in Monster Hunter World: Iceborne.
---
Prepare yourself well ahead of Iceborne, as new monsters await you and your fellow band of hunters come this September 6 for PS4 and Xbox One, and in January 2020 for PC.
---

Drop a Facebook comment below!