The Walking Dead's Jeffrey Dean Morgan will join The Boys in season four!
The Boys season four is drumming up a ton of excitement, especially after an explosive third season that left viewers clamouring for more. And more is exactly what fans are getting. The new season will see new faces coming into Vought's ridiculous world of superhero crime, blood and butt stuff and Morgan is the first on that list.
Details about Morgan's character is still under wraps right now but in classic The Boys fashion, the show's official Twitter page made a rather funny announcement. The tweet announcing Morgan's arrival is accompanied by a photo of him with the caption, "Give me some tights. I'm ready for some tights."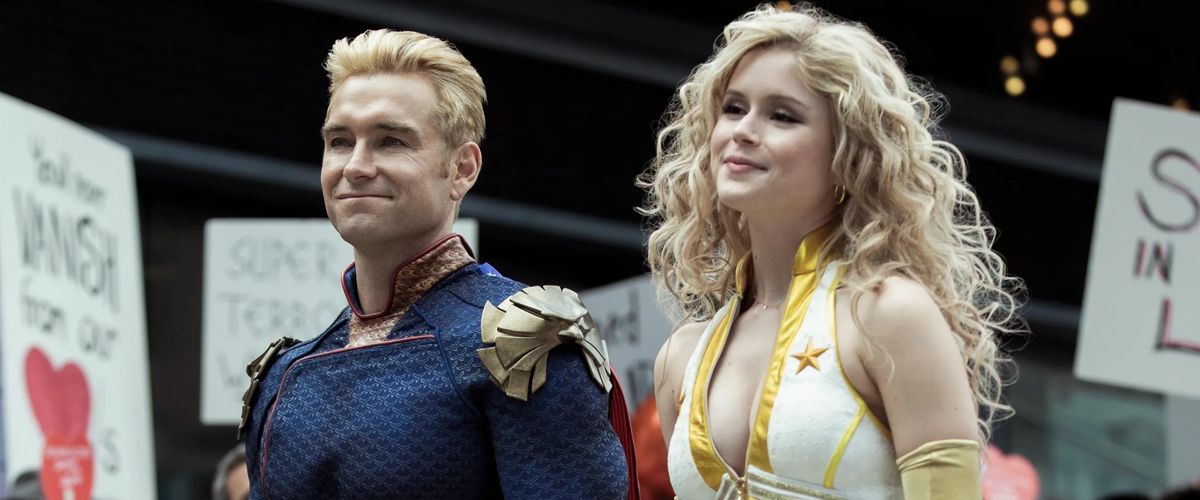 Filming for season 4 kicked off a few days ago on 22 August and whilst there's no release date set yet, fans can likely expect to see their favourite corrupted heroes on screen in a year's time or so. There's still so much to be revealed about the upcoming fourth season, but we're hoping that Morgan will play a villain, especially after seeing him play Negan on The Walking Dead.
The Boys have amassed huge popularity over the years, spurring multiple spin-offs in development including Gen V and The Boys Presents: Diabolical. Viewers can catch the first three seasons of The Boys on Amazon Prime Video.