If you have always wanted to live in the dystopian world of Tokyo-3 in Neon Genesis Evangelion, then now you can with Small World Tokyo's Residency Permit Figure Program.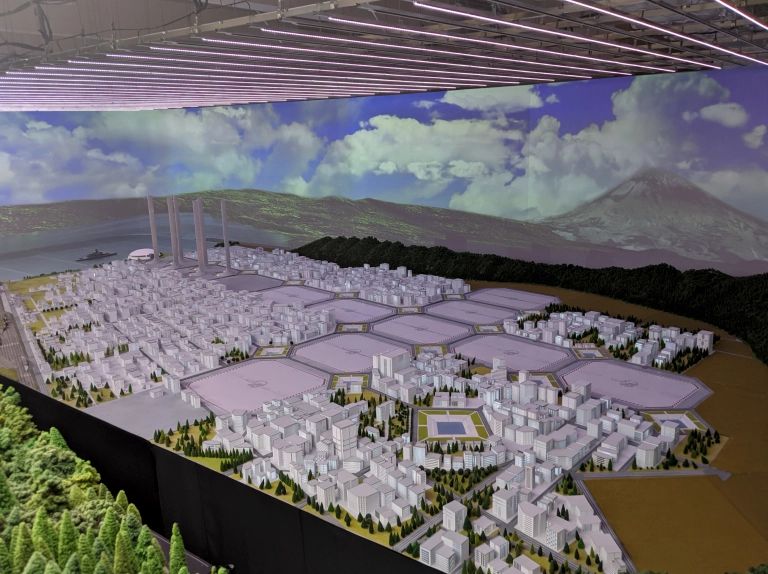 Through the programme, you can get a full 3-D scan of your body to have it recreated in a 1:80-scale figurine to be placed in one the miniature theme park's section for up to one year. You also get a one year pass to the theme park so you can come back anytime you want to see your miniaturised self, a one-time guest pass so you can show off your mini figurine to a friend, as well as an unpainted 1:35-scale figurine of yourself.
With Small World Tokyo's Residency Permit Figure Program, you can have your figure placed into any section of your choice, but the coolest will undoubtedly have to be in the Neon Genesis Evangelion section where you can have your figure placed up close to Units-00, 01, and 02 in the Eva hanger as the mechs await their next battle against invading aliens.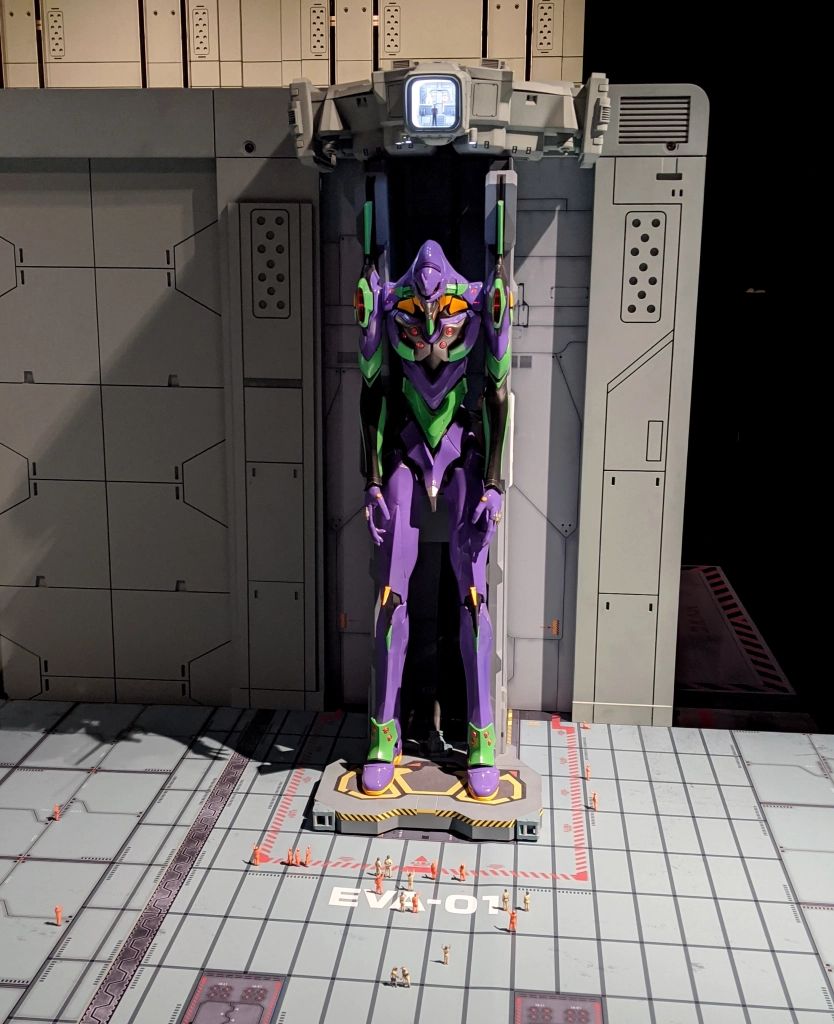 Or you can have your figure placed in Tokyo-3 where it will get to enjoy a scenic view of Japan's iconic Mount Fuji. You will be able to see specific locations from the anime recreated in this area, including the school that our main characters attend. If you look closely enough, you can even see a few of them standing on the roof of their school (via Soranews24).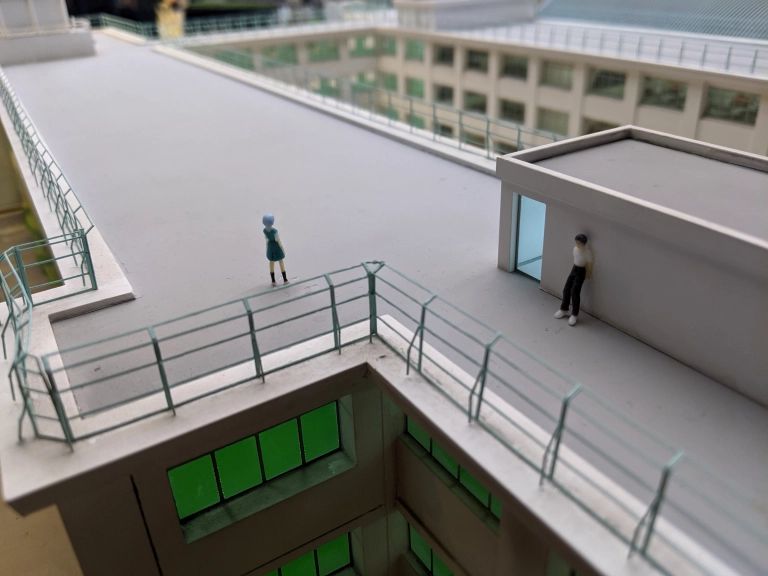 The Residency Permit Figure Program will cost you 19,800 yen (S$256.39) and will take two weeks from when you first have your body scanned for your mini figure to be moved in. Regardless it is still incredibly cool especially if you are a big fan of Evangelion (or Sailor Moon, as there is a section specially dedicated to the magical girls).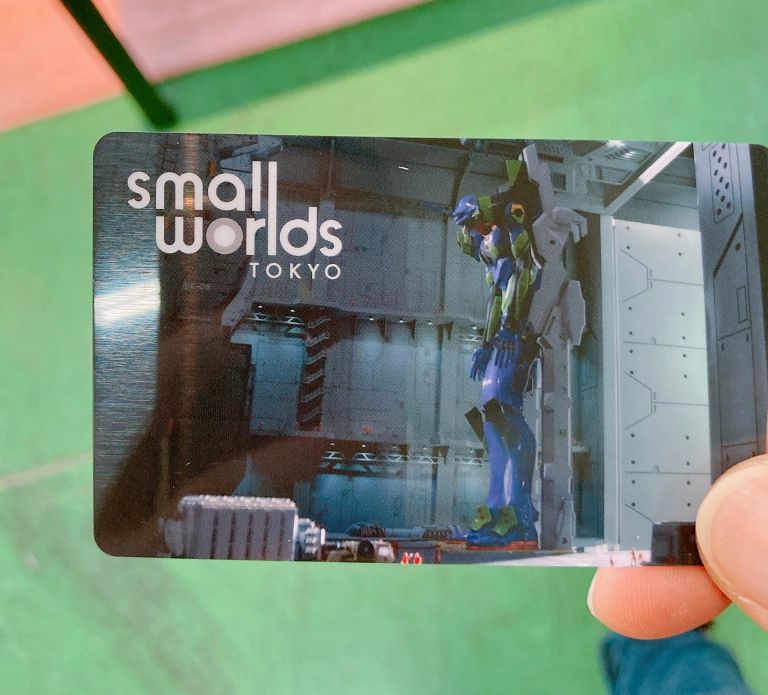 Besides, it is a great alternative if you can't afford Small World Tokyo's pricey Unit-01 figurine. After you have your body scanned for the program, you can consider heading down to the Evangelion theme park to take a photo with a life-sized Eva Unit-01.
---

Drop a Facebook comment below!