It was first announced earlier this year that Uniqlo has collaborated with three incredibly popular Japanese IPs, namely Neon Genesis Evangelion, Ultraman, and Gunpla. Now, these three collections will finally be released in Uniqlo stores around Singapore come August 2020.
The Neon Genesis Evangelion UT collection was produced in line with the series' latest movie Evangelion 3.0+1.0 and features key illustrations that the animation studio for the movie Studio Khara created exclusively for the UT collection, as well as frames taken from the film. The Evangelion collection will launch on 3 August 2020, with each T-shirt retailing for S$19.90.
Meanwhile, the Gunpla UT collection celebrates the 40th anniversary of the launch of the plastic model figurines from the Mobile Suit Gundam series. Since its release, Gunpla (a portmanteau of the words Gundam and plastic) have been widely loved by fans for generations. This collection features an assortment of Gundams, including the RX-78-2 Gundam, Nu Gundam, Zeta Gundam, and Strike Freedom Gundam.
Aside from the UT shirts, customers who purchase two Gunpla 40th Anniversary UT items with a minimum spend of S$100 in select stores will receive one of two UNIQLO UT-original limited edition Gundam models. The Uniqlo UT-original gunplas will come in the store's signature red and white colour, with black accents.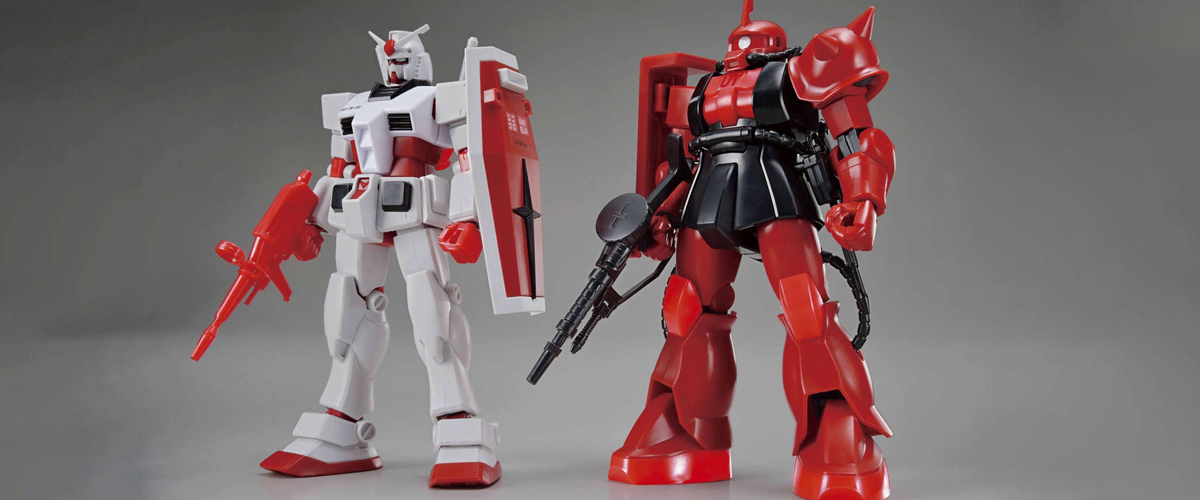 The Gunpla UT collection will launch on 7 August 2020, with each T-shirt going for S$19.90.
Lastly, the Ultraman UT collection celebrates the iconic Tokusatsu figure by featuring the various iterations of Ultraman from its first few designs in the '90s to its more modern designs. There are also T-shirts featuring some of the more popular monsters Ultraman has fought against to appeal to both the casual and hardcore fans of the series.
The Ultraman UT collection will launch on 17 August 2020, with the men's collection going for S$14.90 and the kid's collection going for S$12.90.
If Japanese sci-fi or tokusatsu series are right up your alley, then you will definitely not want to miss out on these upcoming collections.