After helming four action-packed, highly-successful John Wick movies, director Chad Stahelski has decided to take a break — and deservedly so — with the release of John Wick: Chapter 4. But the criminal underworld knows no rest, and the Wick-verse is set to expand even more as the franchise welcomes yet another new film.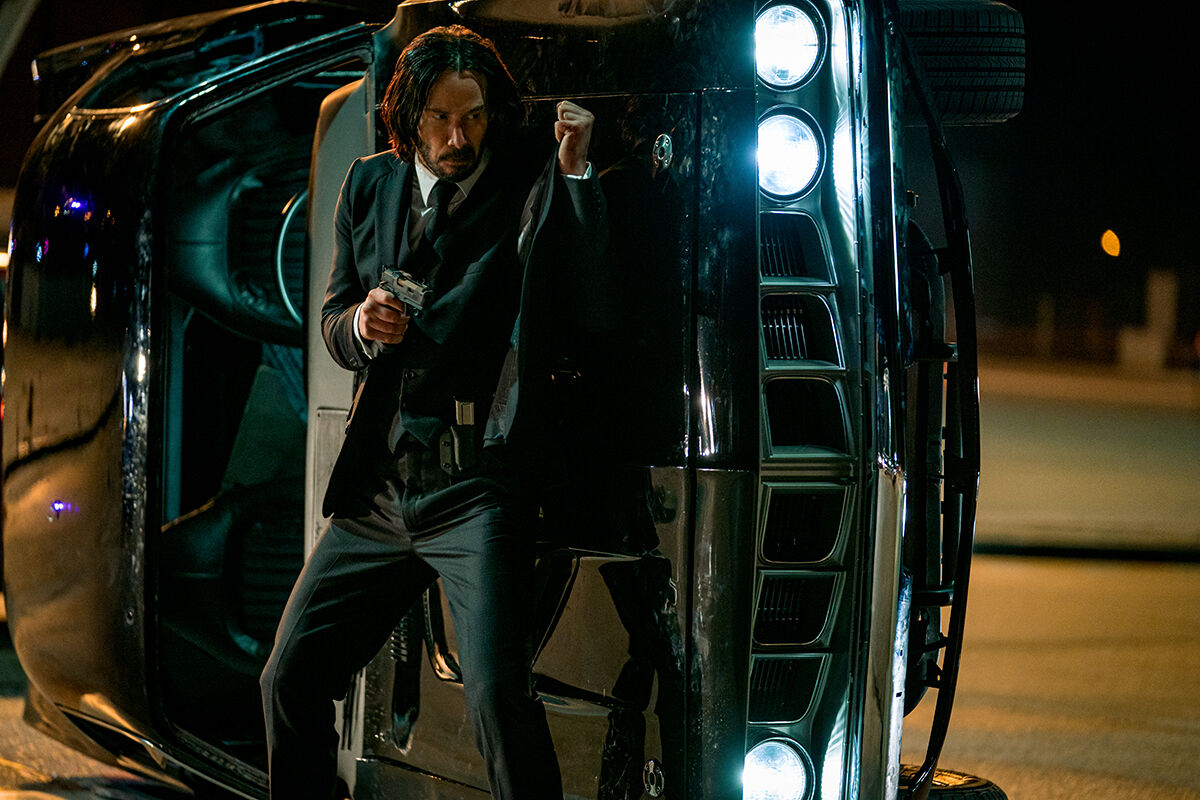 Speaking to Collider, producer Erica Lee revealed that the project is currently in development at Lionsgate, with an official reveal planned for the coming month.
"There is another film that we're developing that I think we'll be announcing in the next, say, month or two. Then, I'm hopeful there's a Ballerina 2, and John Wick 5, and lots of other things. But we're developing a lot of stuff and having a lot of discussions with a lot of writers and brand management and Wick universe is my utmost priority," she said.
Until more information is shared, fans can only guess what the movie will be all about. It's a shot in the dark, but hopefully the unannounced project can deliver the epic showdown that the John Wick: Chapter 4 end-credits scene promises (if you know, you know). Ballerina 2 would make sense, because it paves the way for an action heroine who can potentially become the next Baba Yaga to take the stage.
The Ballerina spin-off, unlike the mainline series, features a female protagonist in the form of Rooney, who first appeared in John Wick: Chapter 3 – Parabellum. Set between the timelines of Chapter 3 and 4, the fifth installment in the Wickverse serves to expand the criminal underworld alongside TV show spin-off The Continental, which is being redeveloped into a three-part limited series.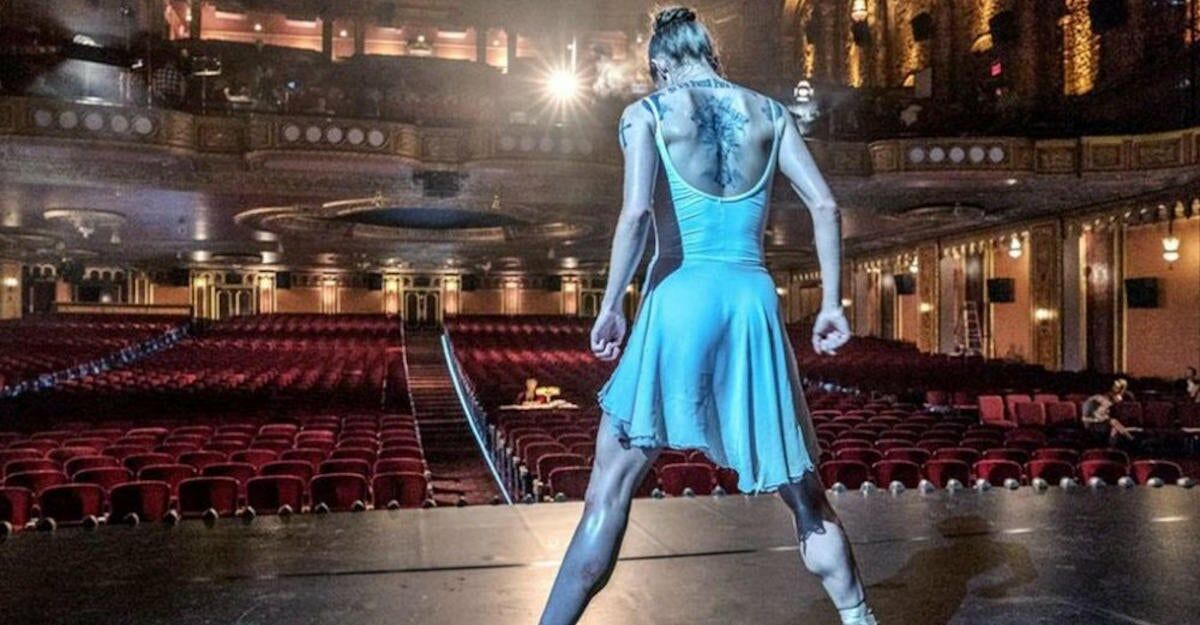 With The Continental releasing later this year, and Ballerina already in production, the franchise's future is looking bright — and it'll only continue to thrive, as things become clearer in the next couple of months when Lionsgate reveal more about the new John Wick movie. In the meantime, here are the 10 best Keanu Reeves films that fans can catch to satisfy the hype.