Liv Tyler is returning to the Marvel Cinematic Universe (MCU)!
Tyler will be reprising her role as Betty Ross from The Incredible Hulk in the fourth Captain America movie, Captain America: The New World. This marks her return to the MCU after 15 years.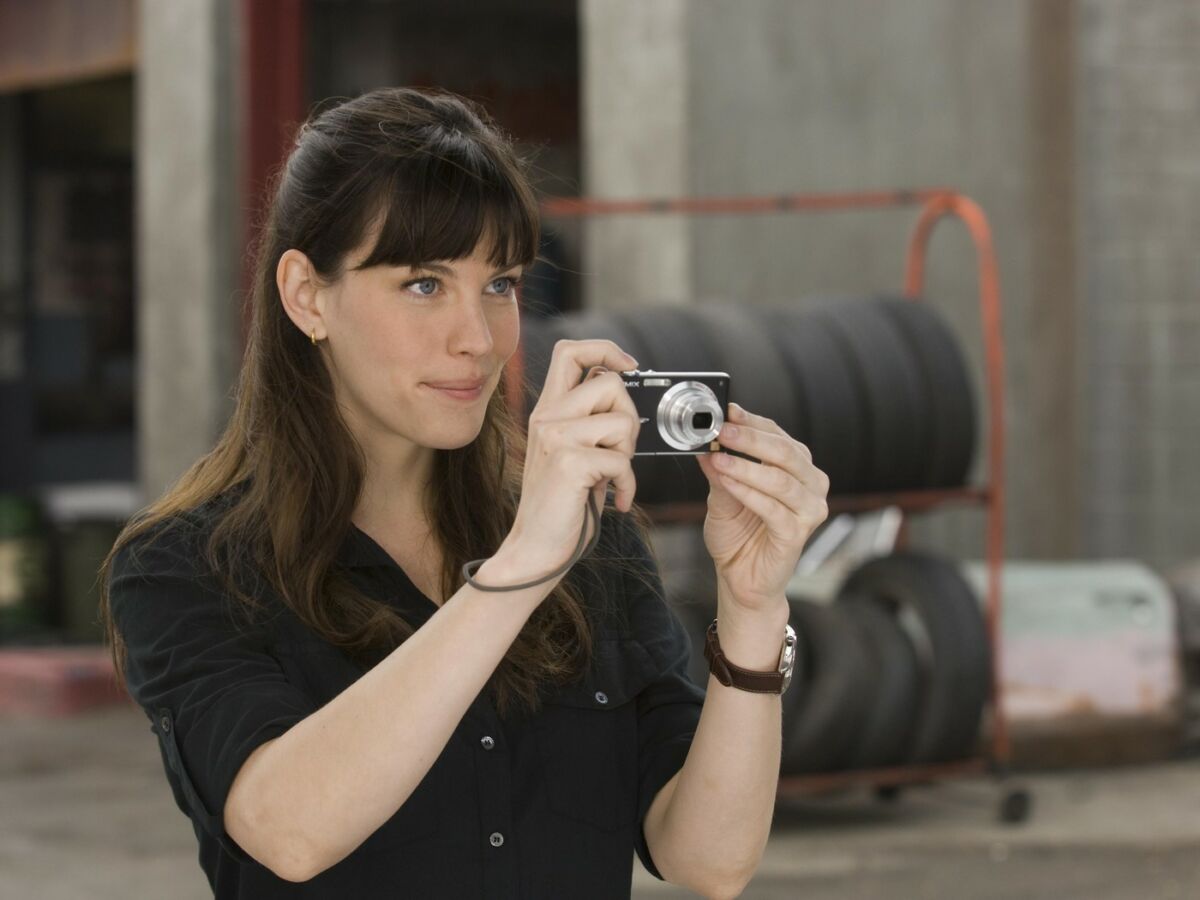 Ross was an instrumental character in The Incredible Hulk. She was a key ally to Bruce Banner (Edward Norton) and helped him look for a cure, as well as aid in his escape after the Strategic Operations Command Center came to attack the hero at a University. She was also a love interest for Banner.
Tyler will be joining Harrison Ford in the Marvel movie's cast. Ford was announced to play General Thaddeus Ross in October 2022. Thaddeus Ross was previously played by the late William Hurt. Also on the roll call are Carl Lumbly as original super-soldier Isaiah Bradley, Danny Ramirez as Joaquin Torres and newcomer Shira Haas.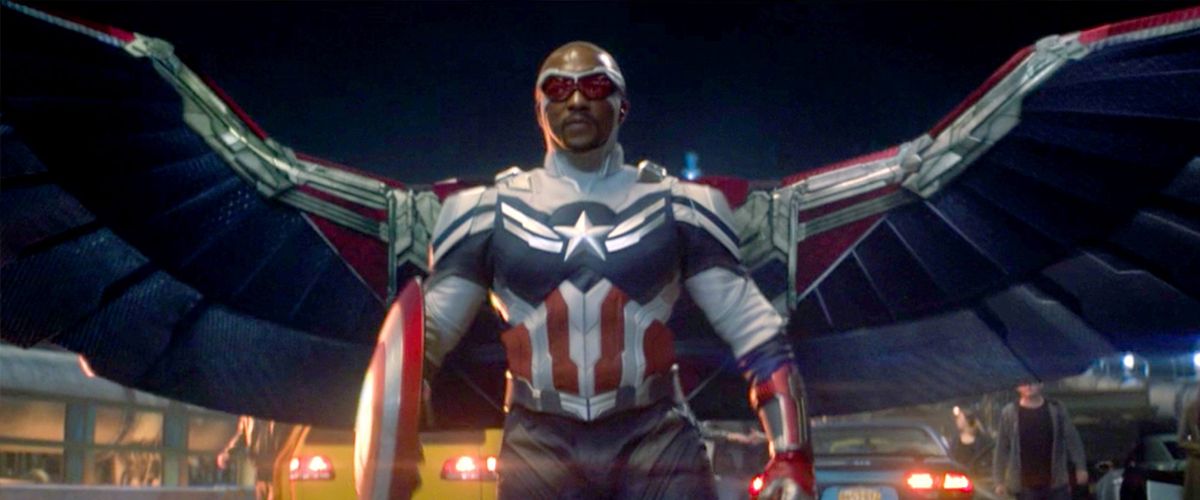 Of course, it goes without saying that Anthony Mackie will lead the Captain America movie as Sam Wilson, the MCU's new Captain America following Steve Rogers' (Chris Evans) departure. This will be Wilson's first time on the big-screen as the new Captain America too.
Captain America: The New World will follow the events of The Falcon and the Winter Soldier . The upcoming movie will feature another Hulk and will reportedly explore Sam's status as an underdog hero.
Tyler's Ross is just one of the few characters from The Incredible Hulk to make a return to the MCU after a long hiatus. Prior to Tyler, Tim Roth reprised his role of Abomination in Shang-Chi and the Legend of the Ten Rings and She-Hulk.
Captain America: The New World is currently slated to premiere on 3 May 2024.