Though 2019's Terminator: Dark Fate was mostly well-received by both fans and critics, scoring 70 percent and 82 percent on Rotten Tomatoes among critics and fans respectively, it was still a box office flop. The movie only managed to bring in US$261,119,292 on a US$185 million budget, making it the second lowest-grossing film in the entire franchise.
In the face of such a box-office failure, it is unlikely that a sequel will be made for the film despite Dark Fate originally planned to be the first movie in a trilogy. Actress Linda Hamilton herself has mentioned that a sequel is unlikely and even if one is made, she will be "quite happy to never return" to the franchise.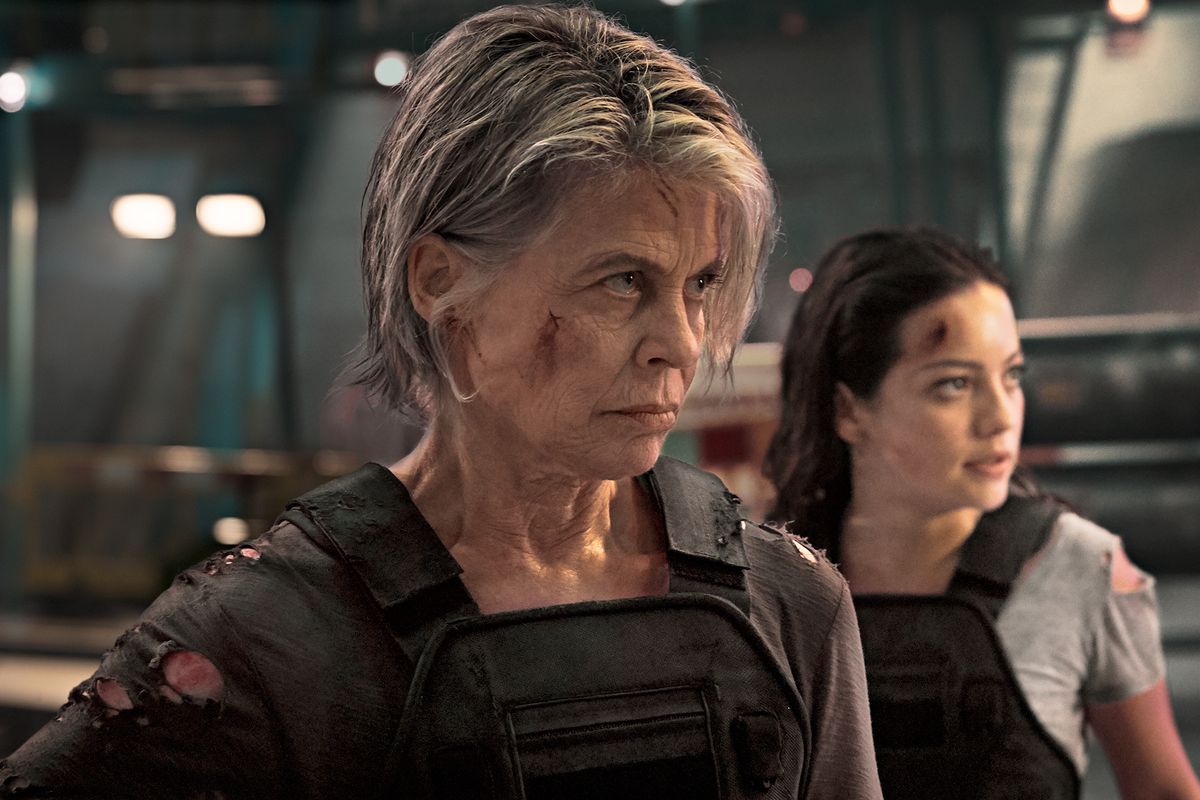 In an interview with The Hollywood Reporter, Linda Hamilton was asked about whether she was optimistic on playing Sarah Connor again to which her answer was a definite 'no'. Though she did add that if there was something new and different with the plot and character, she just might consider.
"So, no, I am not hopeful because I would really love to be done," Hamilton replied. "But, if there were something new that really spoke to me, I am a logical person, and I will always consider viable changes."
Hamilton also helped to flesh out her answer by lamenting the dangers of big-budget filmmaking, "I would really appreciate maybe a smaller version where so many millions are not at stake. Today's audience is just so unpredictable."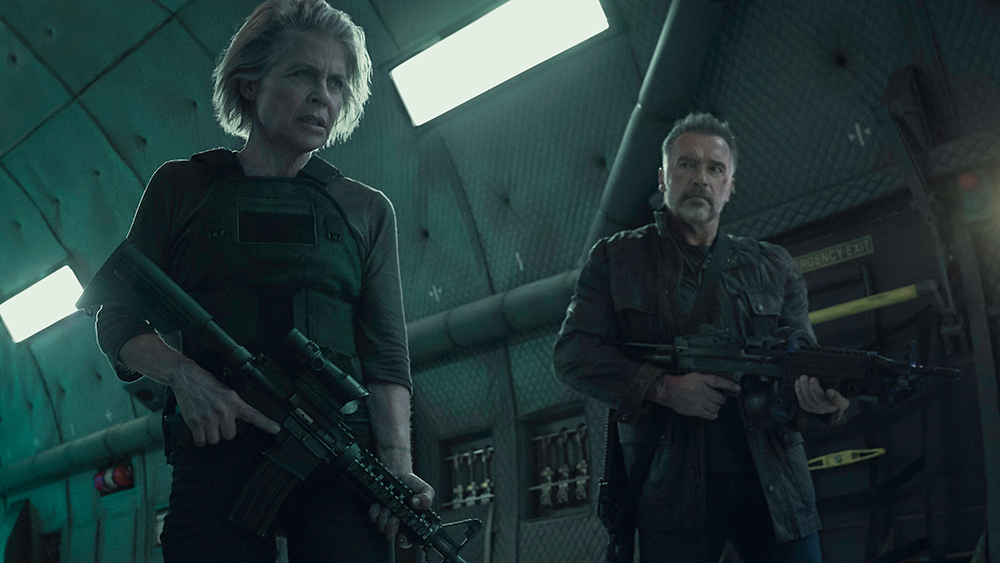 Indeed, many fans were not happy with James Cameron's decision to kill John Connor who was the focal point of the past five Terminator movies but in Hamilton's eyes, John's death was a "great leaping off point" for Sarah who needed new fuel and fire to help build her story and character.
Aside from Hamilton, it seems Dark Fate's director Tim Miller (Deadpool) is also reluctant to return to the franchise, stating that he does not wish to work with James Cameron again.
"I just don't want to be in a situation again where I don't have the control to do what I think is right," Miller said in an interview with KCRW.
---

Drop a Facebook comment below!