We like Tom Cruise. To be specific, we like Tom Cruise as Pete "Maverick" Mitchell in planes and leather jackets. The trailer to this highly anticipated sequel dropped July last year and showed battle-hardened Maverick training a detachment of Top Gun graduates for a specialised mission the likes of which no living pilot has ever seen.
Whilst the trailer is smart to not show too much of the plot, we know that Maverick is bound to face an uncertain future and confront the ghosts of his past. Curious to know who the new recruits are? Meet the new recruits here!
---
Miles Teller is Lt. Bradley "Rooster" Bradshaw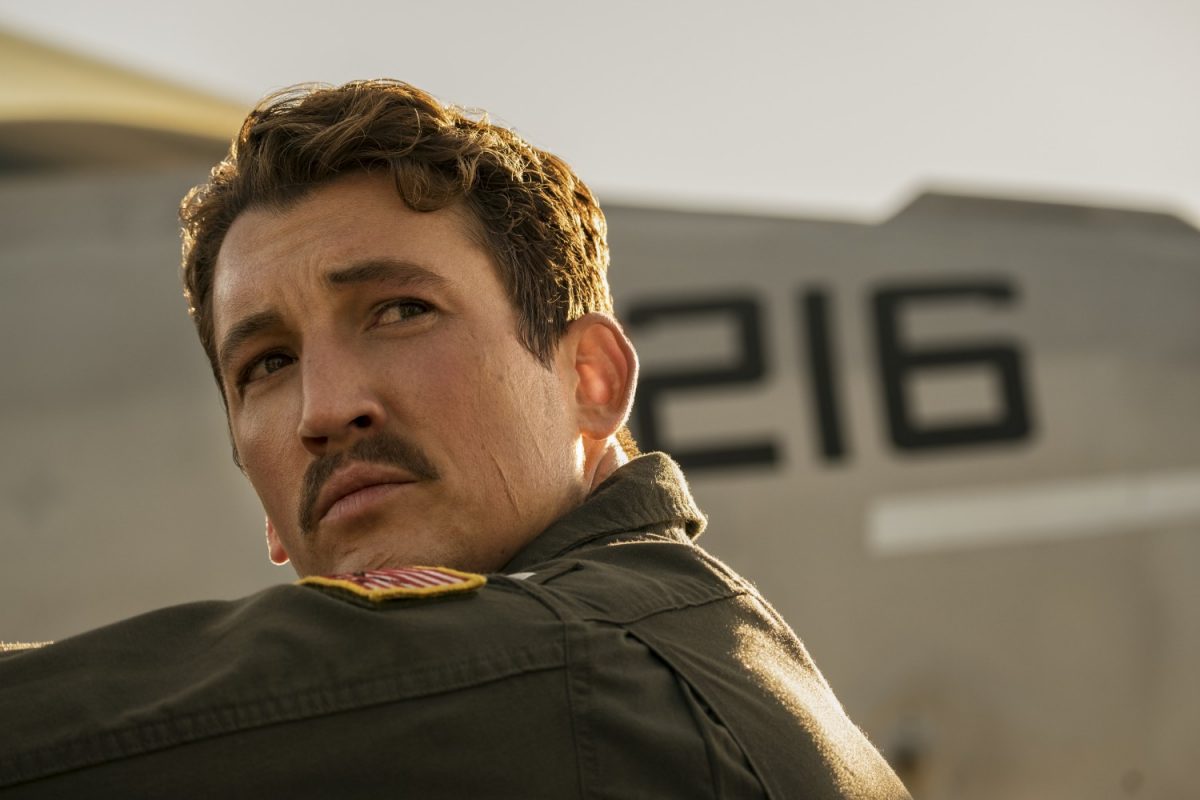 ---
Glen Powell is "Hangman"
---
Monica Barbaro is "Pheonix"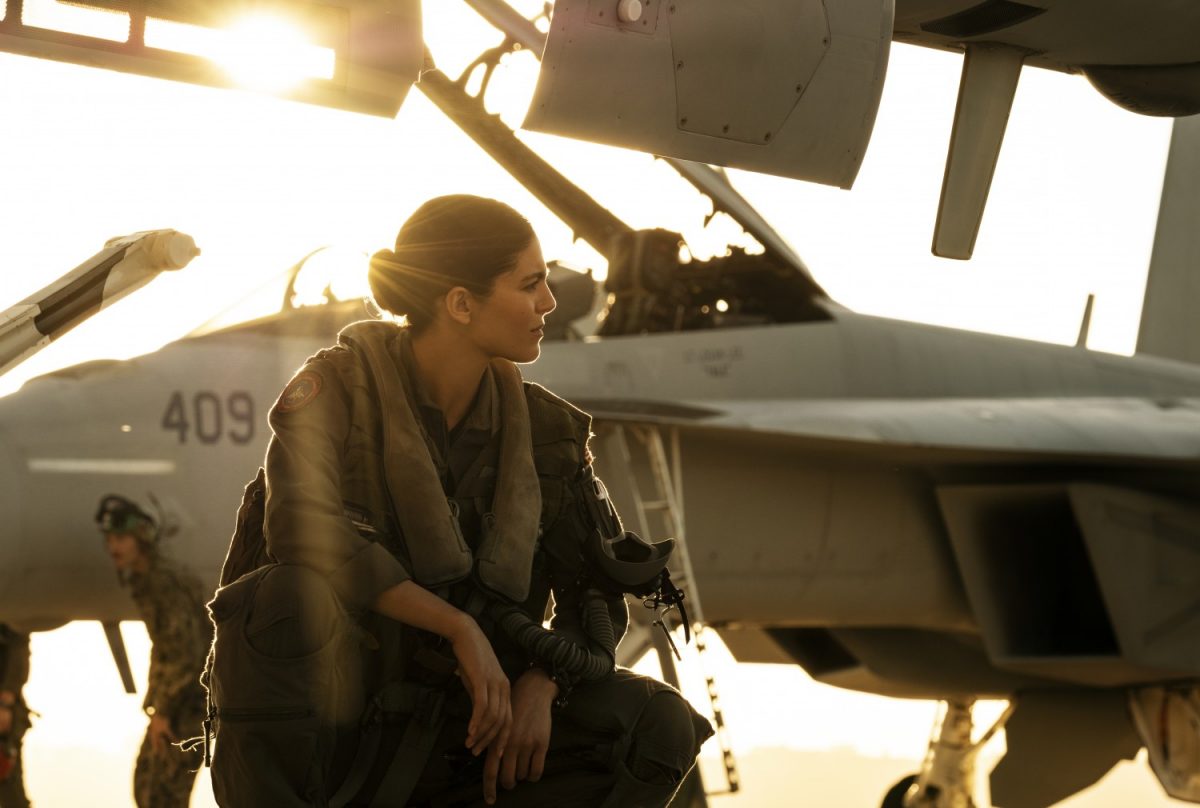 ---
Lewis Pullman is "BOB"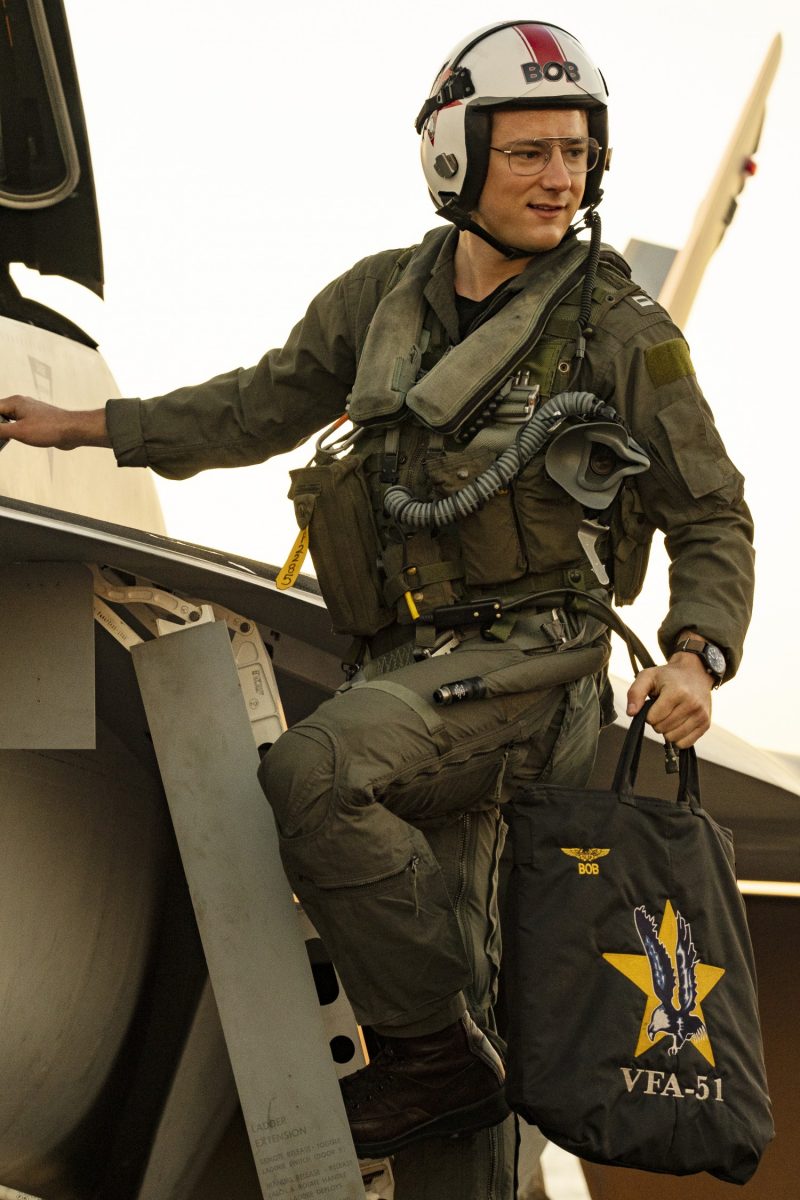 ---
Danny Ramirez is "Fanboy"
---
Jay Ellis is "Payback"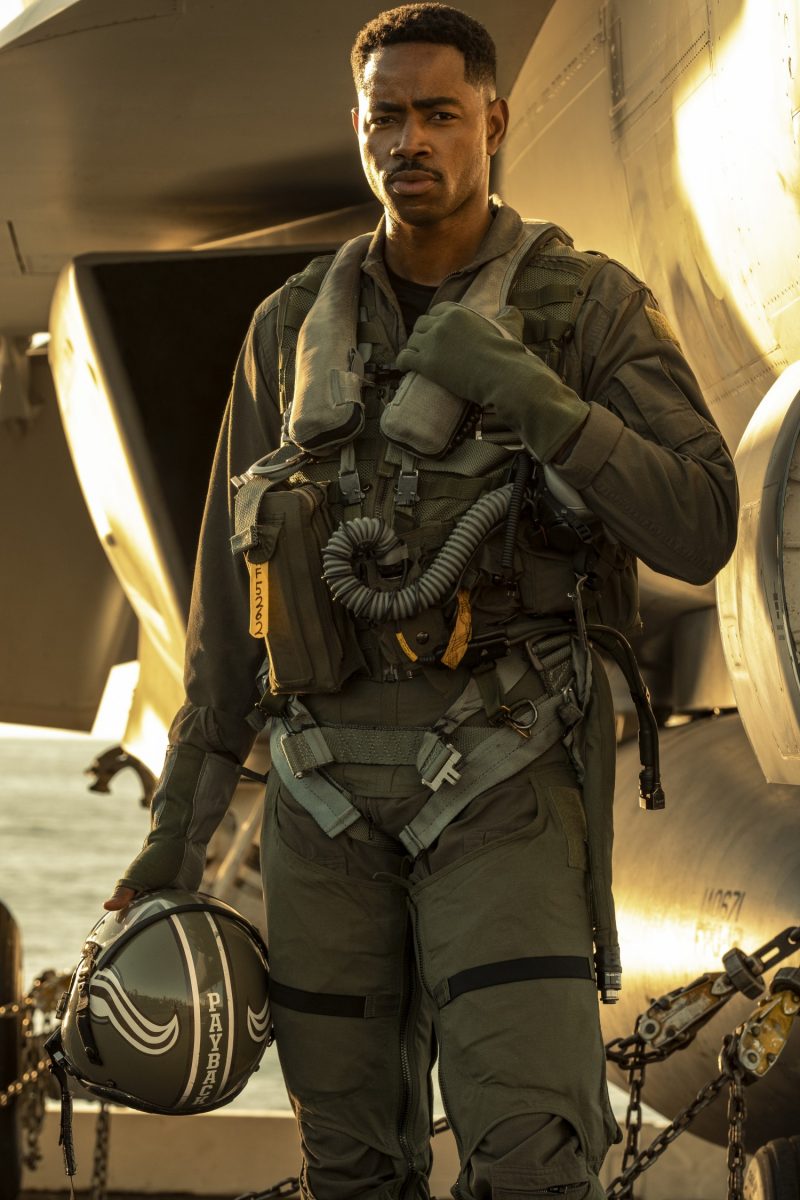 ---
Seeing "Rooster" is giving us so much feels about "Goose" – Maverick's late best friend – and have us lusting that the original soundtrack 'Highway to the Danger Zone' is brought back in this film, one way or another.
Top Gun: Maverick will hit theatres on 25 June 2020.