It's nearly been a year since the release of Mortal Kombat 11, and if you've gotten the Premium Edition of the game or have purchased the Kombat Pack, then you know you're in for a treat this week, in the form of The Joker.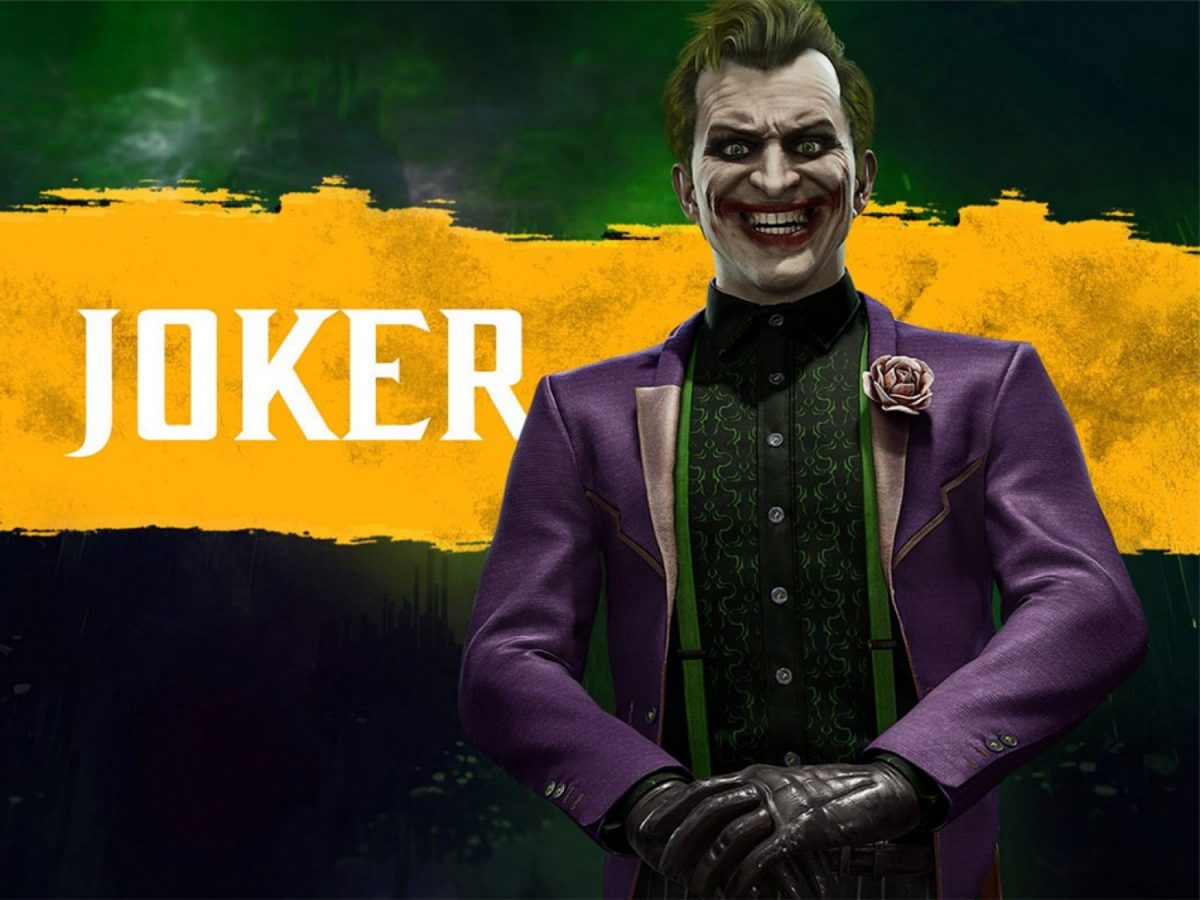 Whle we may have played as the iconic DC Comics villain in the Injustice games, but NetherRealm's relatively PG take on Batman's archnemesis was never going to satisfy our cravings for some Jokerised violence. In Mortal Kombat 11, The Clown Prince of Crime roams free with his cunning movements, and dirty tricks and hidden gadgets at his disposal.
His Fatalities and Brutalities, in particular, come into mind. In either, he can beat enemies to a bloody pulp with a crowbar, which is a sickeningly nice throwback to the iconic Jason Todd murder scene in the Batman storyline, "A Death in the Family". In others, The Joker uses a crude ventriloquist doll of Batman, mimicking the Caped Crusader's voice and blowing enemies' brains off with a gun pointed through the mouth. Classic.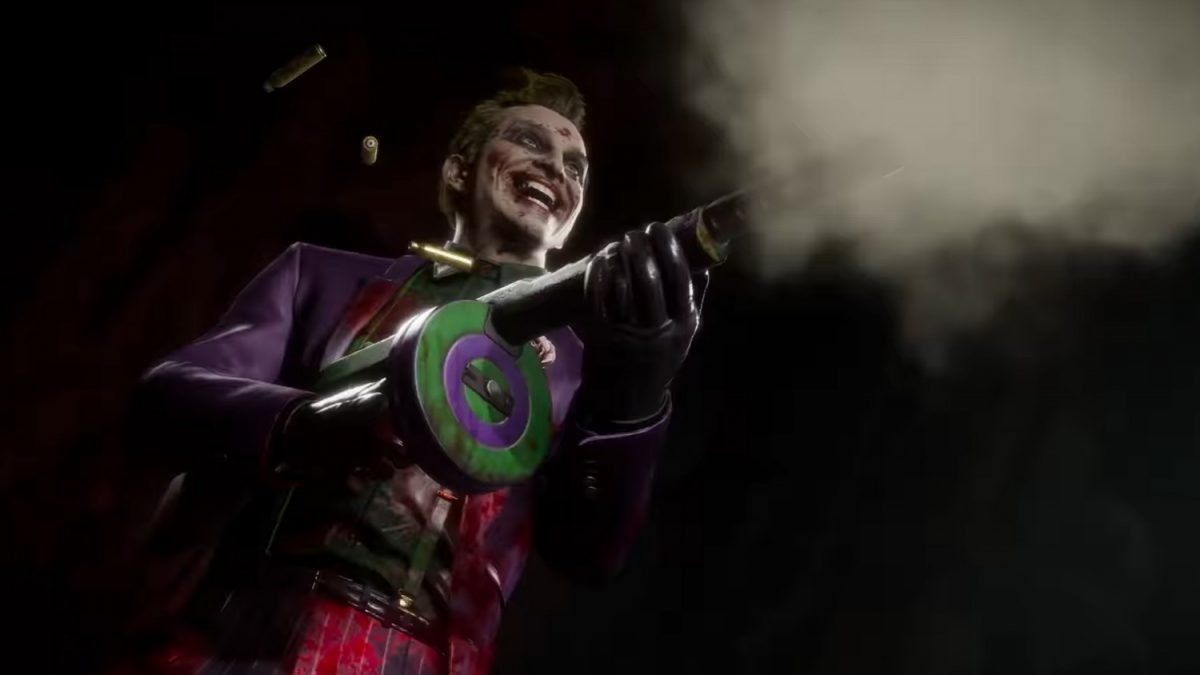 Alongside The Joker, the new DLC also includes various DC Comics-themed skins for other characters:
Baraka as Killer Croc
Geras as Darkseid
Kitana as Catwoman (read: Katwoman)
Noob Saibot as The Batman Who Laughs
The Joker is now available via early access if you own the Kombat Pack from 28 January 2020, and will be available later as a purchasable DLC for the rest of the player base on 4 February 2020 on all platforms. You can look up how to get the Harlequin of Hate via the WB Games website.
---

Drop a Facebook comment below!