Leica is joining the list of Disney100 collaborations with its utterly adorable special limited-edition Leica Q2 | Disney "100 Years of Wonder".
For over 100 years, the high-end camera manufacturer has been revolutionising the world of imaging with precise optical instruments. This makes them the perfect collaboration partner for Walt Disney, who, 100 years ago, did the same to animated filmmaking with his vision and passion.
Many might not be aware that Disney and Leica have an extensive history with each other. Since its early days, the mass media giant has used Leica (then known as Leitz) cameras and projectors to create sophisticated cartoon storyboards.
Leica was also responsible for the dramatic change in Disney's animated filmmaking techniques– one so significant that the term "Leica Reel" was coined during the shift. "Leica Reels" are made from animated stills run on 35mm film projections– aligning the preliminary artwork with a soundtrack with combined techniques to get a precise sense of the pace of a sequence.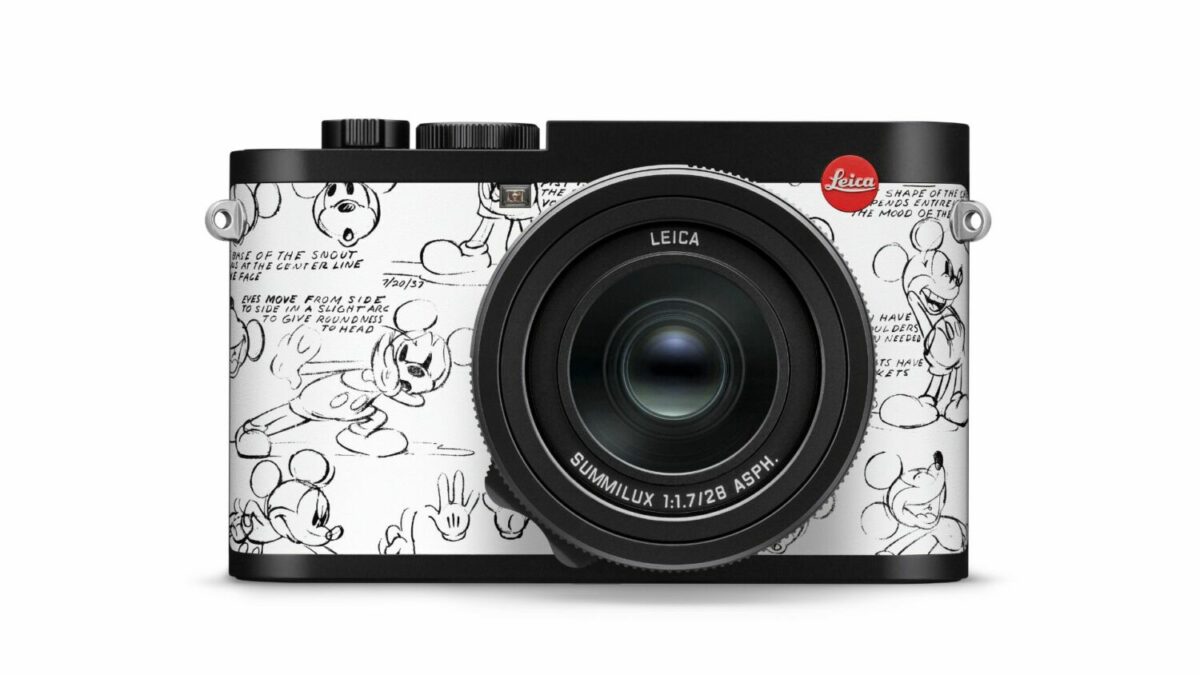 The camera's design goes way back to 1937– based on a model sheet courtesy of Walt Disney Studio's noted animator Don Towsley. A Mickey Mouse print adorns the camera's top plate with the body adorned with a special material reminiscent of the tracing paper that Disney's creators used to bring your favourite characters to life.
Protection for such a work of art is a must, and the Leica Q2 | Disney "100 Years of Wonder" camera will come with a matching original Disney graphics dust bag and unique rope strap.
Disney fans and camera collectors better lock 27 April into their calendars as the Leica Q2 | Disney "100 Years of Wonder" edition is limited to 500 sets worldwide.
It will retail at S$8,968.40 and be available at Leica Stores, the Leica Online Store, and authorised Leica dealers.