With the backing of Leica, Xiaomi is more than well-equipped to fend off competition from other flagship smartphones on the market. The secret lies in its camera performance, which was already impressive on the Xiaomi 12S Ultra, but the Xiaomi 13 Pro has shown there's still untapped potential in the mobile photography scene.
Camera test done by Bobby Tonelli.
Sporting a 50MP wide-angle main camera (f/1.9 | 23mm), a 50MP telephoto camera designed for both Portrait and Macro photography, and a 50MP ultra-wide angle camera (f/2.2 | 14mm), the device is a step up from its predecessor. It fixes the niggling issue of inconsistency found on the latter, calibrating the colours to have them match across the different lenses and modes.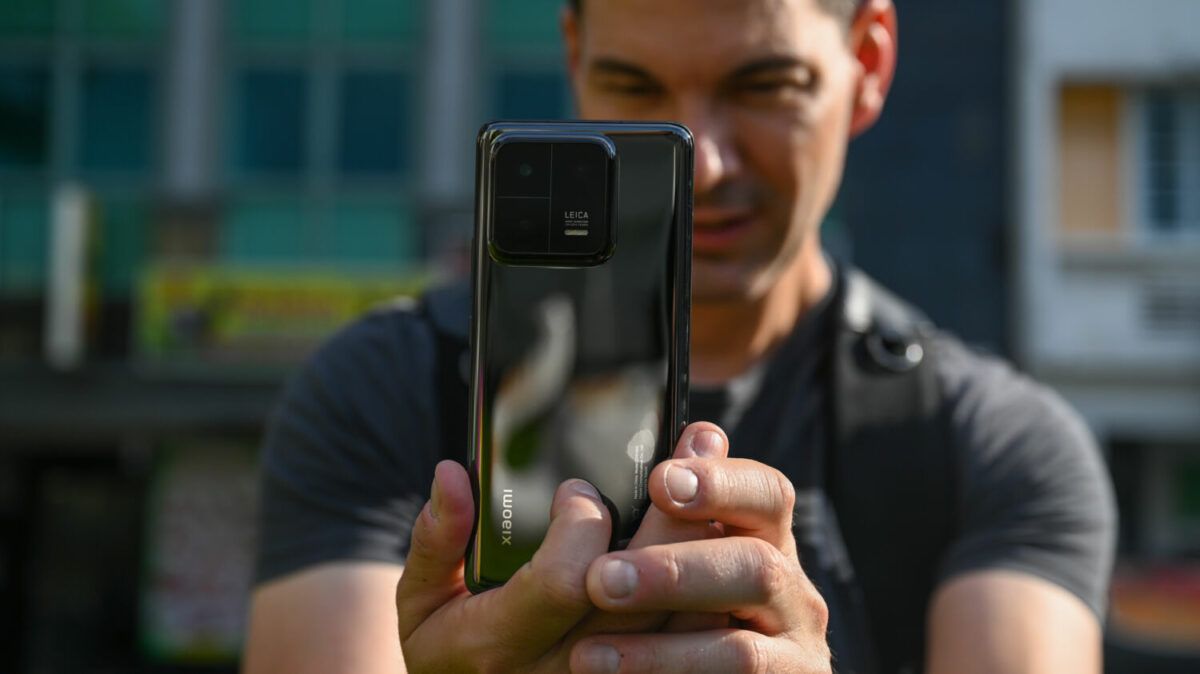 The Portrait mode is a personal favourite as it draws out the Leica flavour through various scenarios, joining teleprompter mode in becoming a standout feature. Content creators or users working in the media field, in particular, stand to benefit from this new addition, because the access to a reference material makes it a lot easier to describe or introduce the subject while filming.
The Xiaomi 13 Pro isn't a pushover in day-to-day functionality, either. The high-end smartphone is outfitted with a 6.73-inch AMOLED display with WQHD+ resolution (3200 x 1440), a Snapdragon 8 Gen 2 chip, and 4,820 mAh battery. Check it all out in action above, where the Leica prowess continues to delight with its performance on the streets.

The Xiaomi 13 Pro starts from S$1599 for the 12GB / 256GB model and comes in Ceramic Black, Ceramic White