Marvel Entertainment's CEO Ike Perlmutter has been instrumental in building Marvel into what it is as an entertainment powerhouse today. Although he sits at C-level and his contributions are significant (albeit controversial), he is not spared from the effects of a declining economy as well as Disney and its board.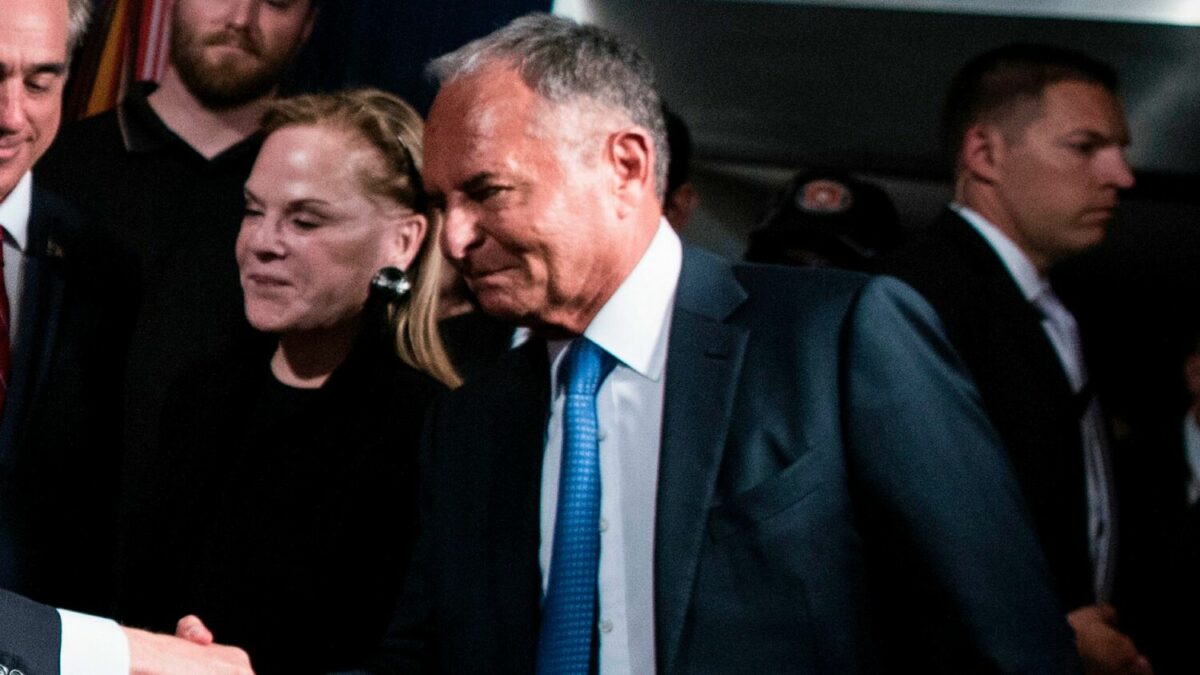 Disney has laid off Marvel Entertainment's Chairperson Isaac "Ike" Perlmutter. This decision was apparently justified by Disney's efforts to restructure its major franchises, resulting in the downsizing and cost-cutting of manpower, and Marvel Entertainment being absorbed into Disney's business units. Disney claims that this move is to "meet the macroeconomic moment".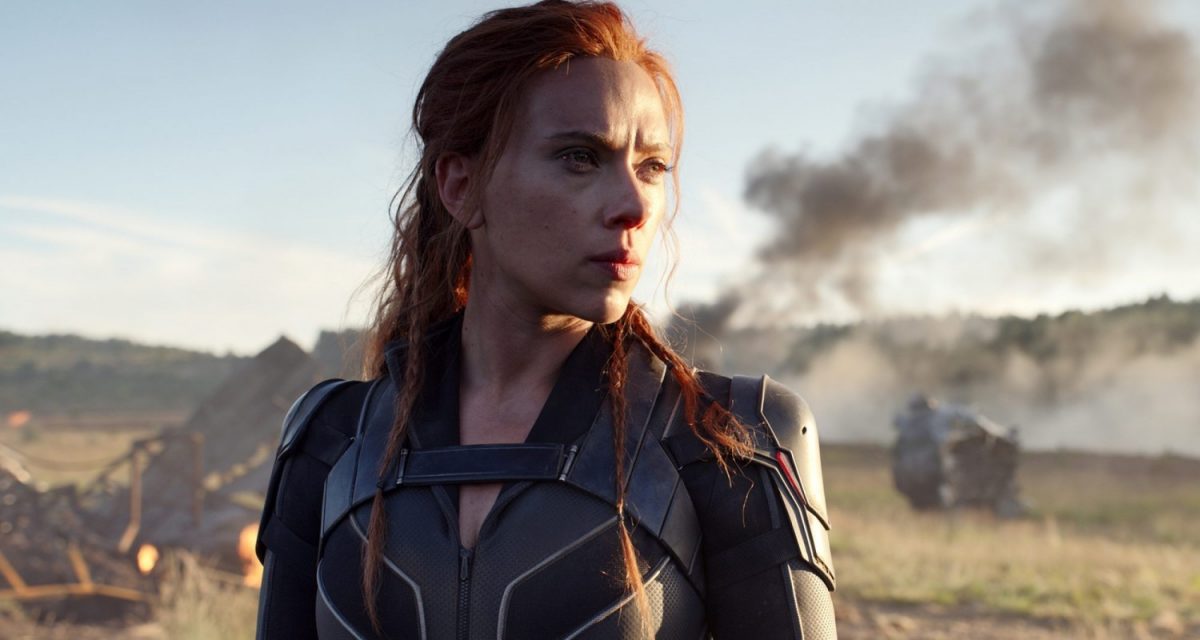 Although Perlmutter was responsible for helping Marvel avoid bankruptcy in 1997 and selling the brand to Disney in 2009, he was known to be ruthless in his corporate practice. He had reportedly tried to prevent movies like Black Panther and Black Widow from releasing due to his socio-political leanings and attempted to fire Marvel Studio's President Kevin Feige.
So what will this mean for the general audience? Nothing extraordinarily monumental. Well, hopefully. Feige is still the boss of Marvel Studios and remains optimistic about superhero movies and the MCU's future phases. We might see the MCU be targeted for restructuring, and if that happens, expect delays or shelving of certain projects – but that's just speculation.
One thing is for certain: It is time for the 80-year-old former CEO to retire. Good riddance? Maybe.