April Fools! Thanks to everyone one who read the story, and clearly recognised the nature of this incredulous story. We at Geek Culture cannot wait for the new section at Universal Studios Singapore to be completed, or to set sail with the new Disney Cruise Lines. Kudos to those involved for benefitting all in Singapore and Southeast Asia!
It's a showdown of entertainment icons in the tiny island of Singapore, as Japanese gaming icon Nintendo is looking to challenge America's House of Mouse in a race to see who would be the first to make its long-awaited debut in Southeast Asia.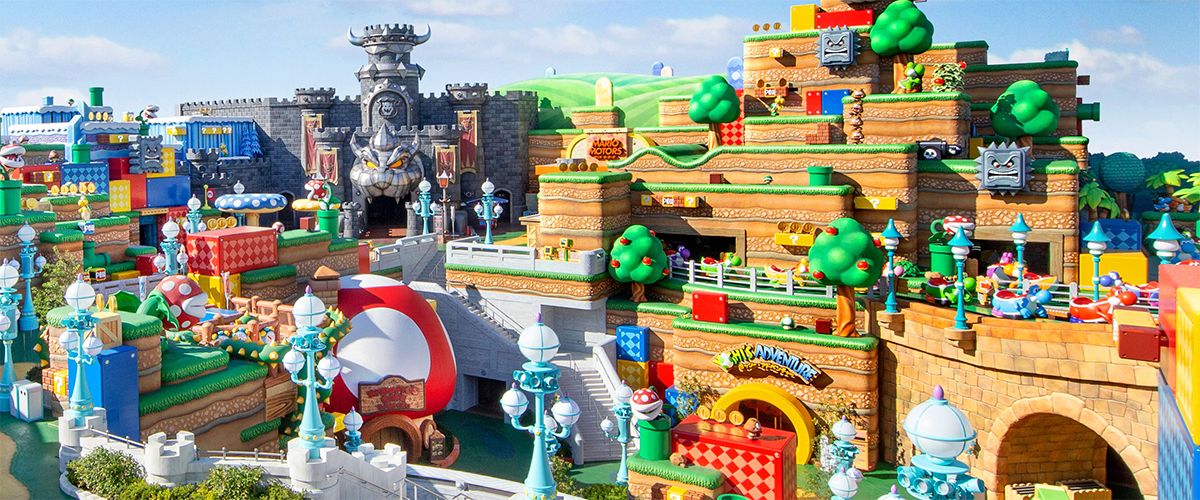 Earlier this week, Disney announced that it would be bringing its highly acclaimed Disney Cruise Lines to Southeast Asia, allowing holiday goers in this part of the world to experience the fancy holidays on board luxury ocean liners filled with Disney characters, icons and themes, without the need to travel to the United States. Singapore would mark the region's first and only port of call but the only catch? The first cruise on the brand new ship will only set sail sometime in 2025, but it's not as if anyone in the travel and holiday industry would be willing to take on the might of Disney.
Unless you're a plumber and are already in Singapore. Kind of.
Geek Culture has learned exclusively that since Disney's announcement of a new cruise line meant to entertain a legion of holiday goers, Universal Studios Singapore (USS) and Nintendo do not want to allow Disney to launch their service before the opening of the currently in-construction Super Nintendo World theme park at USS.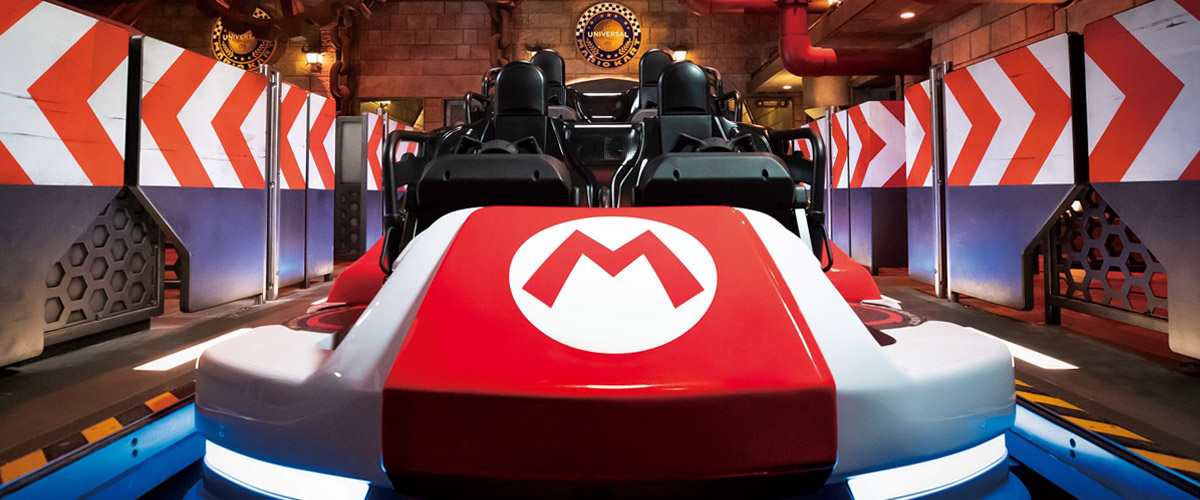 While USS has not revealed when the new Super Nintendo World in Singapore is expected to open, the 2025 time frame was a possible option and the race is now on to open the park before the Disney Cruise Line starts selling cabins on their ship. Though not a cruise offering, the upcoming theme park extension is a partnership between Nintendo and Universal, and while the area will feature characters and worlds based on video game franchises from Nintendo, the anchor franchise is the massive Mario franchise.
Sources say that discussions have already begun to draw top talent from Nintendo and Universal to Singapore, to draw focus away from Disney and on to USS, including inviting Chris Pratt, who plays Mario in the upcoming The Super Mario Bros. Movie, as well as co-star Jack Black, who plays Bowser, to Singapore, to possibly announce an opening date of Super Nintendo World at USS in the first half of 2025.
We're not sure when they will come to Singapore, but maybe instead of flying, they might consider a leisurely cruise?
According to industry insiders, the announcement of the Disney Cruise Line for Singapore came as a surprise to Universal and Nintendo, both who have invested time and money into enhancing USS as the top destination for families and travelers in Southeast Asia.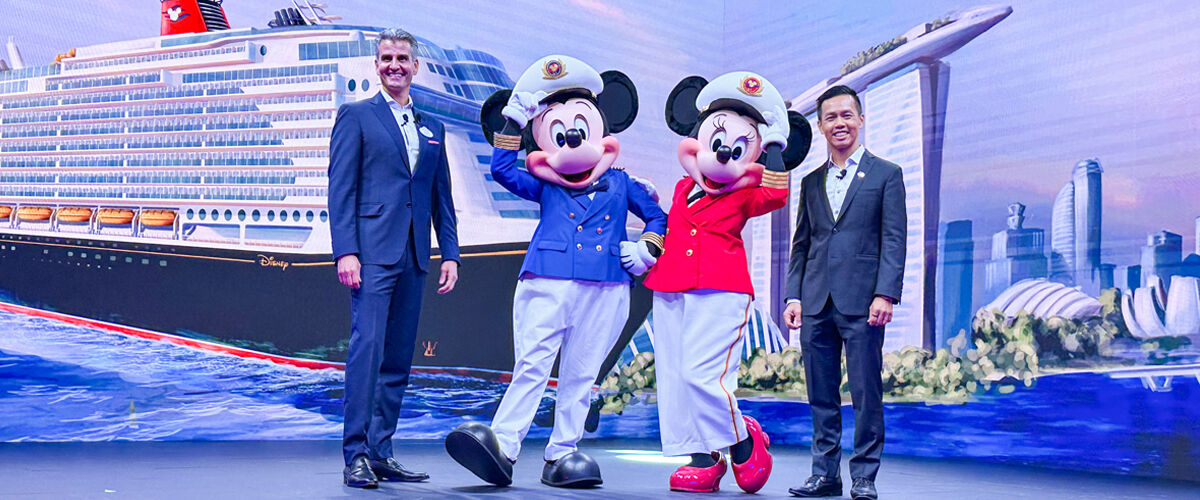 Disney, which has Asian theme parks in Hong Kong, Japan and Shanghai, was never meant to compete directly with Universal by opening another park in Singapore, but the upcoming cruise line serves as a cheaper way for Disney to challenge Universal here.
When we reached out to the various parties to comment on the plans, the only one to respond was an Italian spokesman who claims to be from Japan.
"Wahoo! Itsa-bout time me and Luigi have come to Universal Studios Singapore after our first foray in Osaka and Florida. Letsa-go!" shares Mario, CJO (Chief Jump Officer) of Super Mario World.
In case you haven't caught on yet by now, especially from the quote by Mario above, Happy April Fool's!