LEGO's Botanical Collection has proven to be a hit time and time again. From the 10289 Birds of Paradise to the 10280 Flower Bouquet and 10281 Bonsai Tree that started it all, the Danish toymaker is releasing yet another Botanical Collection featuring two new plants: the 10311 Orchid and 10309 Succulents.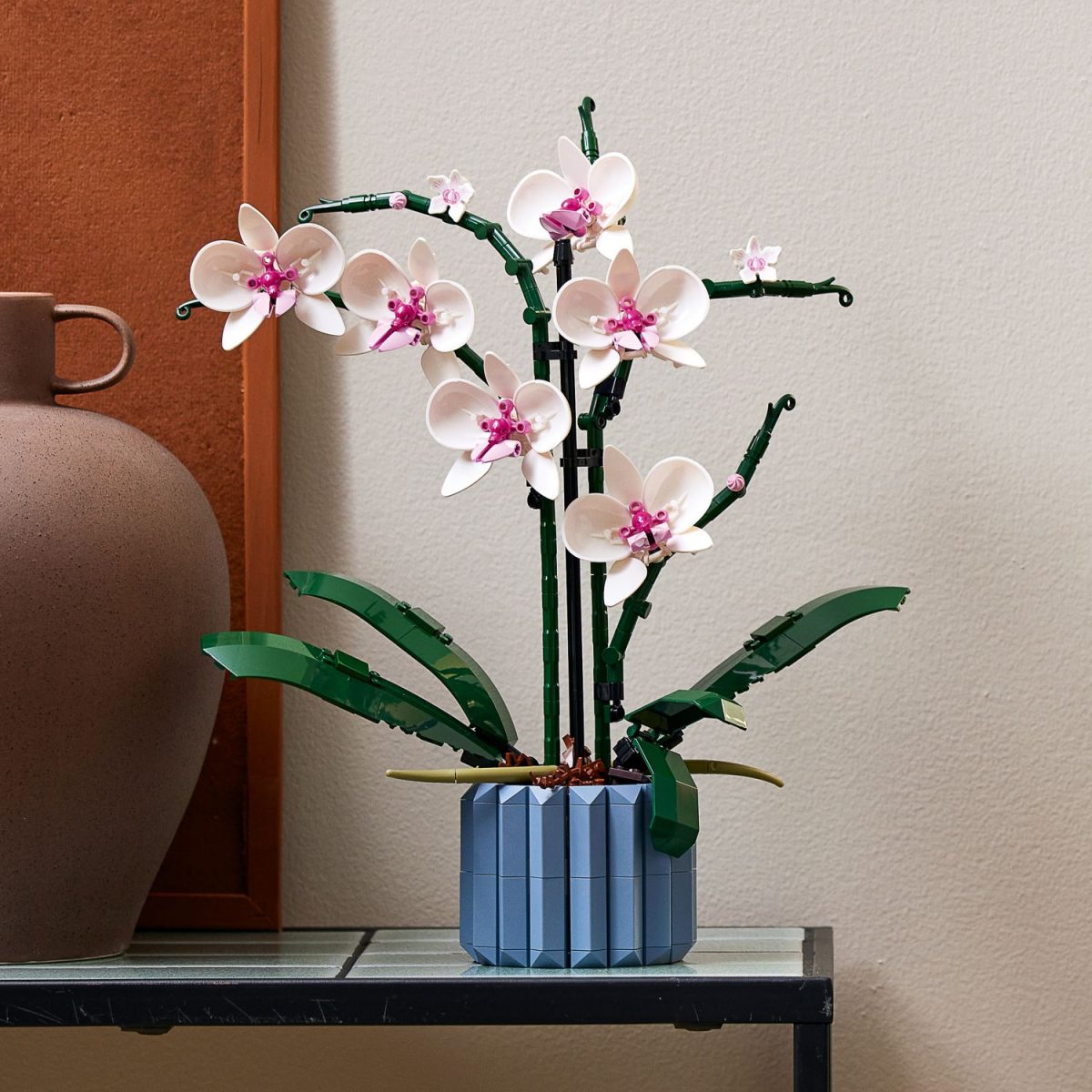 The LEGO 10311 Orchid set (S$79.90) features six large flowers and two newly opened flowers which can be customised to create a flawless arrangement for any space, without the worry about how often to water it. It also comes with a LEGO built blue fluted vase and bark mix made from LEGO elements to complete the set and make a beautiful display of pink and white orchid blooms.
The orchids measure over 39cm high, 30 cm wide and 24 cm deep when complete,
"The design of this set was inspired by a real Orchid we had in the office throughout the design process, so we could see how the flower changed through the seasons," said Michael Psiaki, Lead Designer at the LEGO Group. "A challenge with this set was creating a cylindrical pot from LEGO elements that would be fun to build but also beautiful to look at."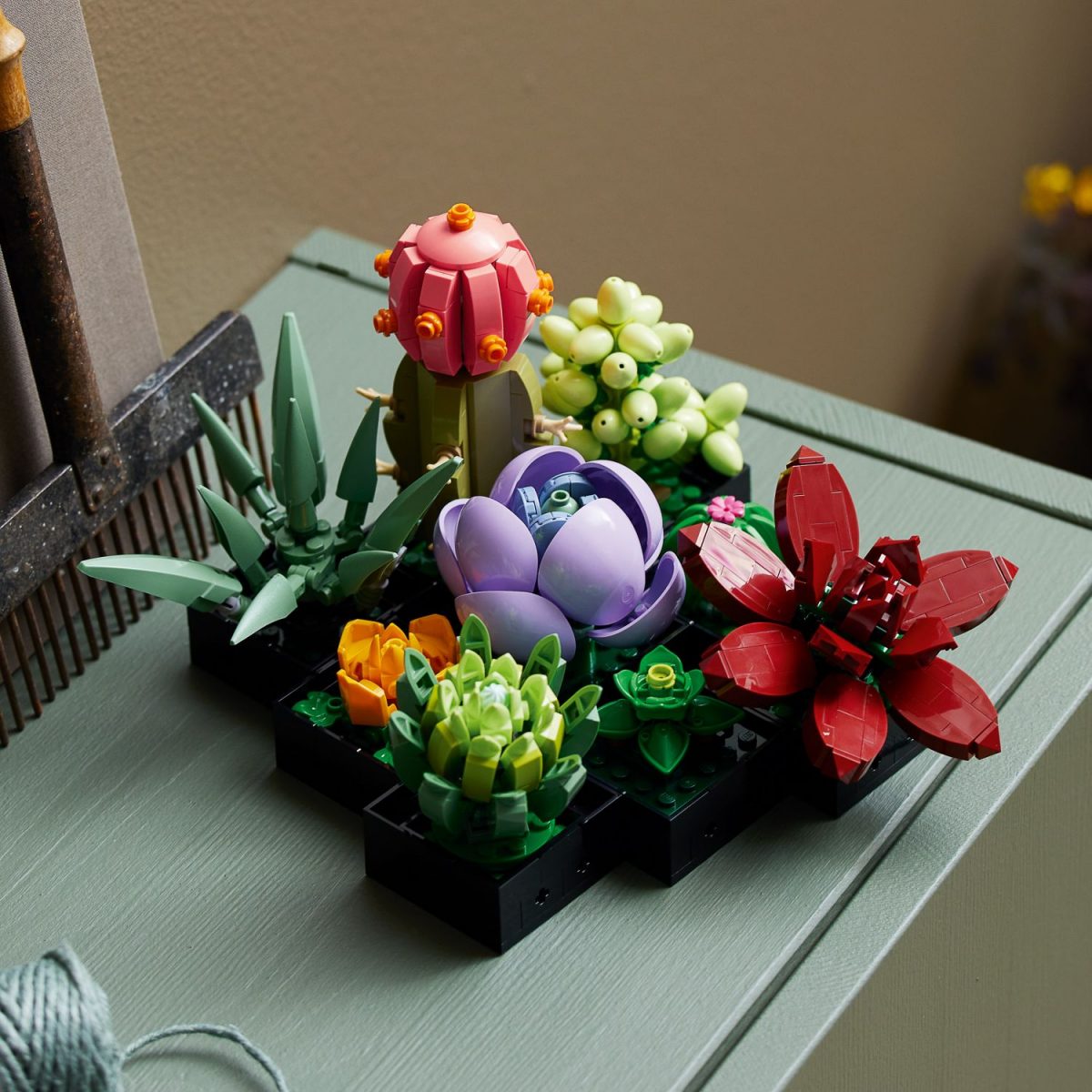 Next up is the 10309 Succulents (S$79.90). This set has nine individual succulents in their own containers! The separate plants and cacti can be built and connected together artistically or can be displayed individually too. The gift that keeps on giving, this elaborate set can be rearranged depending on the decor or the season and is an easy low-maintenance display.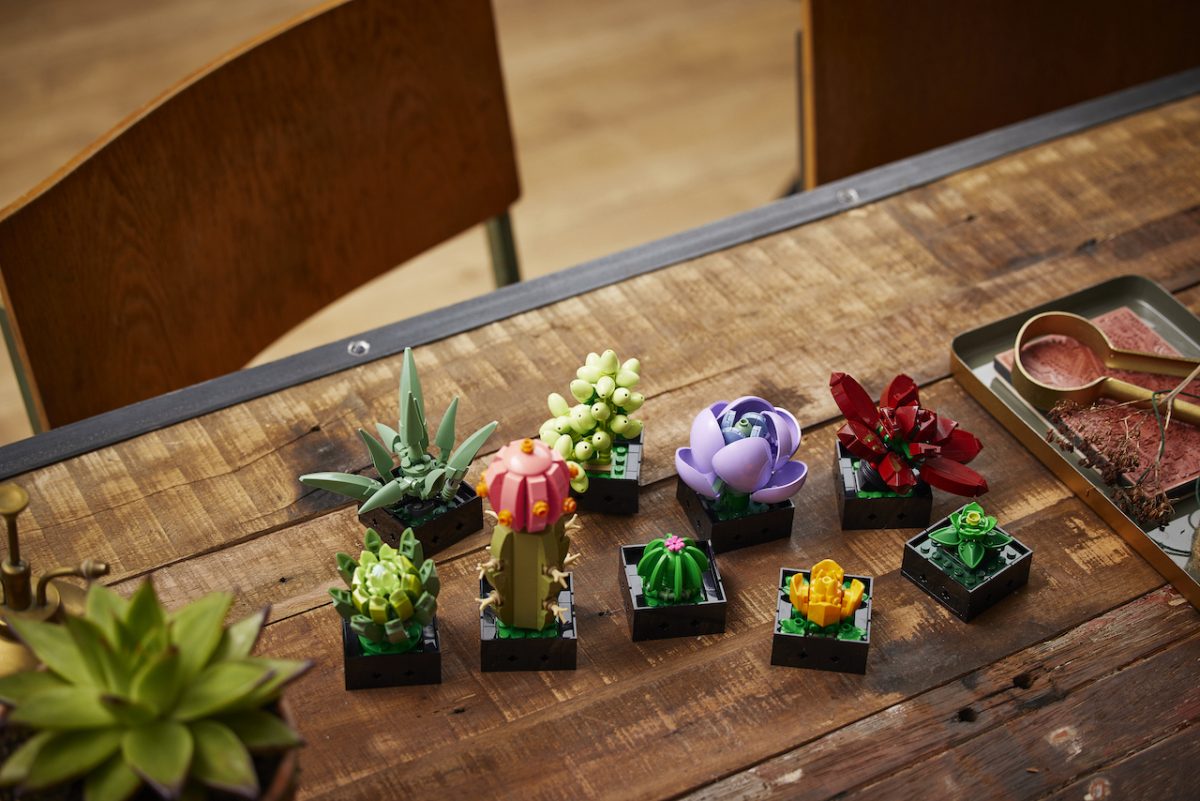 The succulents measure over 13cm high, 17cm wide and 17cm deep when complete,
The LEGO 10311 Orchid set and the LEGO 10309 Succulents set will be launched just in time for Mother's Day on 1 May 2022, Interested customers can get this new collection at LEGO Certified Stores, LEGO Official Store on Lazada, Shopee and Amazon, as well as major retailers and department stores in Singapore.