Regardless of whether you have a green thumb or not, now you can spruce up your home with some beautiful new decorative LEGO sets with the LEGO Flower Bouquet and LEGO Bonsai Tree.
With the LEGO Botanical Collection, you can easily bring a touch of nature into your home and unwind as you put the LEGO bricks together to customise your own botanical build. Best of all, these LEGO plants are really low maintenance and require no water at all.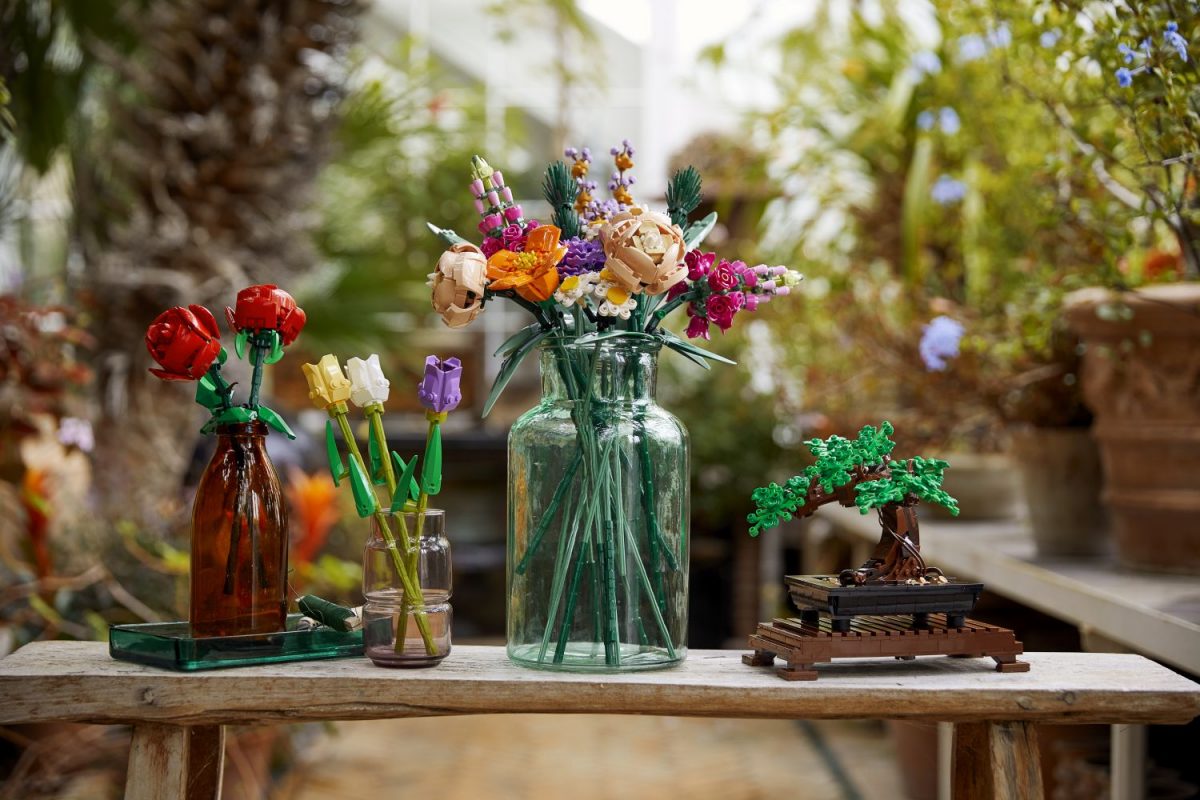 "As adults look for new ways to switch off and relax, we're delighted to be able to help them seek solace from their busy everyday lives as they immerse themselves in creating these beautiful botanical builds," said Jamie Berard, design lead at the LEGO Group, in a statement, "The customisable elements and mindful beautiful experience will hopefully help them express their personalist as their creativity blossoms."
Keeping in line with the theme of nature and environmentalism, both sets in the LEGO Botanical Collection contain elements made from plant-based plastic, produced using sustainably sourced sugarcane.
The LEGO Flower Bouquet set comes with 756-pieces to let you create a number of beautiful flowers – from snapdragons to roses, poppies, asters, and daisies – to arrange in a stunning bouquet to suit the mood of the builder as well as the aesthetics of the room. The flower stems are also adjustable, allowing it to easily fit into any vase.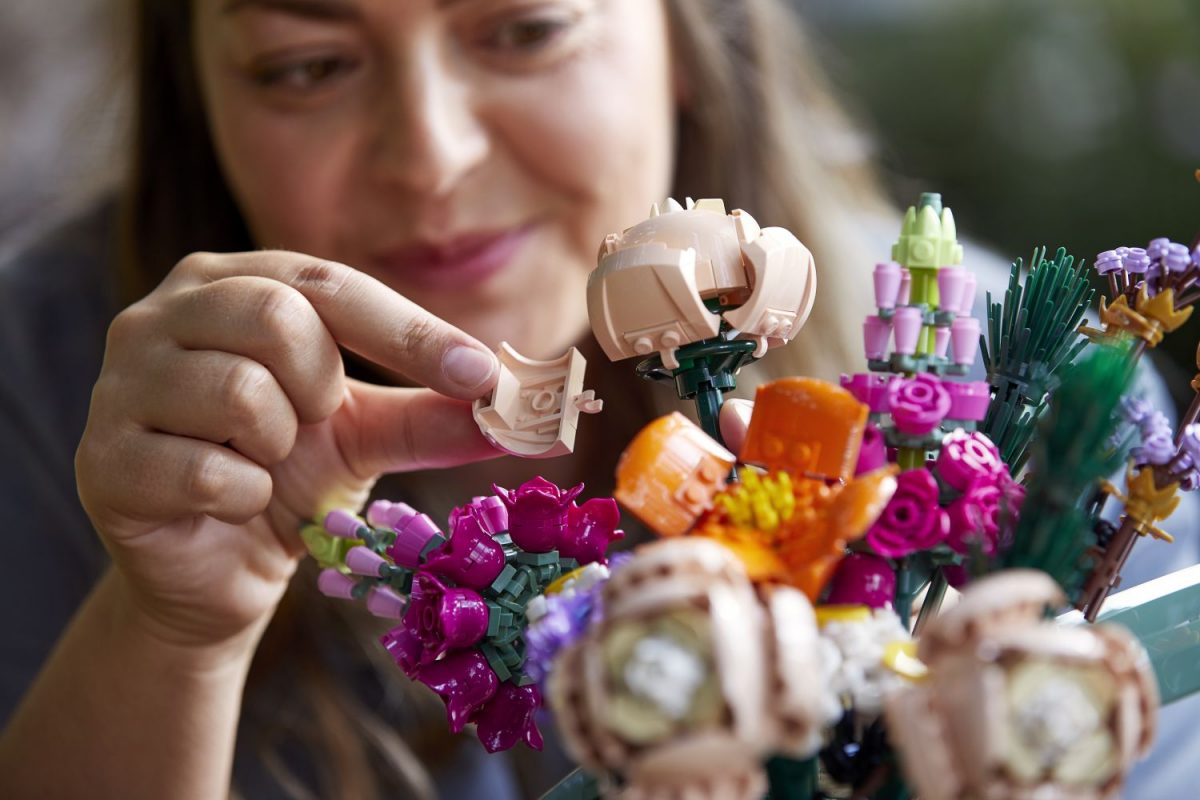 Those interested in flower languages can even arrange the LEGO bouquet to suit the message they wish to convey to their loved ones. For example, daisies and roses are perfect flowers to tell your loved ones that you care for and love them.
Those looking for a project that's a little more zen can look to the LEGO Bonsai Tree model building kit, which comes with 878-pieces.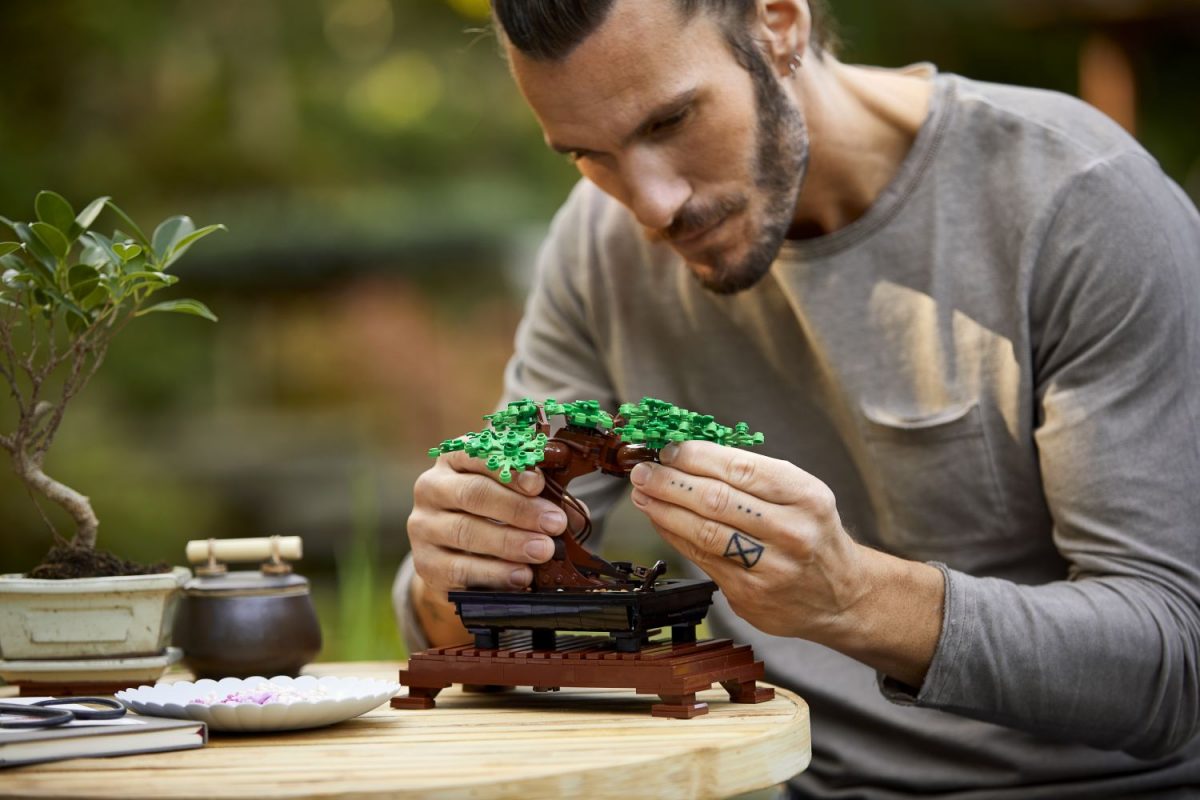 Relax and stay calm as you get to build your very own little bonsai tree. You can even choose if you want to have the tree carry lush green leaves or pink cherry blossoms. Should you ever feel like its time for a change, you can easily swap out the coloured crowns to create a whole new look.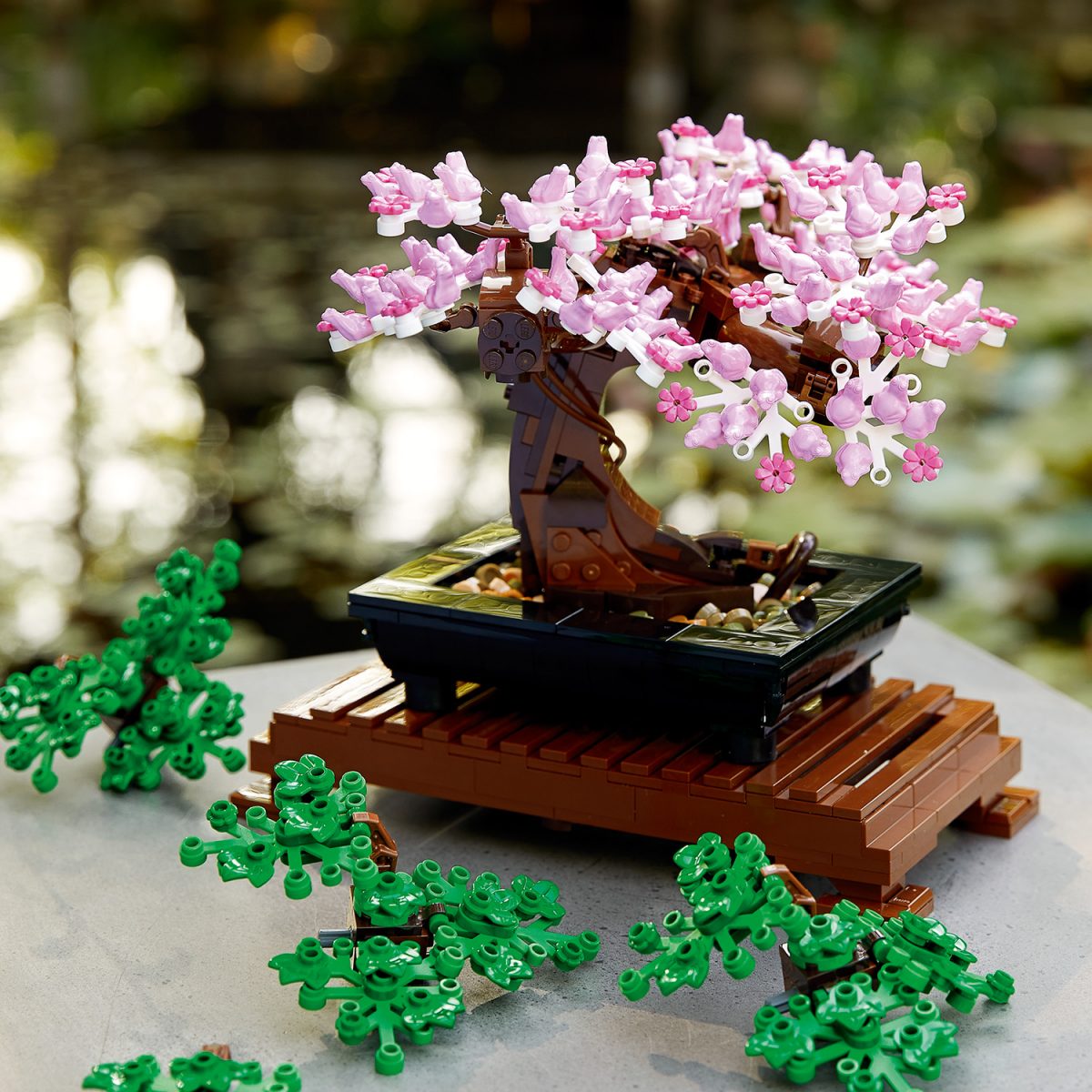 The Bonsai Tree set also comes with a rectangular pot and wood-effect LEGO stand for you to display your bonsai tree in. Those who look a little closer on the cherry blossoms might even realise that there are adorable little pink frogs on the tree.
Both the LEGO Flower Bouquet 10280 (S$79.90) and Bonsai Tree 10281 (S$79.90) set will be available from 4 January 2021 on the official LEGO store on Lazada, Shopee, and Amazon, as well as LEGO Certified Stores, major retailers, and department stores in Singapore.