LEGO has unveiled the results from their latest LEGO Ideas review, with three new fan-made sets being selected. This includes a mechanical typewriter, and two sets based on Seinfeld and Home Alone.
These three ideas won against other interesting designs such as a model based on the stables from The Legend of Zelda: Breath of the Wild.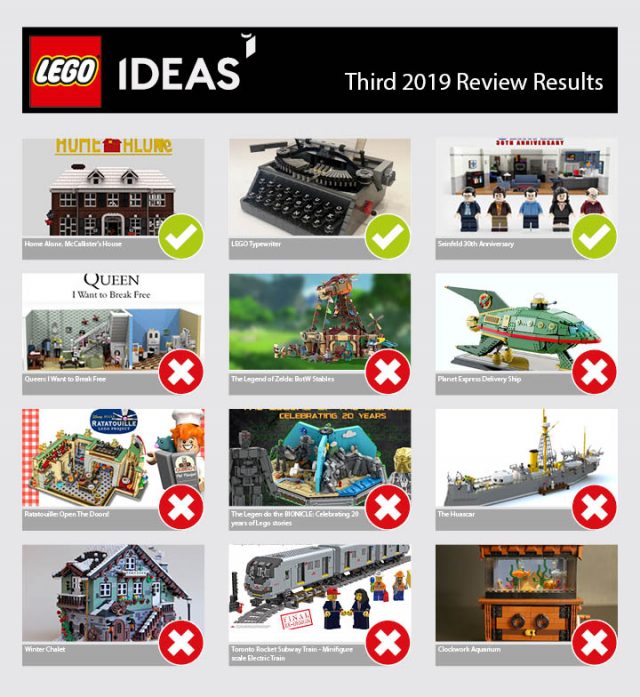 While not as much a pop-culture icon as Seinfeld and Home Alone, the mechanical typewriter set still looks incredibly cool and you can definitely pretend to be typing up the draft for your next novel on it, much like Jack Torrence from The Shining. It remains to be seen if the typewriter actually works or if it is merely for display purposes.
It seems LEGO is set on invoking nostalgia with the three winning ideas they have chosen as aside from the mechanical typewriter, we will also be getting a LEGO Ideas set based on the apartment of Jerry Seinfeld from the hit '90s sitcom Seinfeld. From what we can see, it looks to be a pretty spot-on recreation. After all, with other sitcoms like the Big Bang Theory and Friends already getting their own LEGO kit, it was only a matter of time for Seinfeld to receive one too.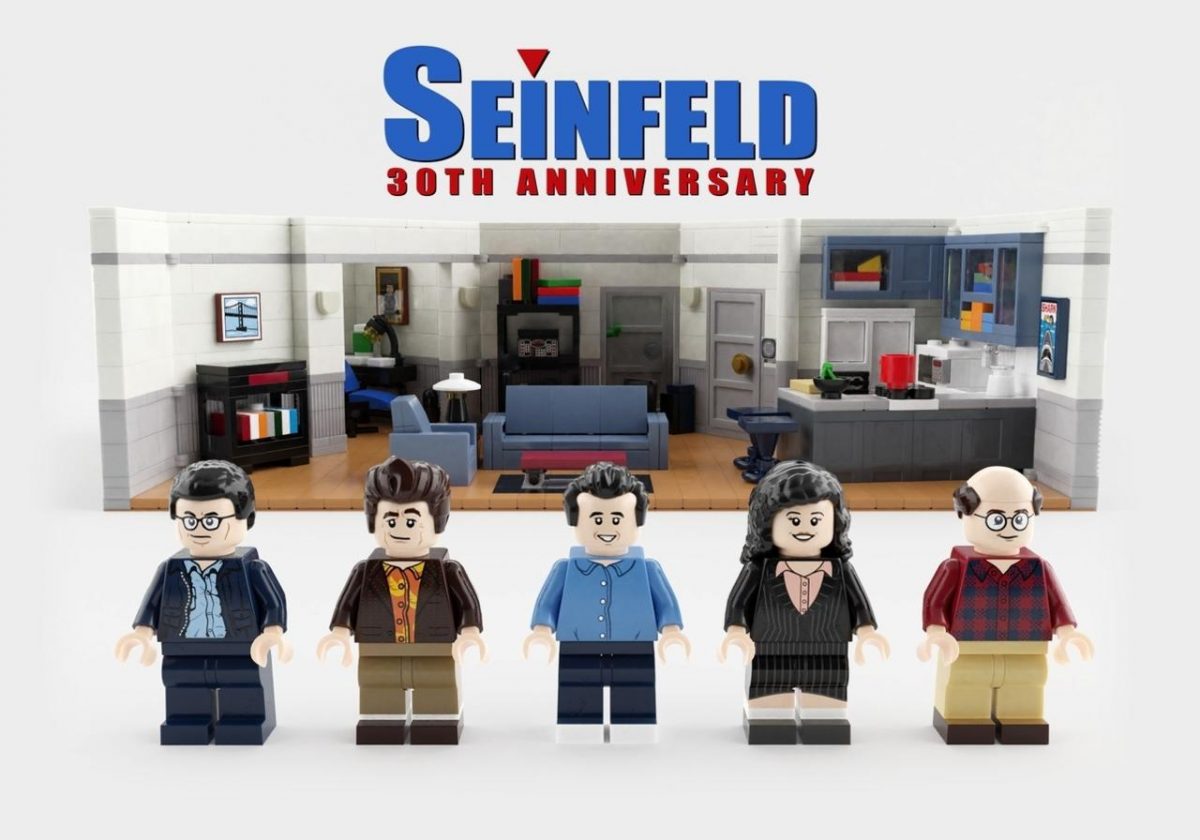 Finally, the iconic McCallister house from Home Alone will also be released as a LEGO Ideas set, and we can surely expect the inside of the house to feature many of Kevin McCallister's sneaky traps designed to keep sneaky thieves out.
With LEGO still sitting on a number of Ideas set that has yet to be released, it is unlikely that we will see these three sets released this year. Though, being a Christmas movie, there is still a chance that the Home Alone house might be released just in time for the holiday season. Hopefully, we won't have to wait all that long to see all three ideas released.
If you can't wait that long to get a new LEGO set, then you can definitely consider getting the newly released Super Mario LEGO set.
---

Drop a Facebook comment below!