EA and Star Wars have certainly gone through a tumultuous relationship over the last few years. Following the debacle of microtransactions in Star Wars Battlefront II, and then the arrival of the awesome Star Wars Jedi: Fallen Order, everything seems to have come to a reasonable improvement.
Now, EA CEO Andrew Wilson has stated the company's desire to continue that success with even more great offerings, as relationships with Disney improves.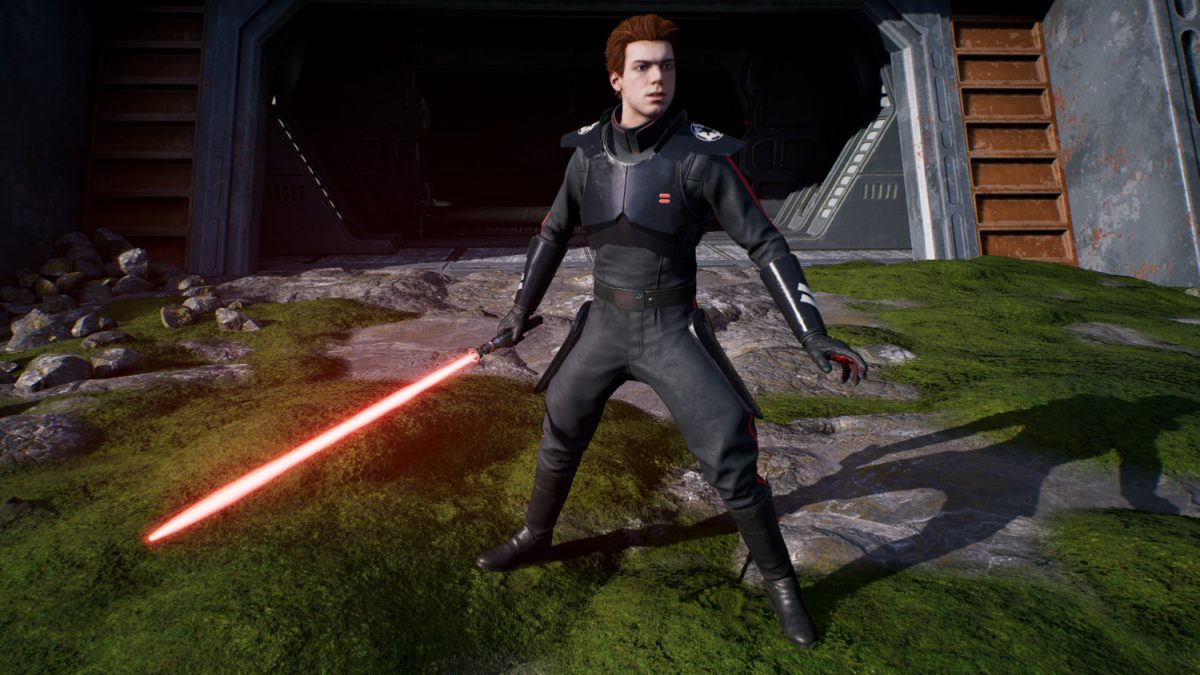 "We have a tremendous relationship with Disney. We have a tremendous relationship with Lucas," Wilson said (via Gamespot) "We have a longstanding relationship with them going all the way back to Star Wars The Old Republic that we launched in 2011."
The latest will be the upcoming Star Wars: Squadrons, launching this 2 October, and has already build up quite a bit of hype.
"We've had success in first-person shooters, in RPGs, in action adventure, in MMORPGs, in mobile, and I believe we're going to have success with Squadrons as well," Wilson added. "We're going to double down on that partnership. Disney continues to be very very committed to the IP and to the canon."
We've got the combination of great IP, great development expertise and experience and success from us across genres, across platforms, across business models. And we've got new generations [of fans] coming to the IP all the time. So our expectation is we think there continues to be a really really strong opportunity in an around that relationship and that IP going forward.

Andrew Wilson, CEO, EA
More awesome games will be exactly what fans are hoping for. Whether EA is capable of delivering more on that promise remains to be seen. With Fallen Order being a step in the right direction, we can only hope Star Wars: Squadrons is the next big thing for a brighter future in the galaxy.
---

Drop a Facebook comment below!