Before the days of Strike Freedom, there was the RX-78, decked out in iconic splashes of yellow, red, and blue against a wide expanse of white armour. The titular Gundam of 1979's Mobile Suit Gundam, it has enjoyed a special cameo in Steven Spielberg's Ready Player One, and it seems things are picking up for the franchise once again.
Following an earlier announcement about a live-action stage play, another treat is in store for mecha fans. An announcement at Anime Expo 2018 sees the confirmation of the first-ever live-action Gundam movie, which is set to be co-produced by Legendary Pictures and anime creator Sunrise Inc. Further details are being kept under wraps, but a brief premise of the beloved franchise reads:
The original Gundam series is set in the Universal Century, an era in which humanity's growing population has led people to emigrate to space colonies. Eventually, the people living in the colonies seek their autonomy, and launch a war of independence against the people living on Earth. Through the tragedies and discord arising from this human conflict, not only the maturation of the main character, but also the intentions of enemies and the surrounding people are sensitively depicted. The battles in the story, in which the characters pilot robots known as mobile suits, are wildly popular.
The live-action collaboration comes as a big step for the mecha series. While this is not its first foray in Hollywood, there's yet to be a successful attempt to bring it to the silver screen – despite repeated tries to do so. Given Legendary's experience with Pacific Rim and its sequel, the collaboration certainly seems like a sound one, especially since the latter's premise seems to bear a lot of similarities to that of the Gundam narrative.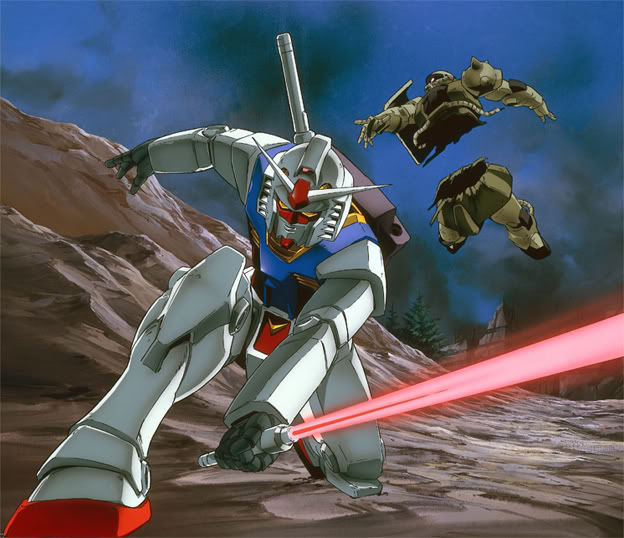 It'd be good, then, if Legendary could inject a more recognisable style in the upcoming live-action adaptation. There's plenty of potential for it to develop, and making it just like another version of Pacific Rim would be a big missed opportunity. If anything, however, at least we will soon get to see the RX-78 kicking some robot ass in theatres!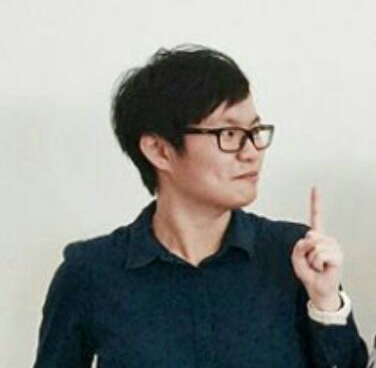 Si Jia is a casual geek at heart – or as casual as someone with Sephiroth's theme on her Spotify playlist can get. A fan of movies, games, and Japanese culture, Si Jia's greatest weakness is the Steam Summer Sale. Or any Steam sale, really.
---

Drop a Facebook comment below!