We first caught a short glimpse of Anthem gameplay at the EA Play press conference at E3 2018, where we learned about the three classes – Colossus, Ranger, and Storm – in their jazzed-up Javelin suits. Since EA Play only gave us about 4 minutes of gameplay footage, BioWare decided to share a treat with eager fans, releasing a 20-minute video featuring gameplay and commentary from lead producer Ben Irving.
In the video, the players embark on an expedition called "Scars & Villainy", attempting to locate and shut down the Scar weapon factory. According to Irving, players can join missions that are in progress and friends can play together to earn rewards regardless of player level.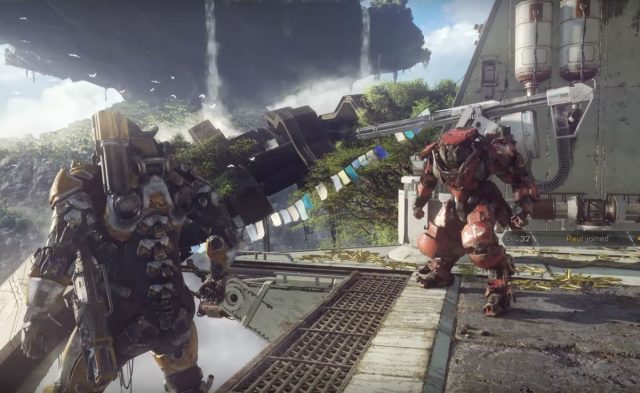 Irving also explains how combos are a key component of combat, which the players showcase as they battle a huge spider-like boss called the Spawn Tyrant towards the end of the video. Apart from bosses, players will also have to navigate random enemy encounters in an ever-changing world.
There's still a long waiting game to go, as fans have to be patient until BioWare's Anthem comes out on PC, PlayStation 4, and Xbox One on 22 February, 2019.