Since its inception in 1977, the Star Wars movies have all generally revolved around the same few characters or at the very least remained in the same universe. Episodes One to Nine of the main films focused on the Skywalker saga, and even the spin-offs such as Rogue One, are tied to the main film in some way.
With the Skywalker sage coming to a close with the release of The Rise of Skywalker, Marvel's Chief Creative Officer Kevin Feige has revealed in an interview that he is interested in exploring entirely new characters and places in his upcoming Star Wars film.
In the interview with The Hollywood Reporter, Feige remained vague but his quote does offer some insight into where the franchise could end up with his upcoming film.
I love that world and I love the notion of exploring new people and new places in that universe.
It was first reported that Feige will be teaming up with Lucasfilm to develop a new Star Wars film, though no details of the film have been released thus far. Several actors, including Chris Hemsworth and Chris Evans, have come forward to express their interest in starring in Feige's Star Wars movie.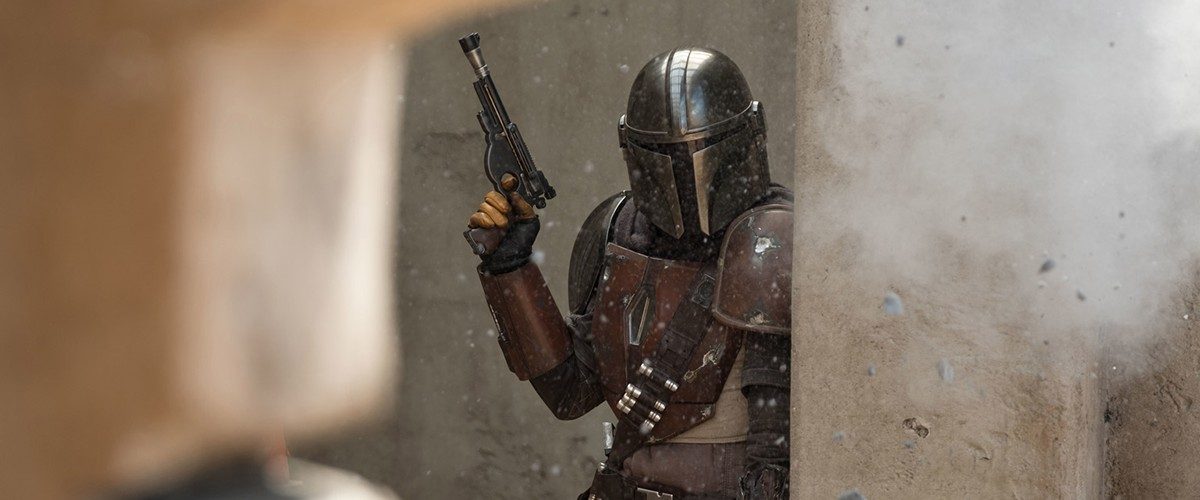 For those eager for more Star Wars shows to watch, there is The Mandalorian on Disney+ which premieres today plus Ewan McGregor's upcoming Obi-Wan show. For those residing outside of the US, Canada, and the Netherlands, don't fret as there is still a way for you to catch these shows on Disney+.
---

Drop a Facebook comment below!