After losing the ability to put Spider-Man in any future Marvel movies, it seems Kevin Feige has now set his sights on Star Wars as it has been reported that the President of Marvel Studios himself is currently working on a new Star Wars movie with Lucasfilm boss Kathleen Kennedy.
According to The Hollywood Reporter, Feige and Kennedy are currently making plans for a wave of projects that are set in the Star Wars universe. 
"We are excited about the projects Kathy and the Lucasfilm team are working on, not only in terms of Star Wars but also Indiana Jones and reaching into other parts of the company including Children of Blood and Bone with Emma Watts and Fox," Walt Disney Studios co-chairman and chief creative officer Alan Horn said. "With the close of the Skywalker Saga, Kathy is pursuing a new era in Star Wars storytelling, and knowing what a die-hard fan Kevin is, it made sense for these two extraordinary producers to work on a Star Wars film together."
Indeed, being such a huge Star Wars fan, it should come as no surprise that Feige will finally be producing his own Star Wars movie.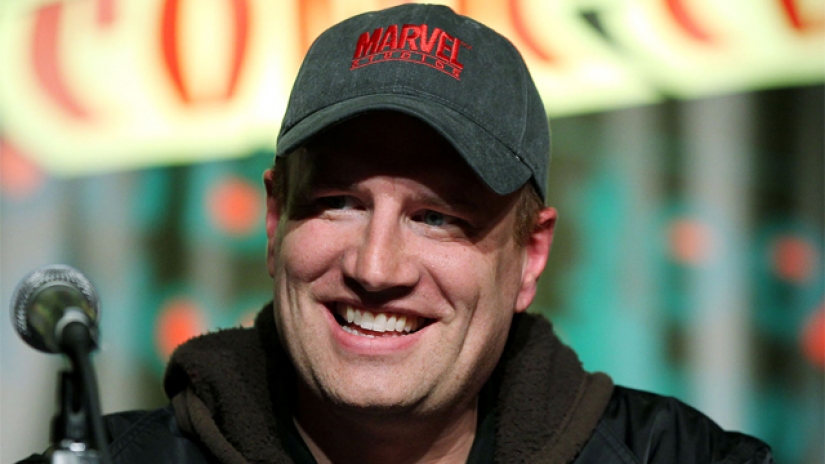 News of Feige and Kennedy working together have reignited rumours that this may all be a precursor to Feige taking over Kennedy at Lucasfilm but according to THR's sources, Kennedy will still be running Lucasfilm and she currently has no plans on leaving. Besides, Kennedy just renewed her contract with Disney in 2018.
Feige has reportedly told an unnamed "major actor" that he has a specific role put aside for them if or when the movie gets made. Though aside from that, not much else is known about the movie.
Feige has shown that he is more than capable of creating a successful franchise with the Marvel Cinematic Universe so we are more than eager to see what Feige and Kennedy have planned for the Star Wars universe.
While we most probably will not be hearing news about the film anytime soon, other entries into the Star Wars universe will most certainly be featured in the upcoming Triple Force Friday livestream so be sure not to miss it!