Just days ahead of the DC FanDome event, the comic book industry was shaken up by the massive company-wide layoff of staff from DC Comics, many who had been working at the company for decades. However, we have some good news as DC Comics Publisher and Chief Creative Officer, Jim Lee states that the company will continue to publish comics.
The scare came about as rumours of Lee being demoted and AT&T, the parent company of DC Comics hating comics ran amok. However, Lee assures fans that "[They] are still in the business of publishing comics," and that there are no plans on halting soon.
Absolutely. One hundred percent. It is still the cornerstone of everything that we do. The need for storytelling, updating the mythology, is vital to what we do. The organization leans on us to share and establish the meaningful elements of the content that they need to use and incorporate for all their adaptations. When we think about reaching global audiences, and we see comics as helping drive that awareness and that international brand, it's very much part of our future."
He does admit that they will be streamlining the amount of work published by cutting away the bottom 20 to 25 percent that were not breaking even. This is to ensure that the content published is of the best quality.
Lee also suggests that the current DC Universe(DCU) app, which hosted DCU shows that have moved to HBO Max, is transforming, and will likely become the virtual home for thousands of comics.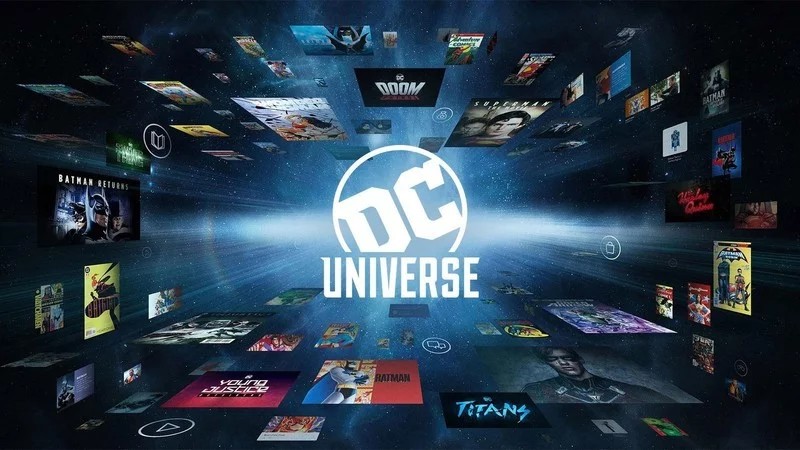 Batman also continues as Oscar-winning writer, John Ridley (12 Years A Slave) will be penning a new Batman mini-series. Milestone, the label featuring under-represented heroes and creators will be making a return too.
As for the outcome of DC's decision to break away from Diamond as its distributor, Lee has heartening words for it. He mentions how their business has been strengthened and is even growing amidst the COVID-19 situation. He also praised UCS and Lunar for helping with the transition.
UCS and Lunar, they've done an amazing job transitioning all the content we produce and putting it into new pipelines and getting it to retailers."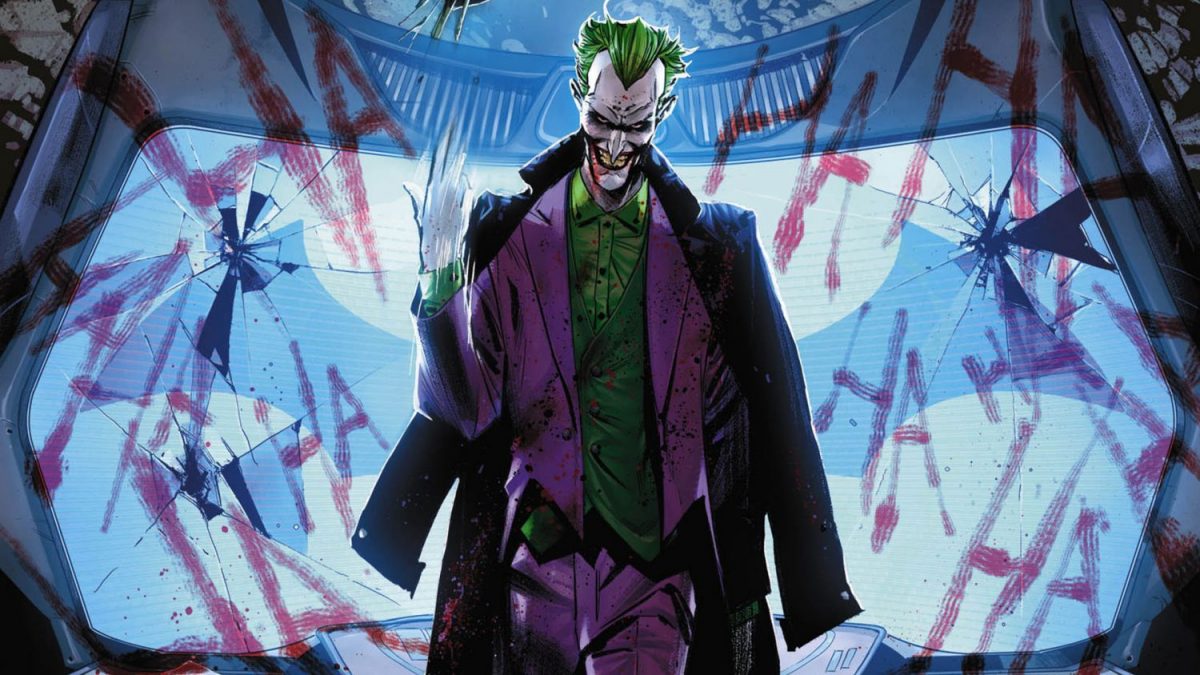 The sales for recently launched Joker War storyline that has been running in Batman have also continued climbing, a rare feat for published comics. They even managed to sell over 300, 000 copies of the first issue of Three Jokers.
Usually when you launch, you start big and the numbers go down. But here it's climbing issue to issue. We got our numbers for Three Jokers and the first issue sold over 300,000 copies. And that's an $8 book. That's a gigantic number for having new distribution."
Based on the assurances from Jim Lee, it seems like DC fans can breathe a sigh of relief for the fate of the comics company for now. There is also the upcoming mega-event, DC FanDome which goes live on 22 August 2020 with plenty of content for fans to sink their teeth into.
---

Drop a Facebook comment below!