Amidst the shocking news of widescale company layoffs, DC Comics Publisher and Chief Creative Officer, Jim Lee has more optimistic news as he confirms that all DC Universe shows will be moving to HBO Max.
This move was already hinted from the fact that DC Universe's two most popular shows Doom Patrol and Harley Quinn are already available on HBO Max. Also, the highly anticipated Snyder Cut of Justice League is slated for release in 2021 exclusively on HBO Max. Even Matt Reeves' upcoming spin-off prequel TV seriesThe Batman has been announced for HBO Max.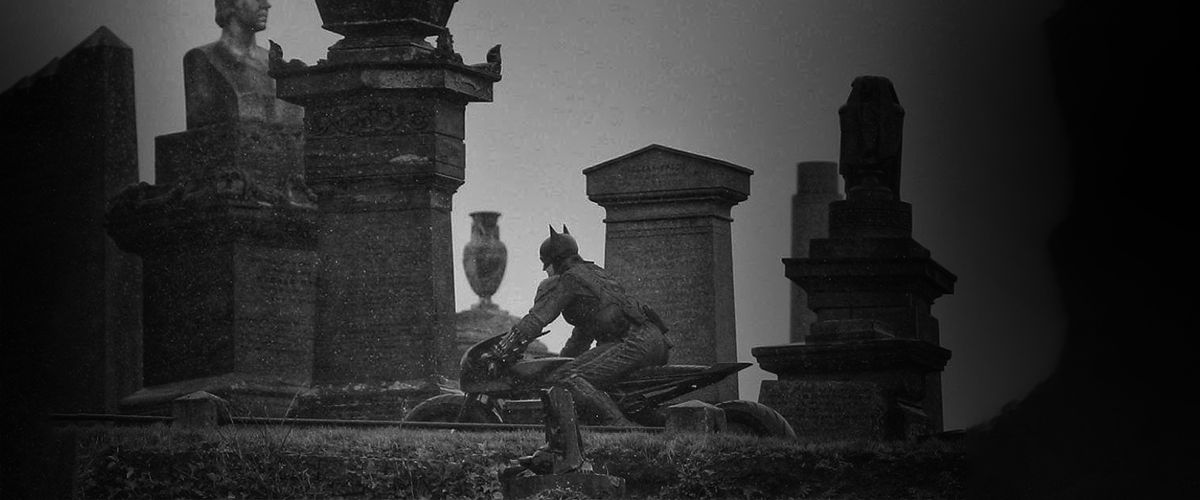 Moreover, Young Justice and Titans will move to the new platform as well. Several new DC series, including a Green Lantern series, have already been announced for the streamer too.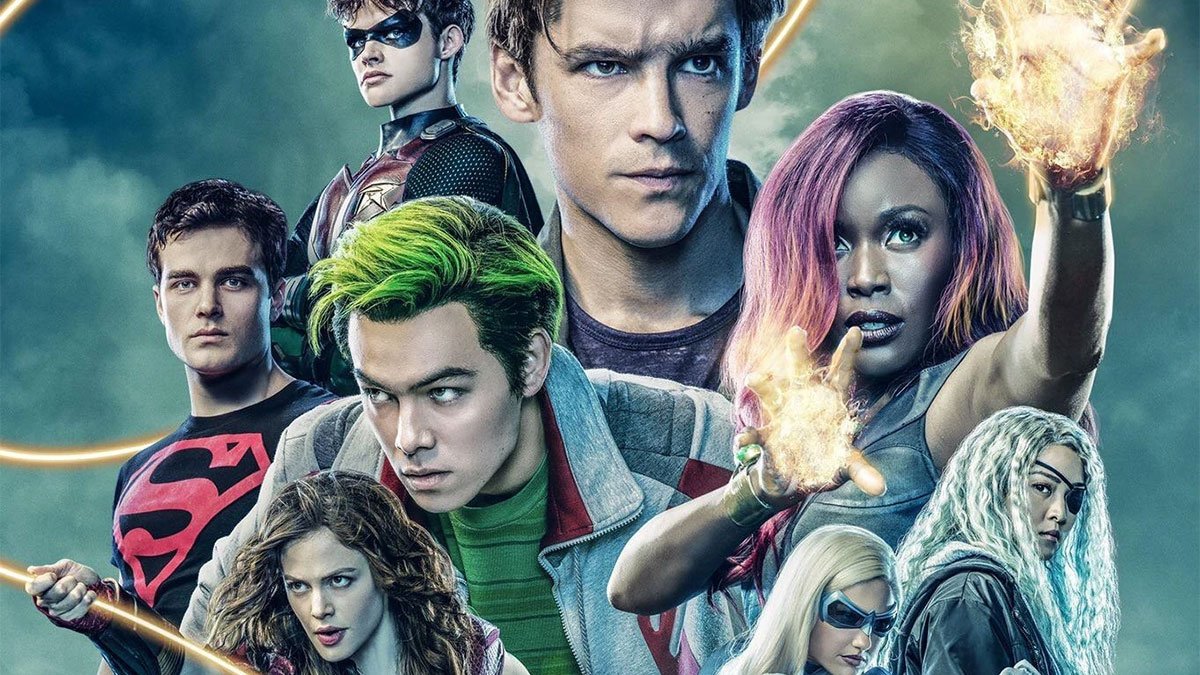 Lee also assured fans that the company had no plans to stop publishing comics anytime soon. "There is no pencils down notice," stated Lee as he told The Hollywood Reported that all greenlit planned projects are still happening.
When asked about his thoughts on the move, Lee had an optimistic view on the situation.
The original content that is on DCU is migrating to HBO Max. Truthfully, that's the best platform for that content. The amount of content you get, not just DC , but generally from WarnerMedia, is huge and it's the best value proposition, if I'm allowed to use that marketing term. We feel that is the place for that."
The move of DC Universe originals to HBO Max also hints at the DC Universe app transforming, into a virtual platform for the thousands of comics. Fans can find out more during the DC FanDome which goes live on 22 August 2020.