James Gunn's new DC Universe (DCU), formerly known as the DCEU, will kick things off with Superman: Legacy in 2025, but that doesn't mean there won't be any room to explore other iterations of the Man of Steel.
Speaking to io9, the filmmaker confirmed the movie slate isn't just confined to his vision, and will remain open to various takes on the Superman mythology, including a previously announced project written by Black Panther comic writer Ta-Nehisi Coates and produced by J.J. Abrams.
"Those two things are totally unrelated," he said. "That's an exciting movie. I know that Chantal Nong, who is the executive on that project, is extremely excited about it. So if it comes in and it's great, which I haven't read the script, and if the timing is right, that could absolutely happen. That's totally unrelated. It would be an Elseworlds tale like Joker."
Announced alongside the 10-year plan for DCU, the Elseworlds branding — with the term itself originating from the comic books — denotes the idea of alternate reality takes that are separate from DC Films continuity. It will consist of Todd Phillips' Joker Folie à Deux, the sequel to 2019's Joker, Matt Reeves' The Batman Part 2, and if everything works out, the Coates and Abrams Superman movie.
The project was first revealed in 2021, with rumours suggesting that it'll feature a black Superman and a 1900s setting. However, updates have been scarce since, and it's unclear whether the script has been finished or if it's currently being worked on.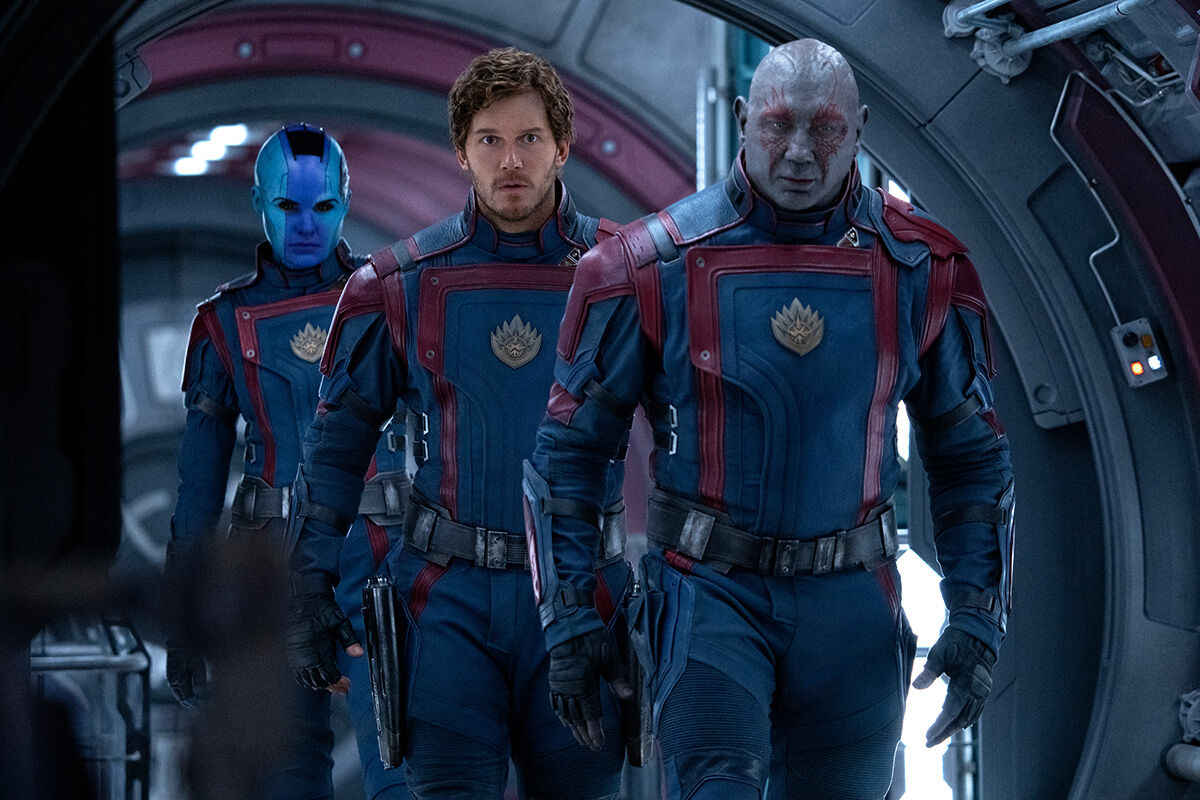 As for Gunn, Guardians of the Galaxy Vol. 3 will mark his last Marvel Cinematic Universe (MCU) outing before he fully transitions to DC Studios, where he serves as co-president alongside Peter Safran.