It looks like fans are not the only ones concerned with how the shakeups at DC Studios are affecting their favourite heroes and titles. The Batman director Matt Reeves has revealed that he is soon meeting with James Gunn and Peter Safran to discuss their two Batman universes.
News about what's going to happen to the Dark Knight has been quite sporadic. In late 2022, Reeves shared his ambitions of expanding The Batman universe. A month later Gunn denies that Reeves' BatVerse will be joining the DCU. Most recently, Reeves provided a positive update on a sequel. So what's actually happening with the Caped Crusader?
Speaking with Collider, the director revealed that his and the DCU's BatVerse will be kept separate. Whilst Reeves is able to continue developing his sequel and spin-off series including the Colin Farrell-led The Penguin, he will not have free rein and will still have to discuss and lay out his long-term plan with the DC heads.
"They [Gunn and Safran] have been great. […] We're actually supposed to meet in the next few weeks because they want to talk to me about the broad plan, and then they want to hear the BatVerse plan. We're just getting together to talk about all of that," said Reeves.
"Look, I'm excited to hear what they're going to do. The BatVerse thing, as James has said, and as Peter has said, is kind of its own thing they're letting us do."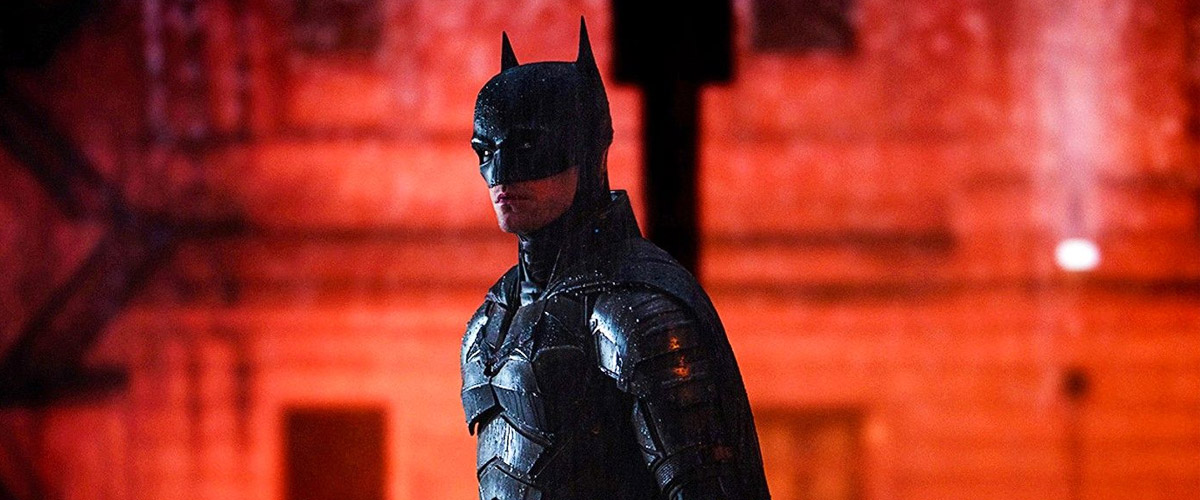 Gunn and Safran's first order of business as co-heads was to unify every production into a single storyline and develop a 10-year plan ala Marvel. This new plan has led to controversial decisions like dismissing Henry Cavill's Superman and scrapping Wonder Woman 3 amongst many others.
While we await news from both Reeves and Gunn post-meeting, Reeves' ability to keep his own BatVerse is already a good sign for fans who prefer the director's dark and gritty universe.
That said, it is unclear what's going to happen on the DCU front. Actor Ben Affleck, who played the role of Batman/Bruce Wayne in the previous DCU movies, has stepped down from the role. Aside from his announced surprise return to the character in Aquaman and the Lost Kingdom and his appearance in The Flash movie, Affleck seems pretty adamant about leaving the DCU. This means a new DCU Batman search might begin. We're not sure if and when the search takes place, but we do wish Gunn and Safran all the best.
Until then, fans can stream Reeves' The Batman on HBO Max.