The highly-anticipated Alien TV series on FX has found its lead actress in Sydney Chandler.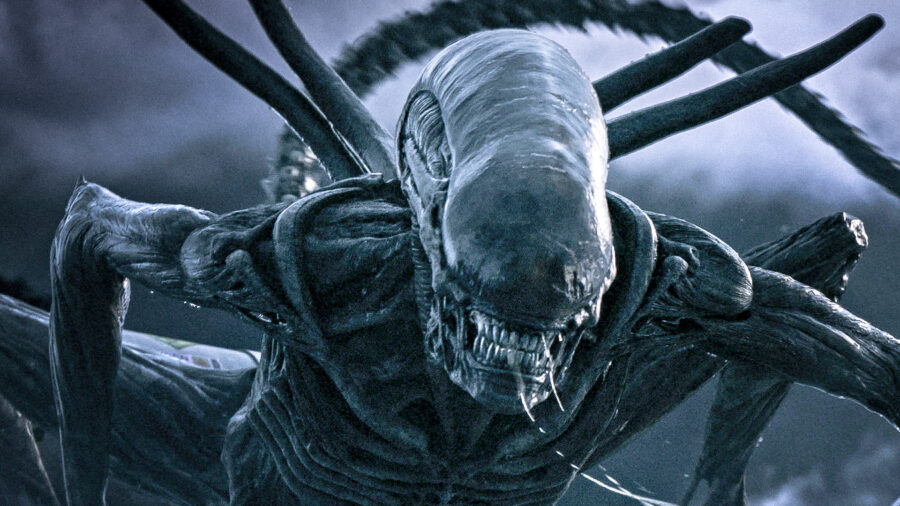 Alien is a sci-fi horror franchise that was first introduced in 1979 with the release of the film Alien. The franchise has since expanded to include several sequels, spin-offs, and crossovers, making it one of the most beloved and enduring franchises in cinema history.
The upcoming TV series will be a part of this expanding universe, and will be the first set on Earth. In addition, it will take place approximately 70 years from our present day. The series promises to be a suspenseful and terrifying addition to the franchise, while being faithful to its roots. At the same time, its setting means that the story will take place before the days of Sigourney Weaver's Ellen Ripley. Weaver has even said that she is done with the character, and not keen on reprising her role.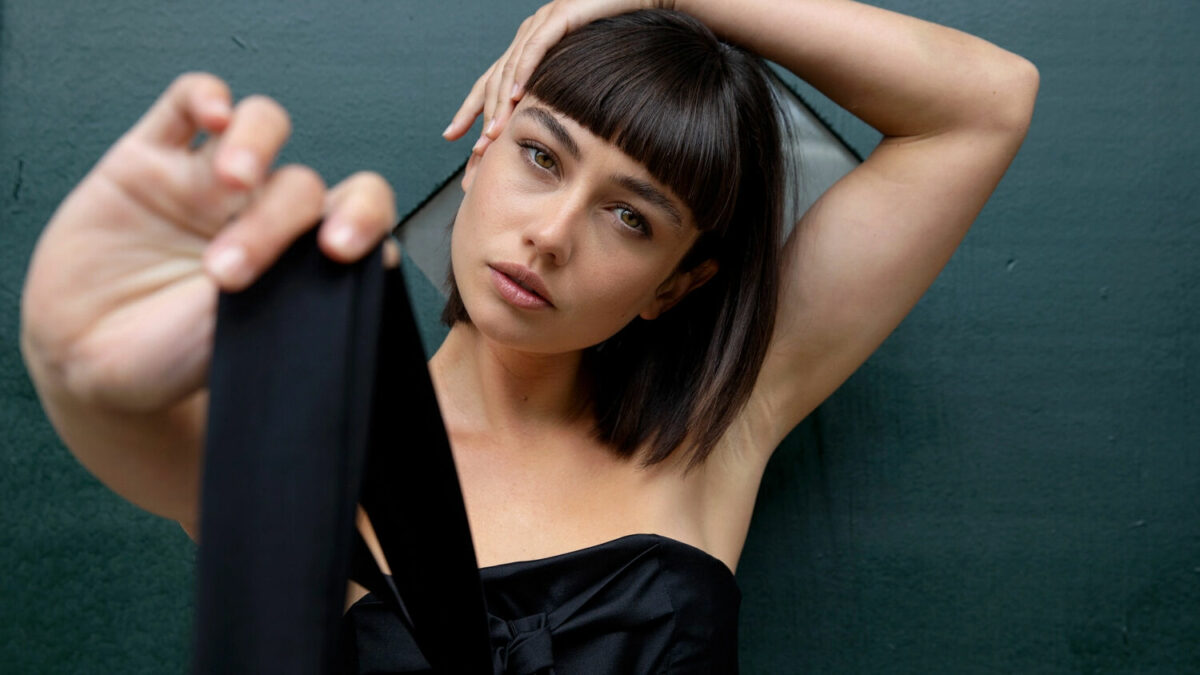 Sydney Chandler, who has been cast as the lead in the series, is a relatively new face in Hollywood. Most recently, she starred in Olivia Wilde's Don't Worry Darling, opposite Florence Pugh, Harry Styles, Chris Pine, Nick Kroll, Gemma Chan, and Wilde. Chandler is known for her intense and nuanced performances, making her a great fit for the horror genre.
The Alien TV series comes from Noah Hawley, known for his work on critically acclaimed shows such as Fargo and Legion. Hawley's unique storytelling style will offer a fresh take on the franchise while remaining true to its roots.
"I've made a certain business out of reinvention. Alien is a fascinating story because it's not just a monster movie; it's about how we're trapped between the primordial past and the artificial intelligence of our future, where both trying to kill us. It's set on Earth of the future. At this moment, I describe that as Edison versus Westinghouse versus Tesla. Someone's going to monopolize electricity. We just don't know which one it is.

In the movies, we have this Weyland-Yutani Corporation, which is clearly also developing artificial intelligence—but what if there are other companies trying to look at immortality in a different way, with cyborg enhancements or transhuman downloads? Which of those technologies is going to win? It's ultimately a classic science fiction question: does humanity deserve to survive? As Sigourney Weaver said in that second movie, 'I don't know which species is worse. At least they don't fuck each other over for a percentage.' Even if the show was 60% of the best horror action on the planet, there's still 40% where we have to ask, 'What are we talking about it, beneath it all?' Thematically, it has to be interesting. It's humbling to get to play with the iconography of this world."

— Noah Hawley
Meanwhile, FX chief John Landgraf said, "Noah has an incredible ability to both find a way of being faithful and showing fidelity to an original creation, like to the Coen brothers [with Fargo] or to Ridley Scott's movie and James Cameron's follow-up Aliens, but also to bring something new that represents both an extension and reinvention of a franchise at the same time. He's done a masterful job with Alien as he did with Fargo. There are some big surprises in store for the audience."
Filming for the series is set to begin some time this year.