Compared to the likes of Marvel, the DC cinematic universe is a work in progress. To add to the wide variety of animation, movies, TV series available, Superman is getting a reboot with a Black actor at the forefront.
Helmed by J.J. Abrams, best known for his directing and producing Star Wars: The Force Awakens and Star Trek, is going to be producing the movie under his label Bad Robot, with Hannah Minghella.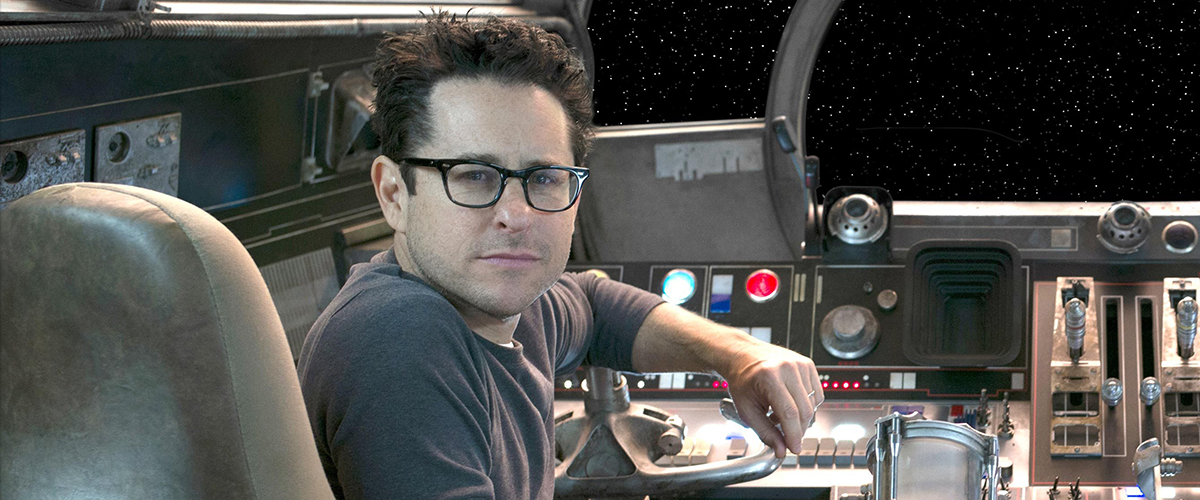 Along with Ta-Nehisi Coates (Black Panther and Captain America Comics) as scriptwriter. Coates is known for writing about political and social issues surrounding African Americans and white supremacy.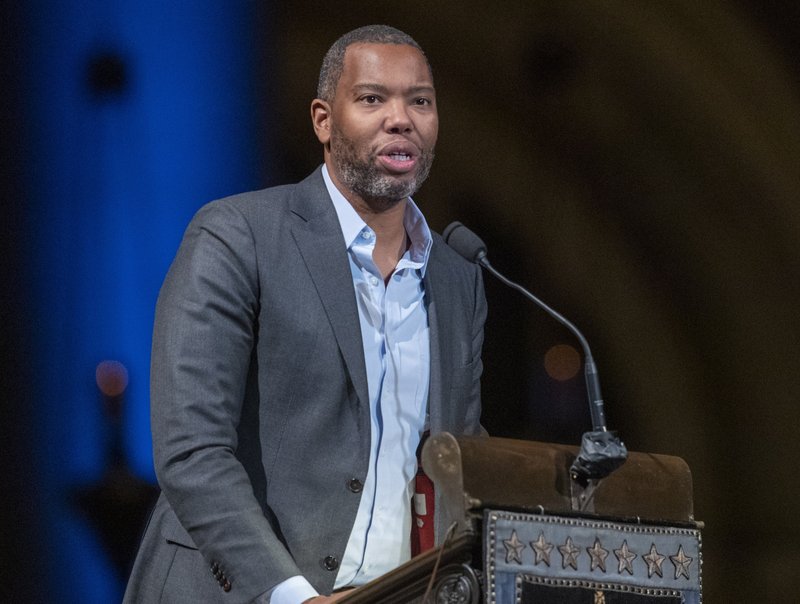 Back in 2019, Michael B. Jordan had met with DC to talk about a possible Superman movie, but the idea never kicked off till now. So there is some possibility that Jordan could replace Henry Cavill as the new Superman.
There is, however, no confirmation which direction the movie might take. On one hand, it is possible that Kal-El could be made black. Another possibility is that Calvin Ellis, an alternate universe Superman from the comics. There is also Val-Zod, one of the last Kryptonians from Earth-2 who becomes Superman.
Remember that one time Idris Elba's character referred to himself as "Black Superman" in Fast & Furious Presents: Hobbs & Shaw? Even though we would be thrilled for Elba to take the role, it is unlikely that he will be the next Superman due to his age.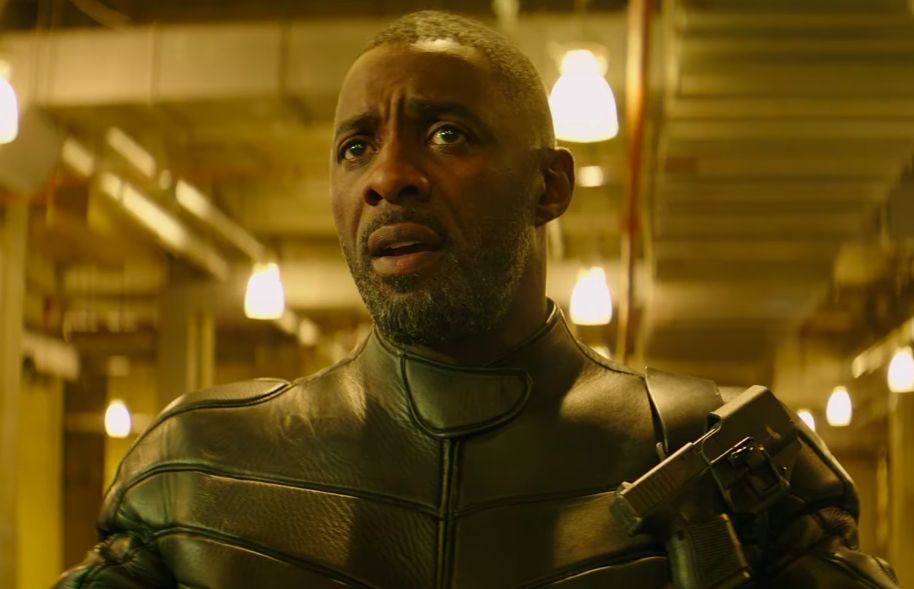 Abrams made a statement thanking DC for giving them the opportunity to create a 'new, powerful and moving Superman story yet to be told'.
Given the opportunity, Warner should take the effort to develop the DC cinematic universe properly. Considering the team has done well on the animation front, it's surprising the live-action aspect has been struggling a fair bit.