Back when James Gunn and Peter Safran revealed their plans for the DC Universe, one of the biggest projects announced was Superman: Legacy. The movie is set to kick off the first chapter in the duo's new DC Universe — titled Gods and Monsters — on 11 July 2025.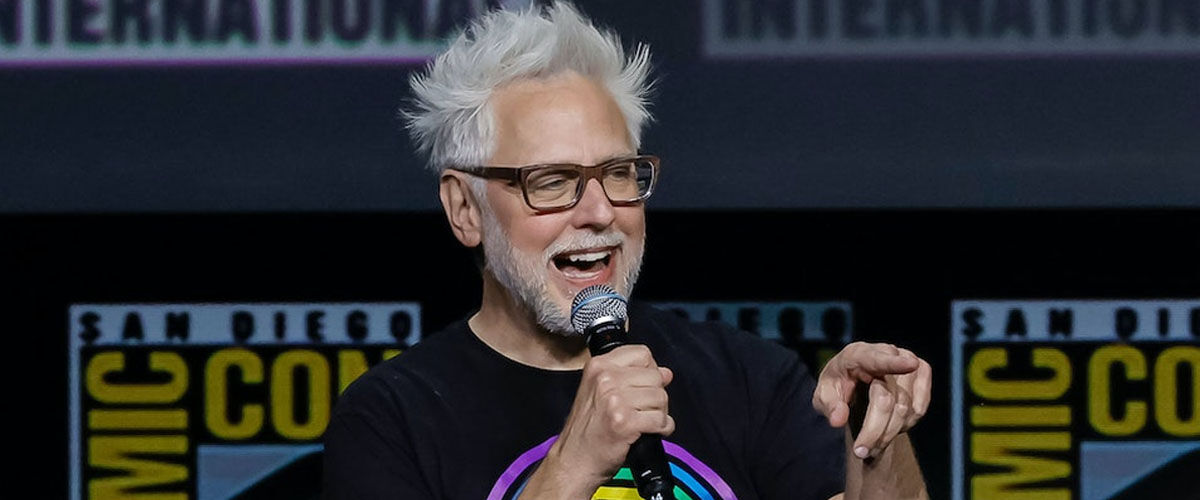 At the time, Gunn announced that he was writing the script. Now, he has decided that he will also be taking on directorial duties.
In a Facebook post announcing the change, Gunn revealed that he was initially reluctant to do a movie featuring the Man of Steel because he "didn't have a way in that felt unique and fun and emotional that gave Superman the dignity he deserved." After finding a way in that focused on Superman's heritage, he was still hesitant to direct. He points out, "Just because I write something doesn't mean I feel it in my bones, visually and emotionally, enough to spend over two years directing it, especially not something of this magnitude."
It seems, after writing the script, Gunn has decided that he loves what he's crafted, and is excited to bring it to life. Plus, as it turns out, the film's release date falls on his father's birthday.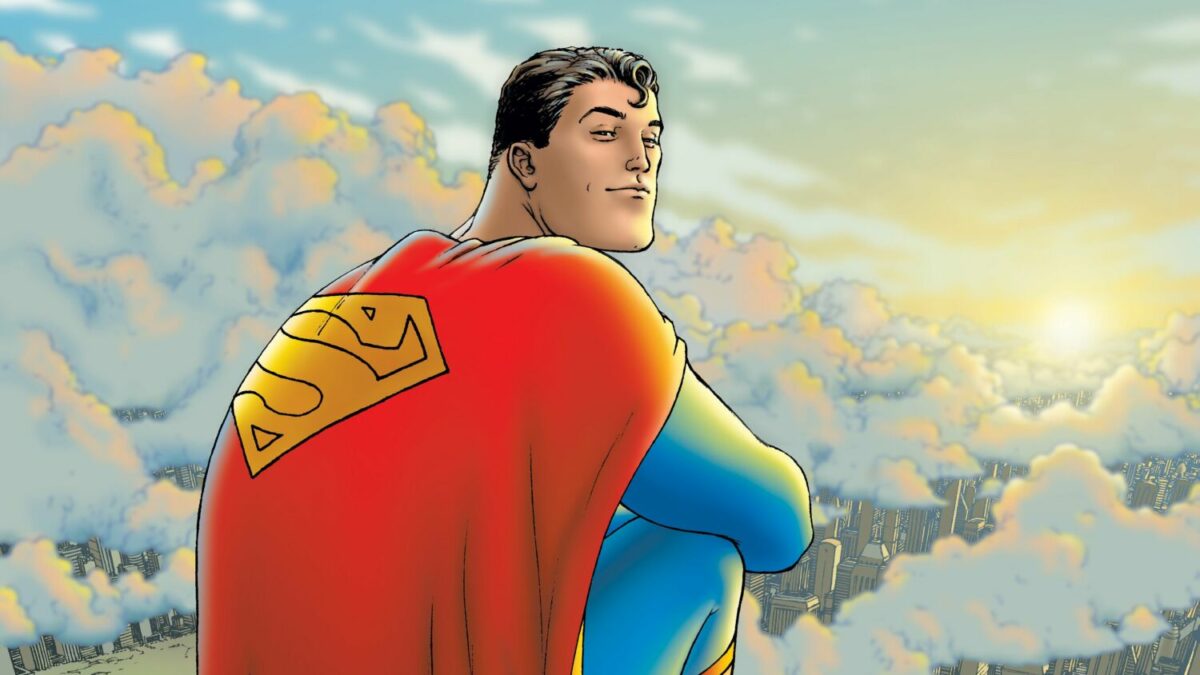 Superman: Legacy will home in on how both the hero's aristocratic Kryptonian parents and his Kansas farmer parents inform who he is and the choices he makes. Henry Cavill will not be returning in the titular role, instead the film will feature a younger take on Clark Kent.
This will be Gunn's first directorial project after Guardians of the Galaxy Vol. 3 this year, and his first movie for DC since The Suicide Squad in 2021.