James Gunn has revealed his plans for the DC Universe.
"So as many of you know, DC has been disconnected in film and television for a long time," Gunn said in a video posted on Twitter. "And it's one of our jobs, mine and Peter's, to come in and make sure the DCU is connected in film, television, gaming, and animation that the characters are consistent, played by the same actors and it works within one story."
In the video, the DC Studios co-CEO shared that the first chapter in DC's slate – titled Gods and Monsters – will feature 10 projects, with the potential of that number growing. The slate features reboots of Batman, Supergirl and Superman, as well as brand new TV series featuring popular Green Lanterns Hal Jordan and John Stewart.
Gunn and co-CEO Peter Safran will also be debuting lesser-known comic book characters and teams like The Authority and Booster Gold.
"One of our strategies is to take our diamond characters — which is Batman, Superman, Wonder Woman — and we use them to prop up other characters that people don't know," explained Gunn.
With plenty of changes and exciting projects, Gunn promises unique and special stories from DC's directors and writers.
"Storytelling is always king. That's all that matters to us and I want to be true to those stories and I want to be true to you guys and really give you something different from what you've seen before," continued Gunn.
While plans may yet shift, here is the initial slate of projects for Chapter 1 'Gods and Monster' in the order they're planned to appear.
---
Creature Commandos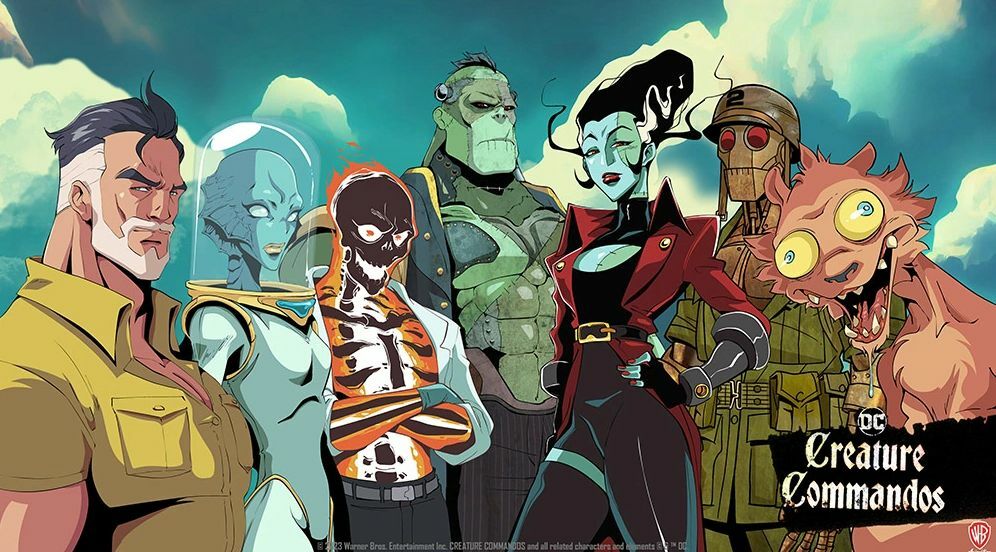 A seven-episode animated series, written by Gunn, that is already in production. Originally a team of classic monsters assembled to fight Nazis, this is a modern take on the concept. The voice actors have yet to be cast, but the executives are looking to find people who can voice the animated characters and also portray the live-action versions when the antiheroes show up in movies and series.
---
Waller
In a spinoff of Gunn's own HBO Max hit series Peacemaker, Viola Davis will return as the ruthless and morally ambiguous head of a government task force. It is being written by Christal Henry (Watchmen) and Jeremy Carver, the creator of the Doom Patrol TV series.
---
Superman: Legacy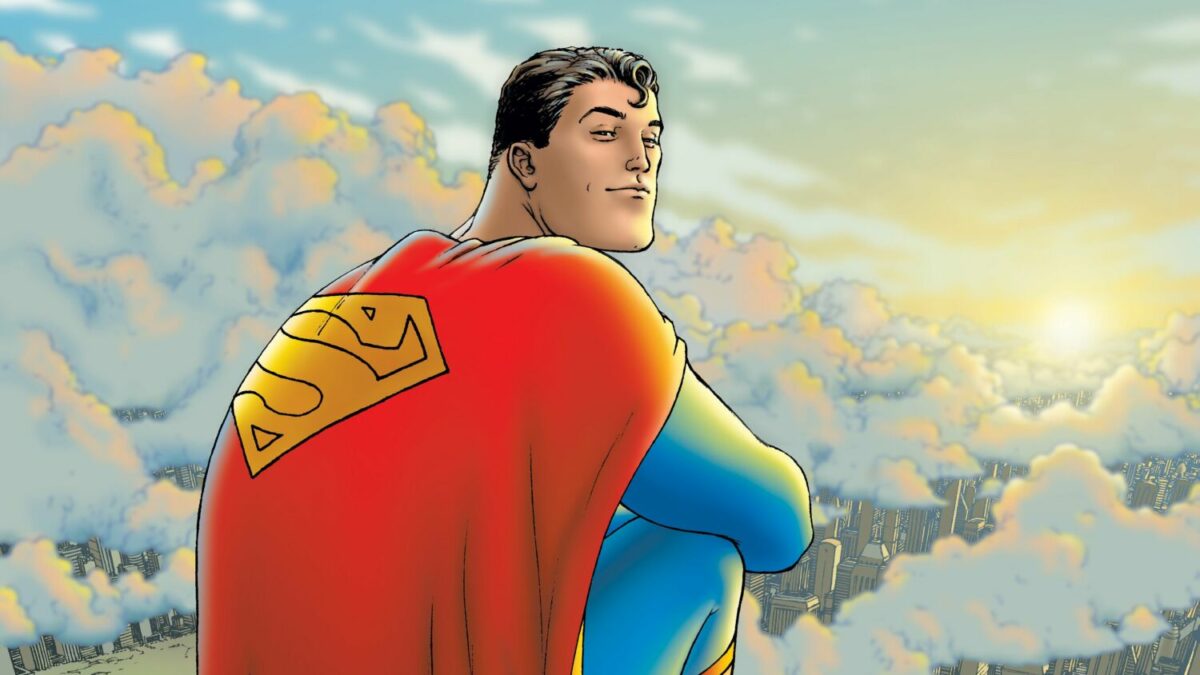 The movie featuring the Man of Steel is currently being written by Gunn. This movie will kick off the duo's DCU plans. It is not an origin story and will focus on Superman balancing his Kryptonian heritage with his human upbringing. It is slated to release on 11 July 2025.
---
Lanterns
This series will feature prominent Lantern heroes Hal Jordan and John Stewart and is one of the most important shows they have in development. It is a terrestrial-based cop series, much like True Detective.
---
The Authority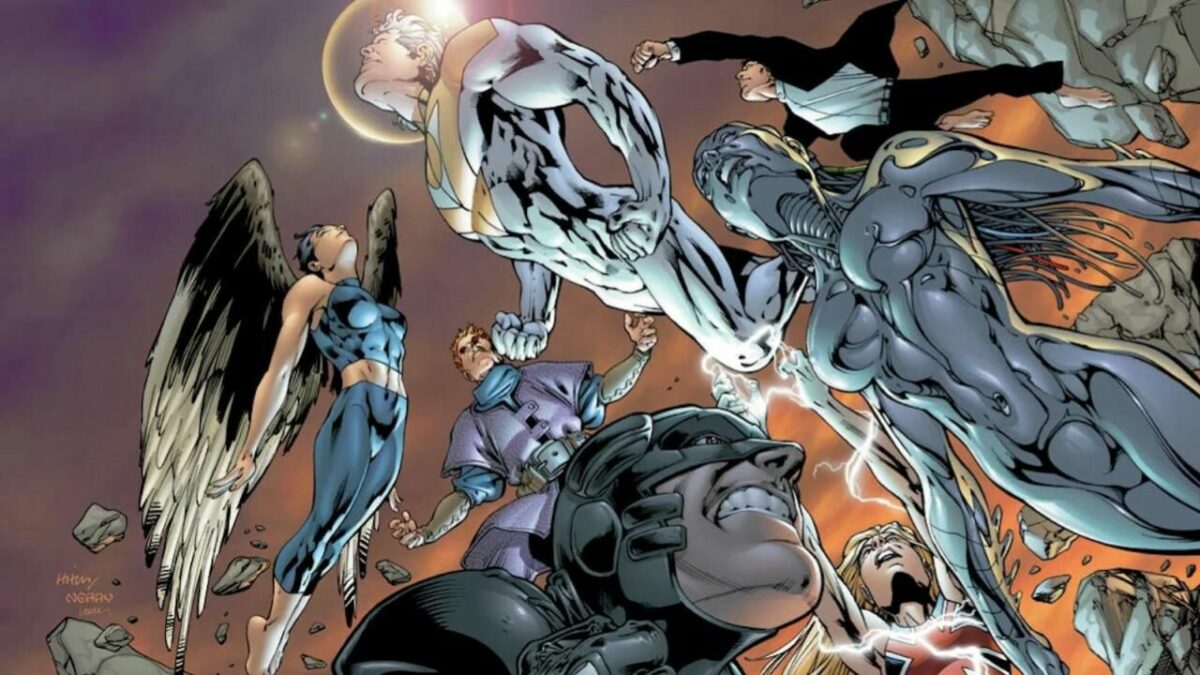 A movie based on a team of superheroes with rather extreme methods of protecting the planet that first originated in the late 1990s under an influential imprint known as Wildstorm, run by artist and now head of DC publishing Jim Lee. Much like Peacemaker, Gunn said this film will see the heroes attempt to fix Earth by any means necessary.
---
Paradise Lost: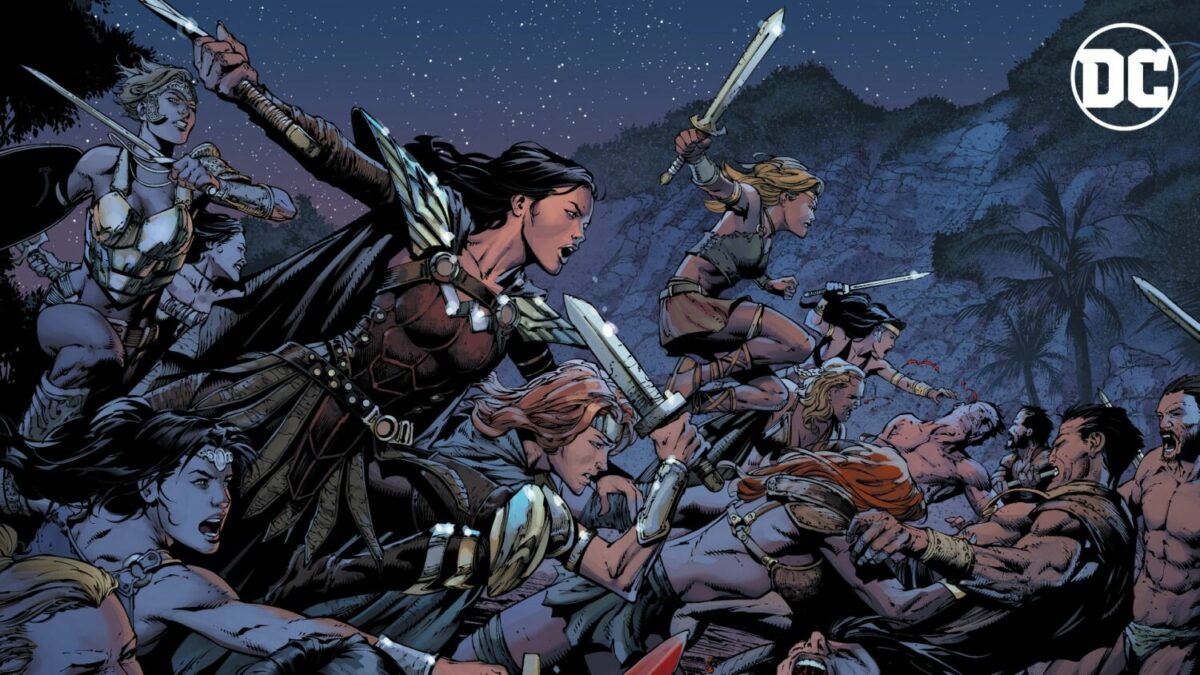 Described as a Game of Thrones-style drama, this HBO Max series is set on the all-female island that is Wonder Woman's birthplace, Themyscira, filled with political intrigue and scheming between power players. It takes place before the events of the Wonder Woman films.
---
The Brave and the Bold
The Brave and the Bold will introduce the DCU's Batman. It will also introduce Gunn's favourite Robin, Damian Wayne. The movie will take inspiration from the now-classic Batman run written by Grant Morrison that introduced Batman to a son he never knew existed: a murderous tween raised by assassins – a very strange father-and-son story. And YES, it will feature a new Batman.
---
Booster Gold
An HBO Max series based on a unique, lesser-known hero created in 1986, Booster Gold is about a loser from the future who uses basic future technology to come back to today and pretend to be a superhero. Gunn described it as "imposter syndrome as a superhero."
---
Supergirl: Woman of Tomorrow
Taking its cues from the recent Tom King-written miniseries, this movie promises a different take than what most think of when Superman's cousin comes to mind. Where Superman was sent to Earth and raised by loving parents, Supergirl was raised on a rock and watched everyone she loves die. She's a lot more jaded and nothing like the Supergirl fans are used to.
---
Swamp Thing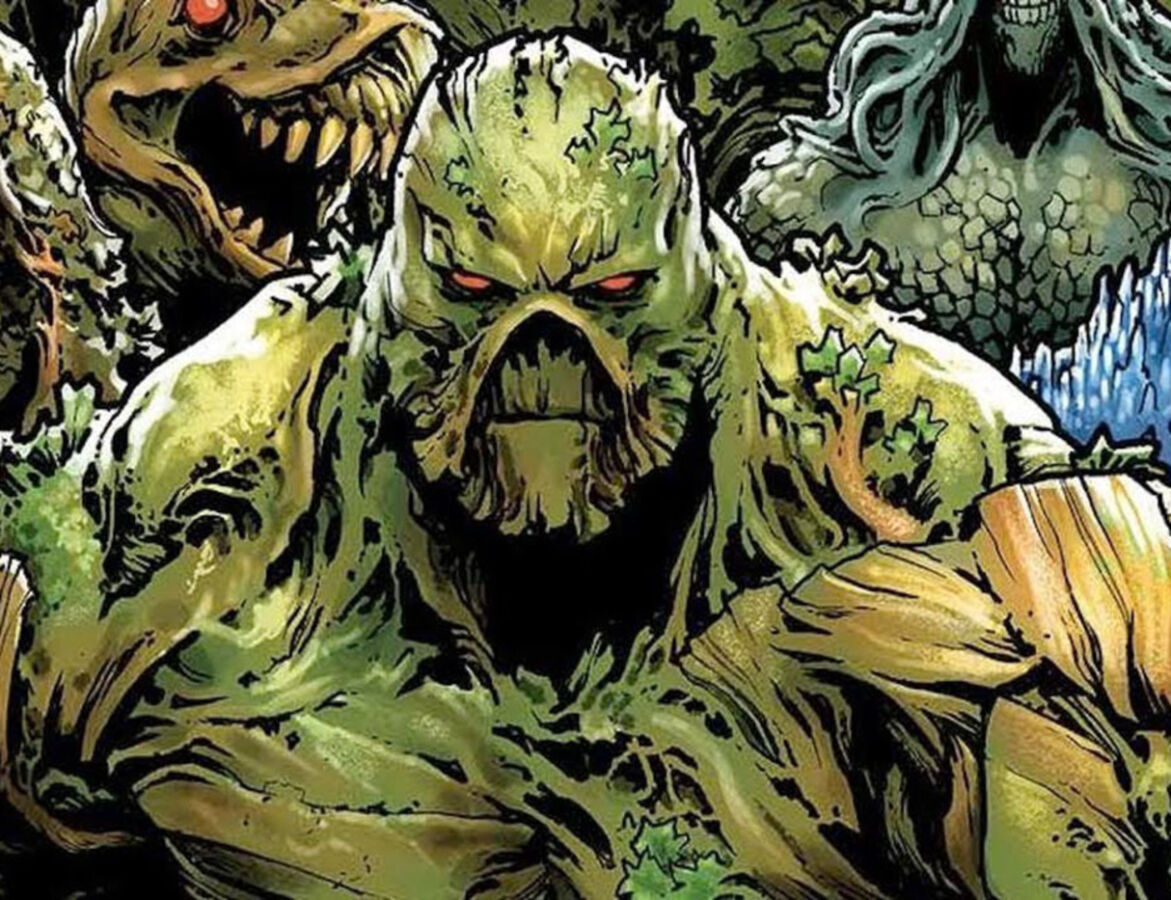 A horror film that promises to close out the first part of the first chapter.
Aside from these 10 new projects, previously announced titles will still be moving forward. These titles include Shazam: Fury of the Gods on 16 March, The Flash on 16 June, Blue Beetle on 17 August, The Batman sequel on 3 October and Jason Momoa's Aquaman sequel to wrap up 2023 on 21 December.
Gunn also addressed that projects will be clearly labelled as either part of the DCU or part of 'DC Elseworlds' which is content that lives outside the mainstream continuity. This includes Matt Reeves and Robert Pattinson's The Batman, Todd Phillips and Joaquin Phoenix's Joker and animated series like Teen Titans Go!.