A few months ago, TOHO Records made over 200 songs under their record label available worldwide on the music streaming service Spotify. Fast forward a few months later and it seems that another giant record label has decided to make their songs available to be played worldwide as well.


As reported by AniPlaylist, NBCUniversal Entertainment Japan has decided to lift the region lock on their artists' song on Spotify, as although NBCUniversal Entertainment artists are already on Spotify, their songs used to be only available in Japan till now.

For those who are curious, this means that a total of 209 unique songs, 170 OST tracks, and 256 other songs that are comprised instrumentals, TV-sized cuts of songs and the likes can now be found on Spotify.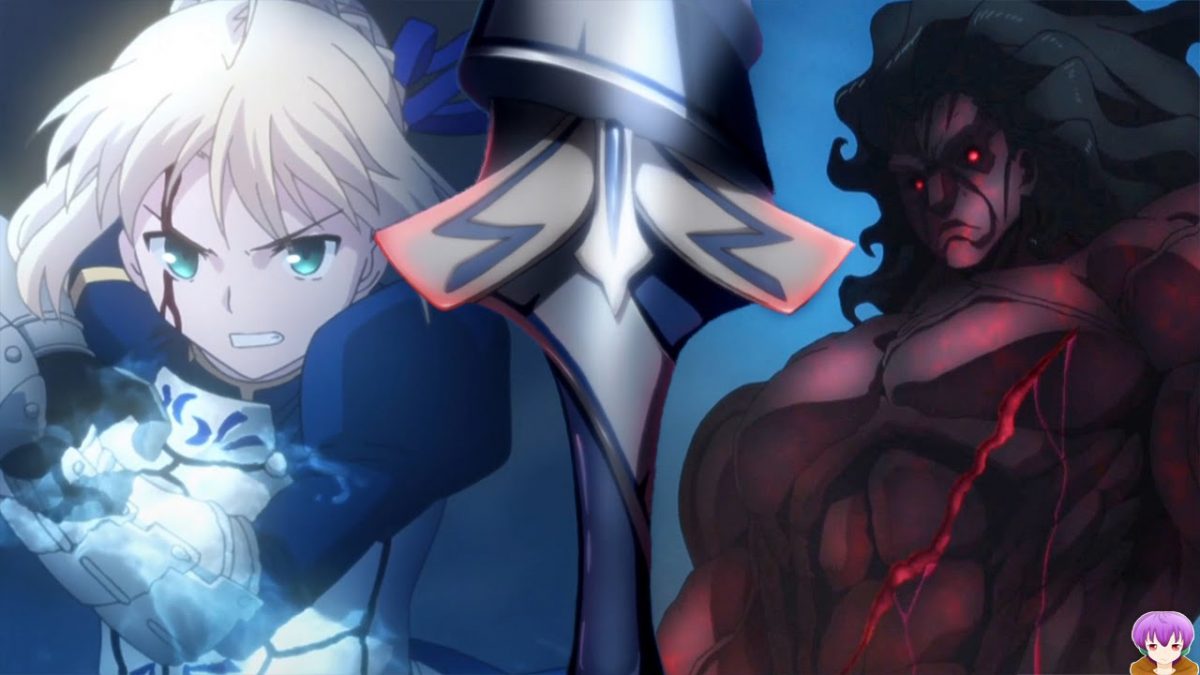 This also means that now fans across the globe will be able to listen to songs by artists such as Yanagi Nagi and fripside. AniPlaylist has graciously compiled the songs available onto their Spotify playlist, adding onto the 200 songs already available from TOHO Records.

Here is a list of animes whose songs have been recently added onto Spotify:

Aa! Megami-sama! (2005)
Aa! Megami-sama! (2011)
Aa! Megami-sama! Sorezore no Tsubasa
Aa! Megami-sama! Tatakau Tsubasa
Ai Yori Aoshi
Amnesia
Ano Natsu de Matteru
Ano Natsu de Matteru Special
Ao no Kanata no Four Rythm
Atom The Beginning
Berserk (2016)
Berserk 2nd season
Black Bullet
Black Lagoon
Brothers Conflict
Brothers Conflict OVA
Busou Renkin
Clockwork Planet
Cross Road: Theme song
Danganronpa The Animation
Danganronpa 3: Mirai-hen
Danganronpa 3 Zetsubou-hen
Drifters
ef A Tale of Memories (& Melodies)
Fate/stay night (2006)
Fate/stay night Movie Unlimited Blade Works
Gakkougurashi!
GAMERS
Getsuyoubi no Tawawa
Gochuumon wa Usagi Desu ka?
Gochuumon wa Usagi Desu ka??
Gochuumon wa Usagi Desu ka?? Dear My Sister
Grisaia no KajitsuGrisaia no Rakuen
Hakuouki Movie 1 Kyoto Ranbu
Hakuouki Movie 2 Shikon Soukyuu
Hakuouki Reimeiroku
Hakuouki Sekkaroku
Hayate no Gotoku!
Hayate no Gotoku!!
Hayate no Gotoku! Heaven Is a Place on Earth
Hellsing Ultimate
Highschool of the Dead
Highschool of the Dead Drifters of the Dead
Himitsukessha Taka no Tsume EX
Jikan no Shihaisha
Jormungand
Jormungand Perfect Order
Just Because
Kaichou wa Maid-sama
Kami nomi zo Shiru Sekai: Tenri-hen
Kino no Tabi: The Beautiful World — The Animated Series
Kono Minikuku mo Utsukushii Seka
Long Riders
Mahou Tsukai ni Taisetsu na Koto Natsu no Sora
Motto To Love-Ru
Mudazumo Naki Kaikaku Shouri no Koizumi Jun'ichirou
Nagi no Asu Kara
Nogizaka Haruka no Himitsu
Nogizaka Haruka no Himitsu Purezza
Norn 9: Norn + Nonetto
Owari no Seraph Nagoya Kessen-hen
Pumpkin Scissors
Rideback
Saiunkoku Monogatar
Seirei no Moribito
Shakugan no Shana
Skygirls
Starmyu
Starmyu 2nd Season
Starship Operators
Toaru Kagaku no Railgun (S1 & 2)
Toaru Majutsu no Index (S1 & 2)
To LOVE-Ru
To LOVE-Ru Darkness 2nd
Tokyo Ravens
Urara Meirochou
Wakaba*Gir
World Destruction Sekai Bokumetsu no Rokunin
Yahari Ore no Seishun Love Comedy wa Machigatteiru.
Yahari Ore no Seishun Love Comedy wa Machigatteiru. Zoku
Sadly, fellow record label giant Sony Music has yet to release their songs on Spotify but with TOHO Records and now NBCUniversal Entertainment Japan lifting the region lock on their songs, perhaps we might see Sony Music following suit one day.

---

Drop a Facebook comment below!