Marvel Studios' Avengers: Endgame has set a US$1.2 billion dollar global box-office opening weekend record, and claimed a new opening weekend record in Singapore, with a 5-day box-office of S$7.52 million.

This is the largest single weekend box-office record for Singapore. The previous record holder was last year's Avengers: Infinity War, which took in S$6.13 million at the box office, during the same 5-day weekend last year.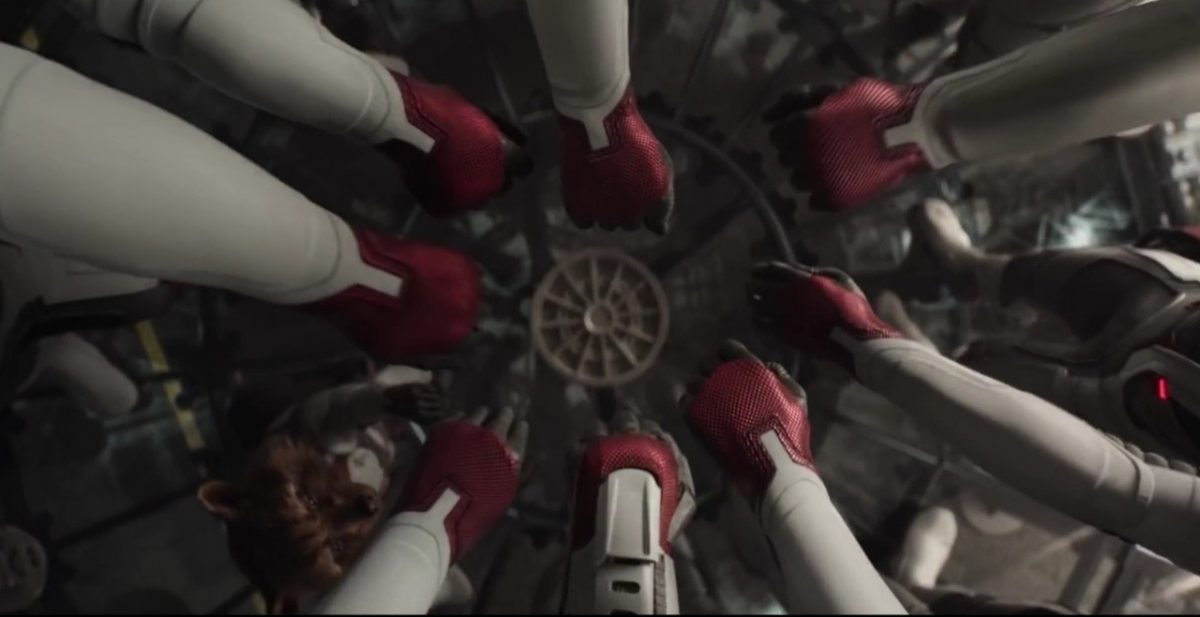 In comparison, earlier movies in the Marvel Cinematic Universe scored impressive opening weekends, and proceeded to dominate the local box office.

Spider-Man: Homecoming scored a S$3.2 million opening weekend, while Captain America: The Winter Soldier opened with S$3 million. Black Panther opened with S$3.14 here, and proceeded to hit S$10.07 at the local box office.

Given the early stellar performance of Avengers: Endgame, it seems as if it's a given that the movie will end up in Singapore's exclusive S$10 million club, which is currently dominated by three Marvel movies.

Marvel Studios' Avengers: Infinity War (2018) – S$16.2 million
Marvel's The Avengers (2012) – S$13.7 million
Marvel's Avengers: Age of Ultron (2015) – S$13.1 million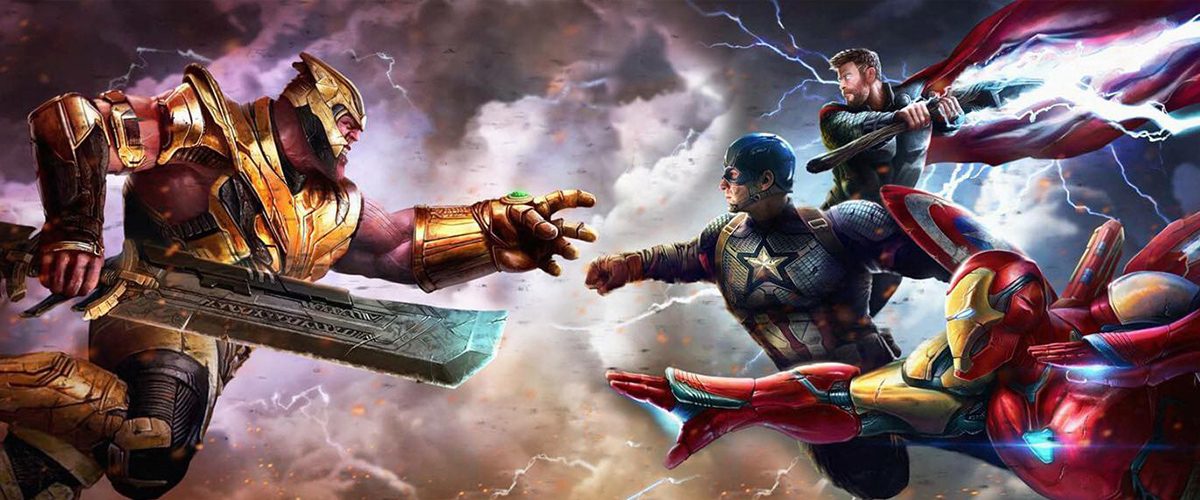 Globally, Endgame has broken several box-office records, and is now the fastest movie to hit US$1 billion. It is the 38th film to gross over US$1 billion, and the 8th from the MCU.

The question now is if Endgame can topple Avatar's US$2.7 billion global box office tally, and be the first movie to hit US$3 billion at the global box office.

---

Drop a Facebook comment below!