Huawei has been making some fast progress over the years, steadily winning over the hearts of consumers with each new device. Then a US ban trade struck in 2019, forcing the tech giant to drop Google's operating system from its infrastructure, and hampering its growth in the market.
With only its very own Huawei AppGallery store to fall back on, the team is actively looking to attract app and game developers for increased viability and survival. The plan? Pay them up to 100% of revenue for the first two years.
In fact, the payout is described in the Preferential Policy of the AppGallery Service Agreement, and will come into effect for the first 24 months. There's a slight catch to this, however: developers have to register their interest by no later than June 2020, otherwise the arrangement is void.
Here's how it works. For the first year, 100% of the revenue generated from non-gaming apps will go the developers, with those in the gaming field receiving 85% of the cut, which is comparable to Epic Store's 88% payout. In the next year, developers get to keep 85% of the revenue from both apps and games (90% for educational apps), before the standard 70-30 rate kicks in for devs and Huawei respectively.
Despite Huawei's status as a Chinese company, this policy is only applicable for the markets outside Mainland China. The treatment is better, too – in its home country, the profit is divided equally among the two parties.
While the incentive is certainly a tempting prospect, throwing money at a problem might not be the best way to go about it. However, Google's recent application of a license to continue its partnership with Huawei means that solution is most likely to be in effect for a shorter time than expected.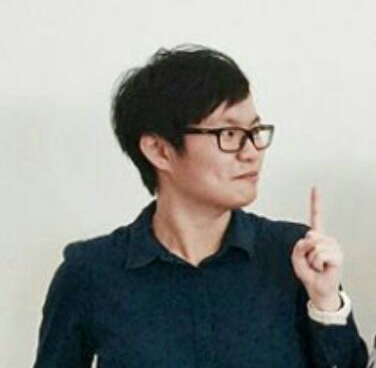 Si Jia is a casual geek at heart – or as casual as someone with Sephiroth's theme on her Spotify playlist can get. A fan of movies, games, and Japanese culture, Si Jia's greatest weakness is the Steam Summer Sale. Or any Steam sale, really.
---

Drop a Facebook comment below!
---