The 92nd Academy Awards happening this weekend on 9 February 2020 is certainly one not to miss, with the likes of heavyweights in Joker, The Irishman, Once Upon a Time in Hollywood and 1917 fighting for awards across multiple categories, including Best Picture.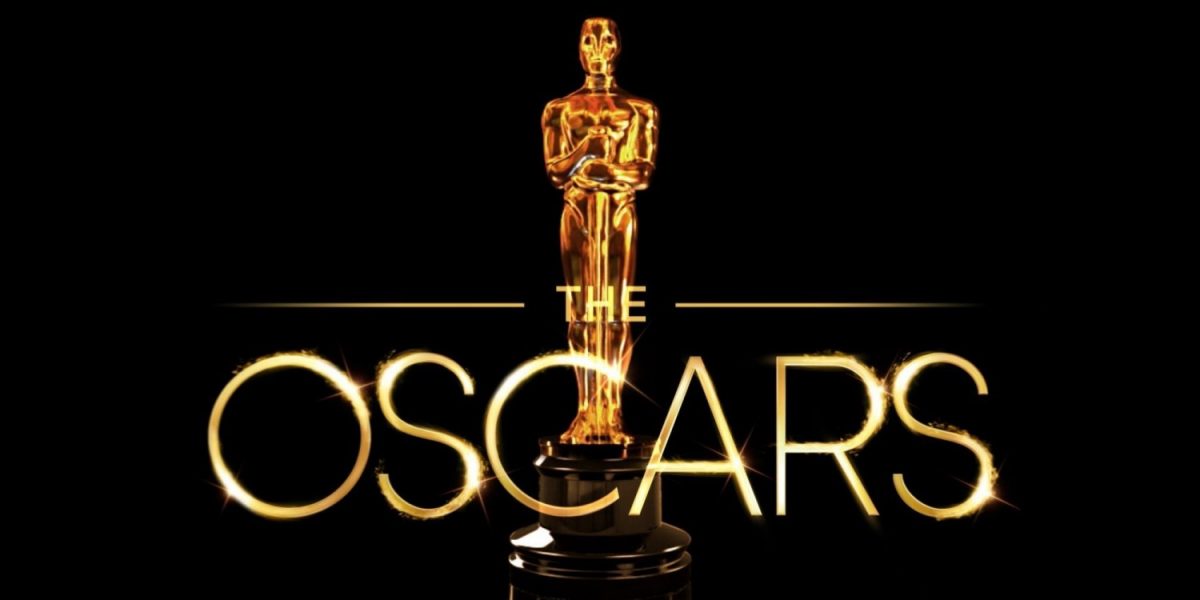 However, if you're outside the US, you'd probably have a hard time catching it live. So to save you the FOMO and the trouble of having to find out who won the next morning, you could always consider a VPN to stream it without hassle.
One of the best ones out there is ExpressVPN. The high-speed VPN comes with stable connection, unlimited bandwidth, complete privacy, as well as a relatively low monthly subscription of US$12.95/month or US$8.32/month if you sign up for 15 months. It also has a considerable amount of reach, with over 3,000 servers spanning across 94 countries.
---
Stream the Oscars on ABC
The official broadcast is through ABC's website. You'll need to log in through your television provider, but once you've provided your (or your friend's or family's) cable information, you can stream the Oscars live.
Connect to an ExpressVPN server location in the U.S. (San Francisco)
Visit the ABC live stream or the Oscars official website
Enjoy live Oscar HD streams
In addition to streaming via the official ABC Oscars website, you can also watch the Oscars directly through the ABC app on iOS, Android, Apple TV, Android TV, and Amazon Fire Stick.
Watch the Oscars on YouTube TV
You can also watch the Oscars on YouTube TV on your computer, mobile device, or smart TV. YouTube TV includes ABC, which is the official U.S. broadcaster for the Academy Awards.
If you don't have a YouTube TV subscription, don't worry. You can watch the Oscars for free by signing up for a free trial.
Connect to a U.S. server location
Go to tv.youtube.com and sign up for a free trial
Watch the Oscars
Note: You may also need to supply a ZIP code from your chosen VPN location and spoof your geolocation. (Find out how to spoof your geolocation in Chrome and Firefox.
Tip: You can use the YouTube TV app to watch the Oscars on your phone or tablet. The YouTube TV app is available for Android and iOS. If you don't have a YouTube TV subscription, simply sign up for a free trial to watch the Oscars for free.