You know the drill – all movies by Marvel Studios, from Iron Man (2008) to Captain Marvel (2019) contain post credit scenes, to tease what's next, or offer a preview to an upcoming movie.

All, except Avengers: Endgame. The reason is simple – Endgame marks the conclusion of 11 years of storytelling, and is the end of The Infinity Saga, which is Marvel Studios' official title for all 22 movies. For those of you who have seen it, and have questions about the movie, such as who the boy at the funeral is, or what happens to key characters such as Doctor Strange, Captain America and the appearance of a new team, we have you covered.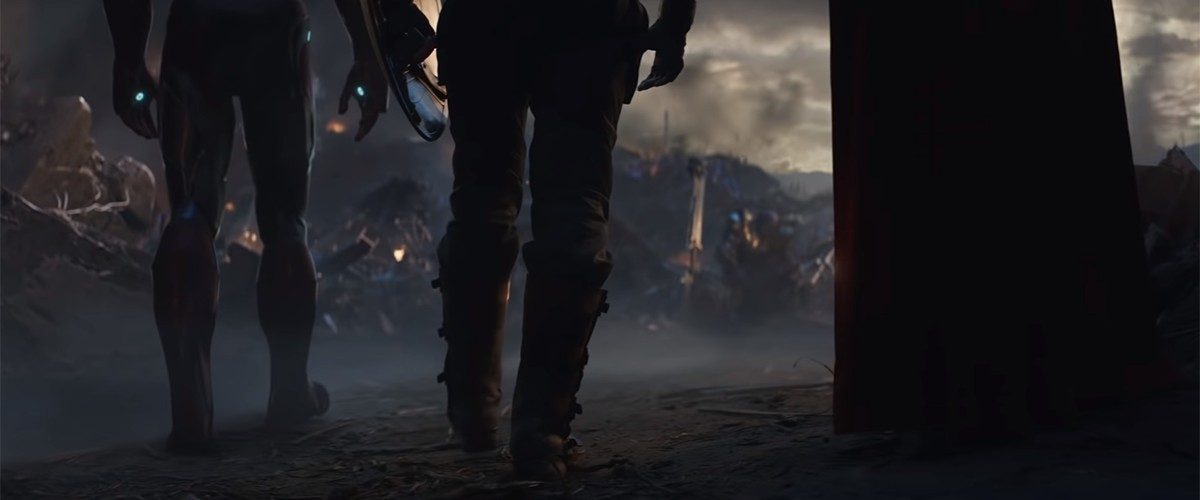 And while the upcoming Spider-Man: Far From Home serves as an epilogue to the saga, the studio has chosen not to have a post credit scene at the end of Avengers: Endgame.
But realising that most audiences would think otherwise, and stay back to after the credits roll by and the lights come on, Chinese smartphone maker Huawei has opted to do something sneaky, and snuck an ad for its current P30 smartphone on select prints of Endgame, at select theatres.

And it comes on right after the Marvel Studios logo is shown, after the credits roll by.

Naturally, not everyone is happy. Some saw it as a prank, while other see it as an opportunistic attempt by Huawei to remain relevant.

Did you stay to the end of Avengers: Endgame? What do you think of the opportunistic ad?

---

Drop a Facebook comment below!