**SPOILER ALERT!!**
It's no secret that Chris Evans has retired from his role of Captain America in the Marvel Cinematic Universe. He's talked about it at length, and the only reason he's even in Avengers: Endgame is that he signed on for one more movie, after his contractual obligations for six movies ended.

The question is, who will take over the mantle of Captain America? We know that there are two options – Sam Wilson or Bucky Barnes. It's not because these two characters are part of the MCU, but also because both have taken on the mantle in the Marvel Comics series, after the death of Steve Rogers.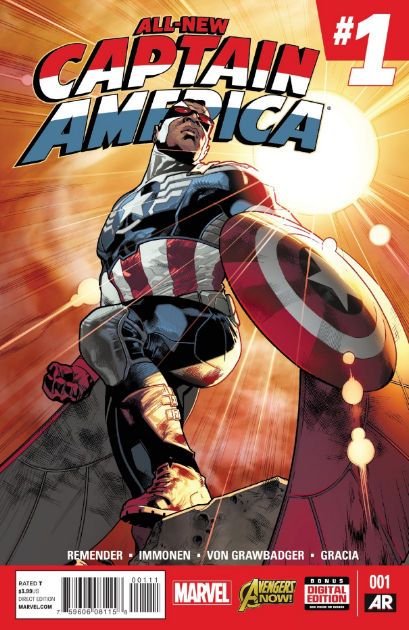 In the comics, Bucky was the first, and his metal arm actually helped, as the shield was a little too heavy for a normal man to carry and use. The shield was then passed to Sam, who adopted the name and shield, but donned a customised version of his Falcon costume in the role.

In Avengers: Endgame, old Steve passes a new shield (his original one was destroyed in the battle with Thanos) to Sam, with the support and approval of Bucky. While this deviates from the comics, it's a great move for the MCU, not just because we will soon be getting an African-America Captain America, but because it goes against expectations.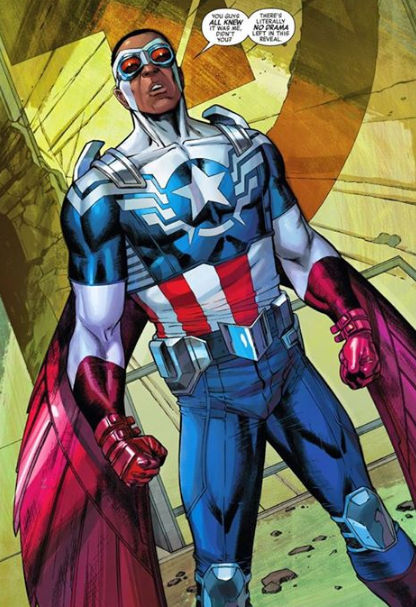 Now, we know that a new Falcon and Winter Soldier TV series is being produced for the upcoming Disney+ streaming service, and the title of the show might be feint by Marvel Studios, so as to not reveal the fate of Steve Rogers, or Falcon's change in status.

Whatever the case, welcome to the Stars and Stripes Sam Wilson, and we can't wait to see what's in store.
Read more on 12 questions we have after watching Avengers: Endgame.

---

Drop a Facebook comment below!