After 21 movies, with Avengers: Endgame being the 22nd, something has got to give.

We confirm there isn't a single post credit scene in any form once Avengers: Endgame finishes.

While we've all been well trained to stay in our seats once the credits start to roll, there will be no special treat waiting for us here.

Seeing the first appearance of Nick Fury was such a treat back in the day. It's about time to let that streak come to an end. Perhaps, it's all for the better.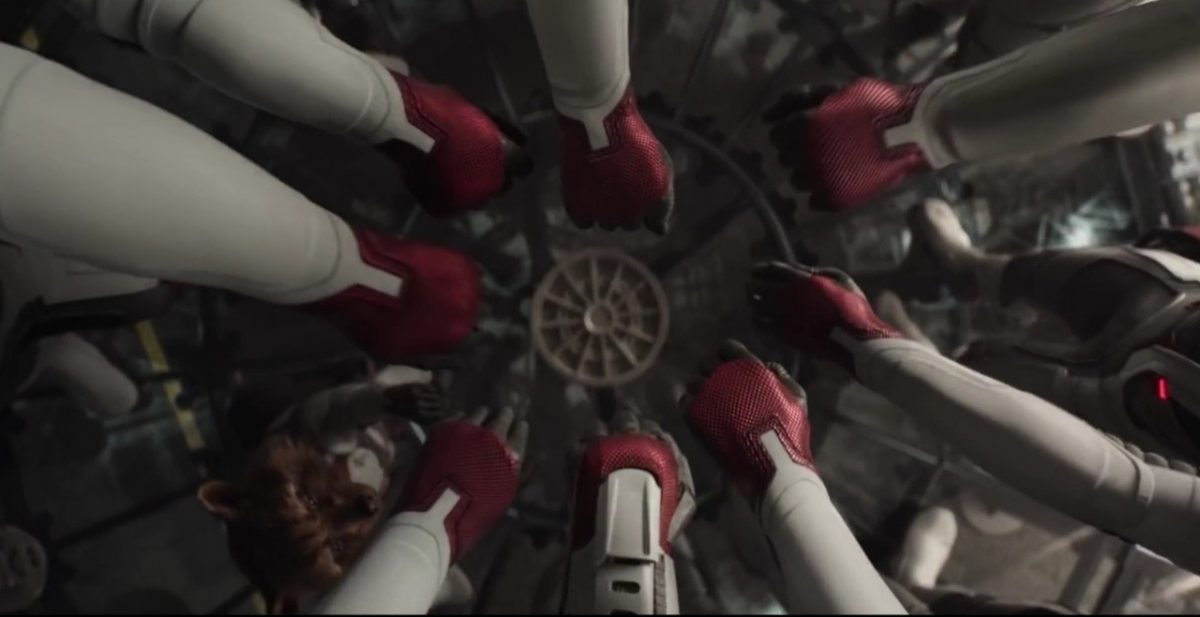 Regardless, one should still stay to see the credits anyway as we witness how Marvel pays tribute to the original Avengers. It's a fitting end for a decade of entertainment.

It's been a long ride and we could always spare a moment to celebrate the men and women who've tirelessly strived to bring the comics we hold dear to life.
Onward to Spider-Man: Far From Home in July 2019, which marks the end of MCU Phase 3, as confirmed by Kevin Feige recently.
Yonk is a geek who is fortunate enough to have an equally geeky Star Wars fan for a wife, who owns a LEGO Millennium Falcon encased in a glass coffee table as their home's centre-piece.
---

Drop a Facebook comment below!

---